Hey Creatorpreneurs!
Do you know why you're a Creatorpreneur? It's not just because you may be an "entrepreneur", a "creative person", and a Graphics "Creator" User. Being a Creatorpreneur means you dream big and take the shots you need to reach your goals.
And sometimes it means changing paths to get aligned with new ideas, new technology, or simply to make a difference in your own life or others.
As for Marc and me, we've made several changes to our Laughingbird site and have a completely redesigned blog… to which we'll be adding regular content to help you design better, improve your marketing (or just show off!), and give you a push up the entrepreneur ladder.
Check it out and let us know what content you'd like to see on the Laughingbird blog!
---
CREATORPRENEUR TOOLS
You might also recall that we've taken some "side trips", me to the e-bike blogging world (having created ebikingtoday.com), and Marc to print-on-demand. As a Creatorpreneur, it's only natural to meander between different paths.
But you'll need some help to juggle different worlds. So, I want to share one of the most helpful services I've found…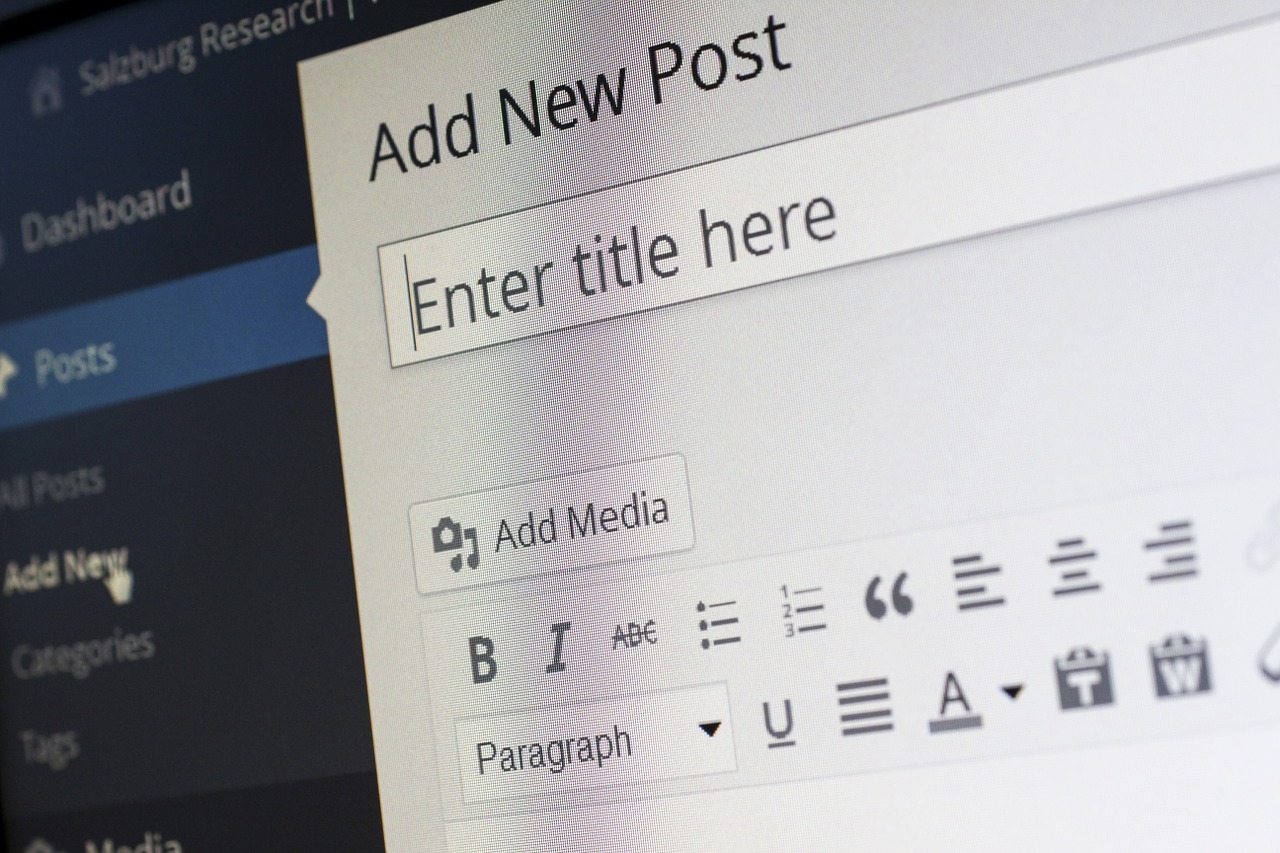 Since you're creating graphics, chances are you're creating written content to use those graphics on. I've always written all my own content… until… I started my electric bike blog. I wrote over 90 articles on my own but started to slow down and get burned out.
So, I tried out a couple of writers here and there, but I felt like I spent just as much time correcting the articles as I would've just writing the articles in the first place.
Thankfully, my brother pointed me towards…WeWriteBlogPosts.com
And what a difference quality makes! I'm finally getting real help writing content. The writers are all 100% fluent in English, have correct grammar, and have actually been trained to write articles that'll get to the top of Google search.
Plus, every article is reviewed by an editor AND you get FREE revisions if something isn't to your liking.
I still do a lot of e-bike blog articles myself, but I get welcome relief whenever I need it.
For you: Even better, they're letting me share a 10% off coupon code to any written content. So, make sure to click here and use it:
Take a look at how easily you can get great quality content! (just so ya know, prices get cheaper the more content you hire out).
LAUGHINGBIRD CORNER
Talking about blog content, there is, of course, more than just the written content. The quality of your articles is also affected by the images and graphics you include.
Using a unique featured graphic will get your article noticed and clicked on while using meaningful graphics throughout an article will keep your readers interested.
Here are a couple of graphics sets that you might've missed that can help (see coupon code below)!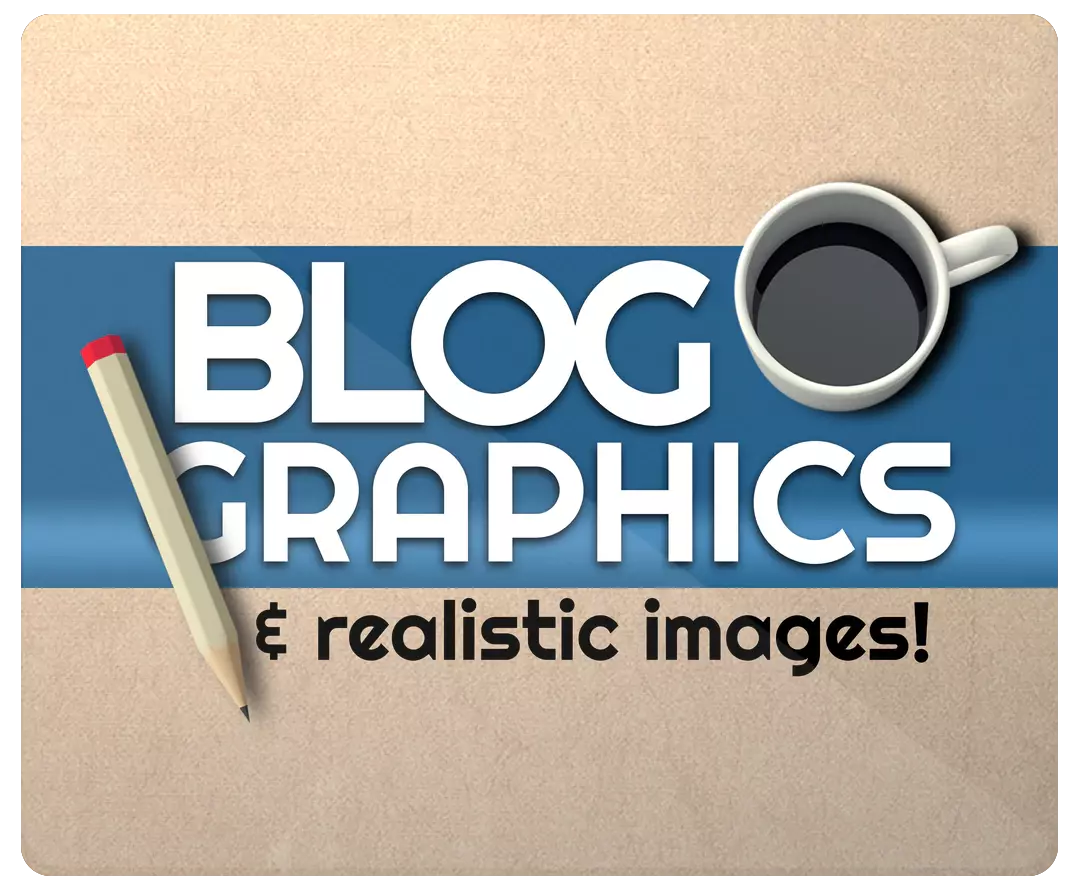 The Blog Graphics templates give you an easy way to make and post great visual content in your articles that informs your readers and keeps their interest (so they actually continue reading)!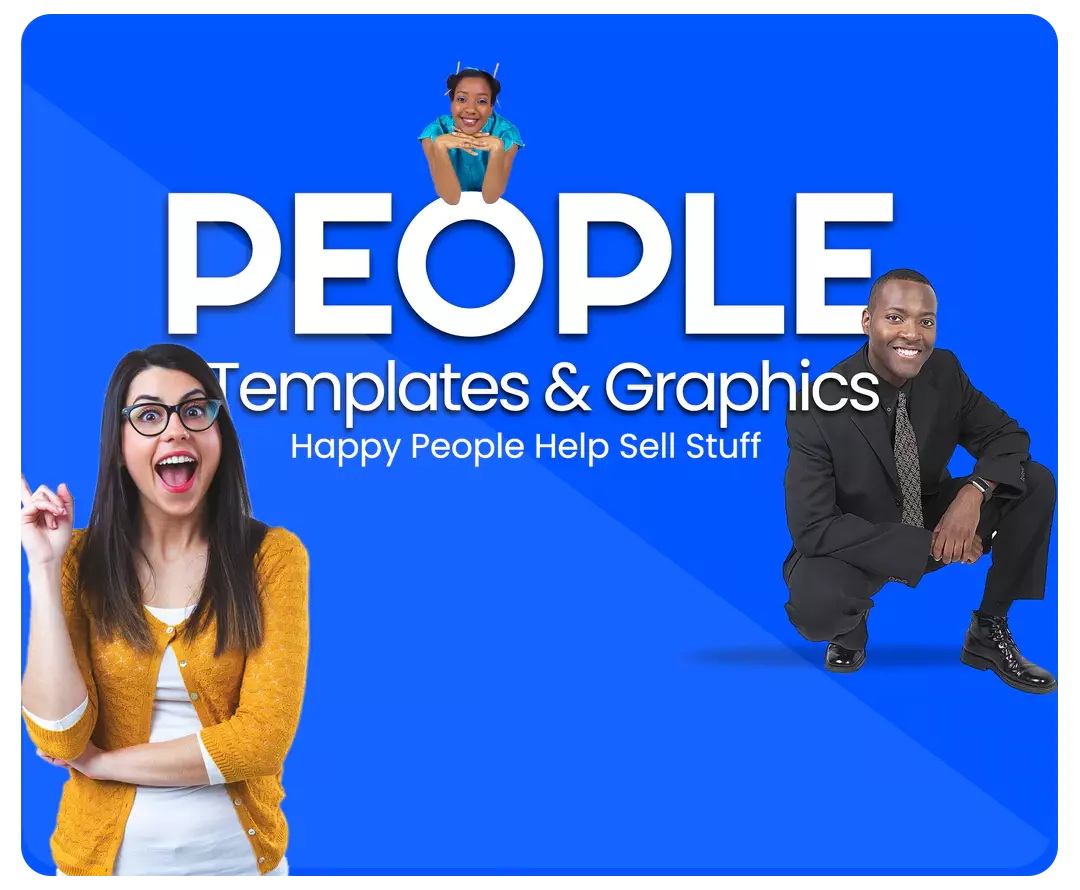 Transparent People PNG Templates
Choose any transparent person (without a background) to use in any template. Use a person to share a tip or two or detail some steps written in your article, for example.
** Use this code during checkout and get 20% off the Blog and People graphics: Newsletter20 **
CREATORPRENEURS ACADEMY TIP
Did you know that you should put an image after every 350 words in your blog article?
This helps to break up the text, making it easier to skip through and digest (which is how most people read). It can also make your article more interesting and informative.
Make sure to include both of these kinds of images in your blog article:
A featured blog graphic can grab attention fast.
Then use transparent people images to help "explain" an important point (after all, most people only scan an article for useful info), break up helpful information into small chunks (so it might actually get read), or inform or entertain your readers.
Being a Creatorpreneur doesn't always mean staying the course and continuing on the same path. Sometimes it means being willing to change direction and try something new.
If you're an entrepreneur, be willing to change and adapt as needed in order to succeed. Don't be afraid to take risks and try new things. And most importantly, never give up!
— Marc and Lisa