If you have a business, you need to put enough money into marketing design. Otherwise, your company and website won't grow. However, many people don't realize how much they should budget for good design marketing.
You should spend between 7 and 8 percent of your gross revenue on marketing design if you want to succeed. Large businesses tend to spend more, around 10 percent, while most small businesses put forth around 8 percent.
If you want to keep up with the competition, strive for those same ranges.
You'll need to consider your company's revenue and how long it's been in business before building your digital marketing budget. I've covered everything in this article.
So, read on to learn how much you need to spend on marketing design to have a successful business.
The Importance of a Good Marketing Design Budget
When you have a solid marketing design budget, you allow this section of your brand to thrive. You'll then have access to better, more memorable designs for your site, which helps with conversions and returning users.
Plus, you can use graphic design to tell a visual story. Visitors can better understand your purpose and message after viewing images on your website.
Lastly, marketing design greatly influences whether you gain a new customer. You can have the best-written content ever, but if the layout and graphics on your site are bad, you still won't get conversions. So, don't hesitate to put more into your marketing budget.
What Is Marketing Design?
It's also important to understand exactly what marketing design is. Many people confuse it with other types of marketing, so you'll want to have a good idea of what it is to create an appropriate budget for it.
Marketing design is a type of marketing that relies on graphic design elements to build strong marketing campaigns. It uses visuals to appeal to viewers and attract them to your brand.
Suppose you have an appealing website with plenty of nice visuals and an easy-to-navigate screen. In that case, you'll have a returning audience. We love seeing appealing website designs online- whether we realize it or not. Marketing design focuses on the visual aspects of marketing to create pleasing websites for brands.
Marketing design is very important, whether you run a small, local shop or a huge corporation. You should make sure your marketing design budget has ample funds to provide growth to the company.
Determining Your Marketing Budget
Your budget for marketing design will be unique to your business, so you don't need to do what everyone else does to have success. Any budgets included in this article are suggestions, and you can choose an amount that you're comfortable with. However, you'll need to ensure you don't put too little into your marketing design.
Setting up a clear marketing budget as a percentage of your revenue makes it much easier to determine what resources you need to put where. Many marketing experts recommend small businesses put seven to eight percent of their gross revenue into marketing. You can determine this by multiplying your revenue by that percentage.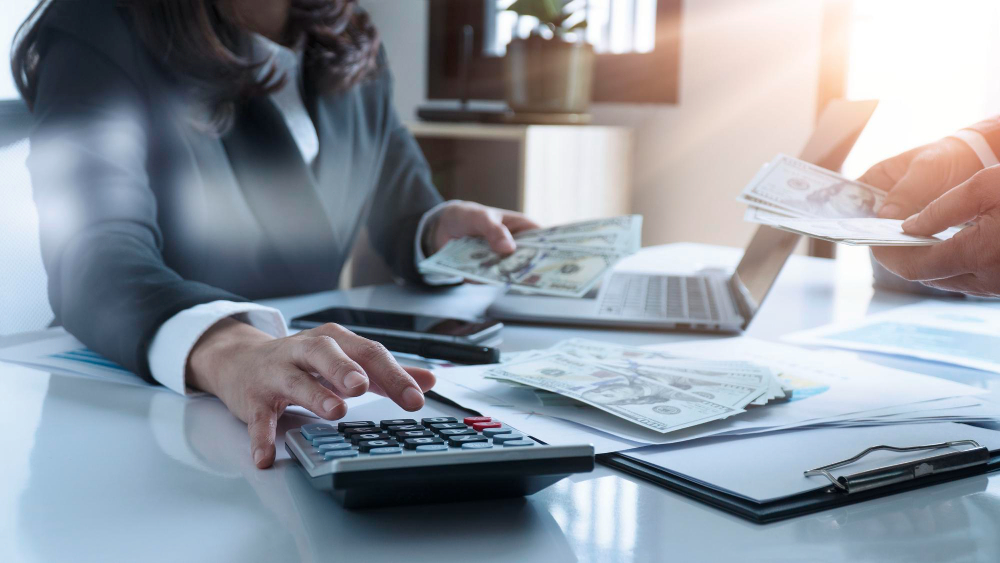 However, your monthly marketing budget should also include raising your SEO rank, online ads, and a stronger online presence.
At a minimum, it's best to spend $500 on marketing each month. Most small businesses can afford to fit this into their budget. It's enough to afford access to good online design programs and plenty of other tools that you can use to build your brand.
It can sound like a lot, but providing a solid budget encourages your brand to grow. If you don't put any money into your business's marketing plans, you're not getting much back out of it. So, even if $500 is more than seven to eight percent of your revenue, it's still good to put at least that much into your marketing campaign.
Your budget should grow naturally with the rest of your business. When you notice your gross revenue increases, you should also throw more into your marketing design budget. These two feed off each other, so you'll keep getting good results.
You can always put a slightly higher percentage of your revenue into marketing design if you have the room. In doing so, your business and online presence will grow much faster. You can do this for campaigns, then lower the budget back to your normal amount when it's done.
Overall, make sure you base your marketing design budget on a portion of your gross revenue. That way, you won't lose your other important budgets, and you can determine where your money needs to go first.
Marketing works, so you won't want to ignore it. If you do, you're sure to lose to your competitors.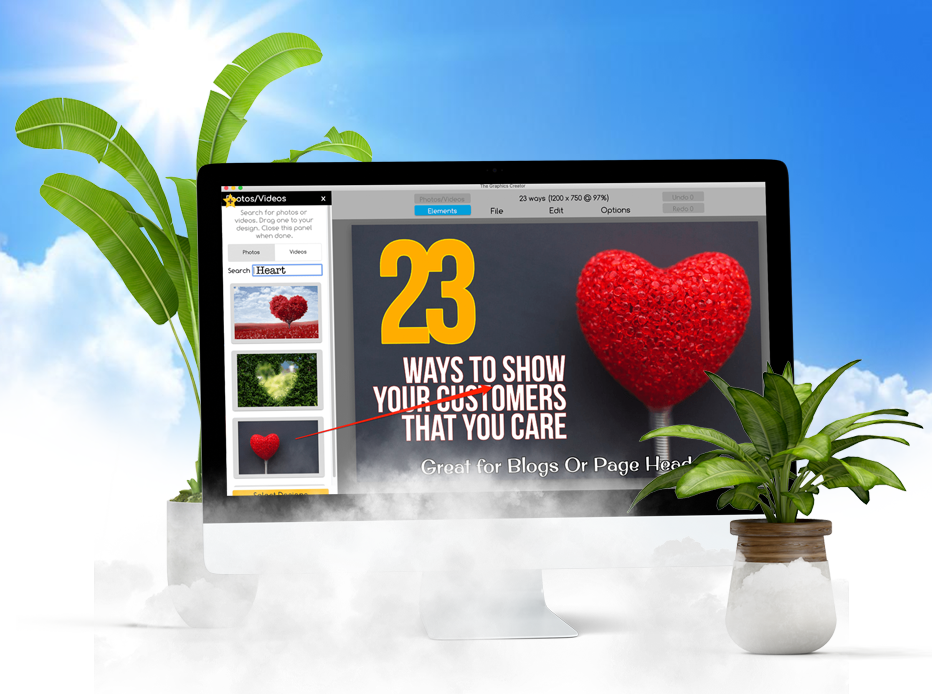 How Design Costs Break Down
When you're deciding on how much to spend on marketing design, it's a good idea to know where your design budget goes. Several options, including logo design, photography, and video creation are available to you. These designs can be very pricey, especially when you have expert designers make them for you.
However, don't let that discourage you. Think of it as an investment- the better quality design you have, the more money your brand makes.
Here's how some of those marketing design costs can break down:
$15 to $35 an hour for a freelance designer.
Between $100 and $850 for a logo.
$20 to $150 for a custom social media graphic.
$5,000 or more for a high-quality website with multiple pages.
As you can see, the costs can add up quickly. Without a budget in place, you could spend way more than your brand can afford at the moment. More experienced designers can cost even more than that.
If you're a small business and need to save money on your marketing design budget, you can try using software like the Online Graphics Creator. It's an affordable tool that you can use to make design elements yourself, so you don't have to worry about hiring professional designers.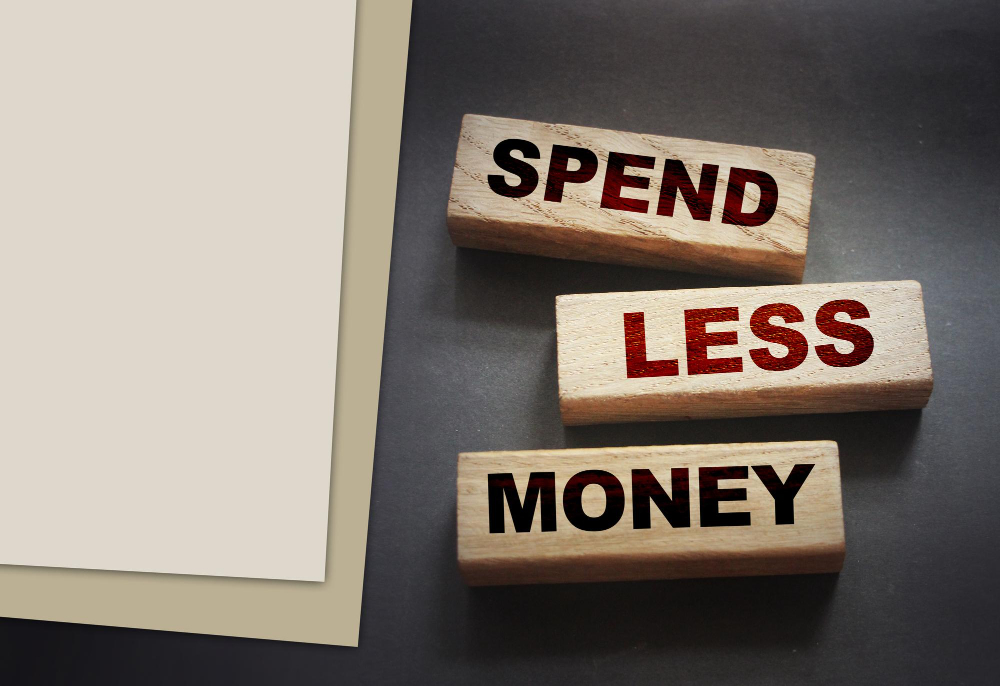 Breaking Up Your Marketing Design Budget
You'll want to use the 70-20-10 rule within your marketing design budget. This means:
70% of your budget goes towards marketing strategies you know will work well.
20% of your budget goes into new strategies and growth.
10% of your budget goes into experimental marketing strategies.
Using this rule, you can further split your marketing design budget. Focus on design content creation that you know works, and your business is sure to grow. As it does, you can put more money into experimental strategies and see what works best for you.
Overall, you can treat your marketing design budget just like any other budget your business has. Even though it's for creative content, you still want to know if it'll be effective.
Final Thoughts
To summarize, you can put between seven and ten percent of your gross revenue towards your marketing design. Many small businesses put a slightly smaller percentage towards their marketing design than large corporations.
If you can afford to put more money into your marketing design, make sure you do! You'll help your business grow and build a larger audience faster, as the advertising will give you more exposure.