Hey Creatorpreneur!
Designing just for fun? Or just having fun designing?
No matter the reason you're here creating your own graphic designs, you probably hope to whip out a stunning design… fast. Whether you consider yourself a non-designer or a graphic designer, your end goal is to make an amazing design that people will take notice of.
The Graphics Creator has the templates to get you started. If you're a small business creating graphics for advertising or social media ads, you can make designs quickly using the pre-designed templates. Just replace the text, change fonts, or swap out background images.
But if you want to get more creative, for business or not, the Graphics Creator has the power to help you create what you envision.
Let us show you!
---
CREATORPRENEUR TOOLS
Hoping to create a powerful image for an invitation, book cover, gift certificate, or social media post?
Watch how Marc designs a look-alike Stephen King book cover with The Graphics Creator (and totally WITHOUT Photoshop). This proves that the only thing limiting you is your willingness to take action 🙂
Want to design a book cover image (or virtual product design, invitation, background image, etc) like Marc?
Get the EBook Cover Creator and Mockup Templates shown in the video!
And now that you know what amazing designs you can create, get more help making them below!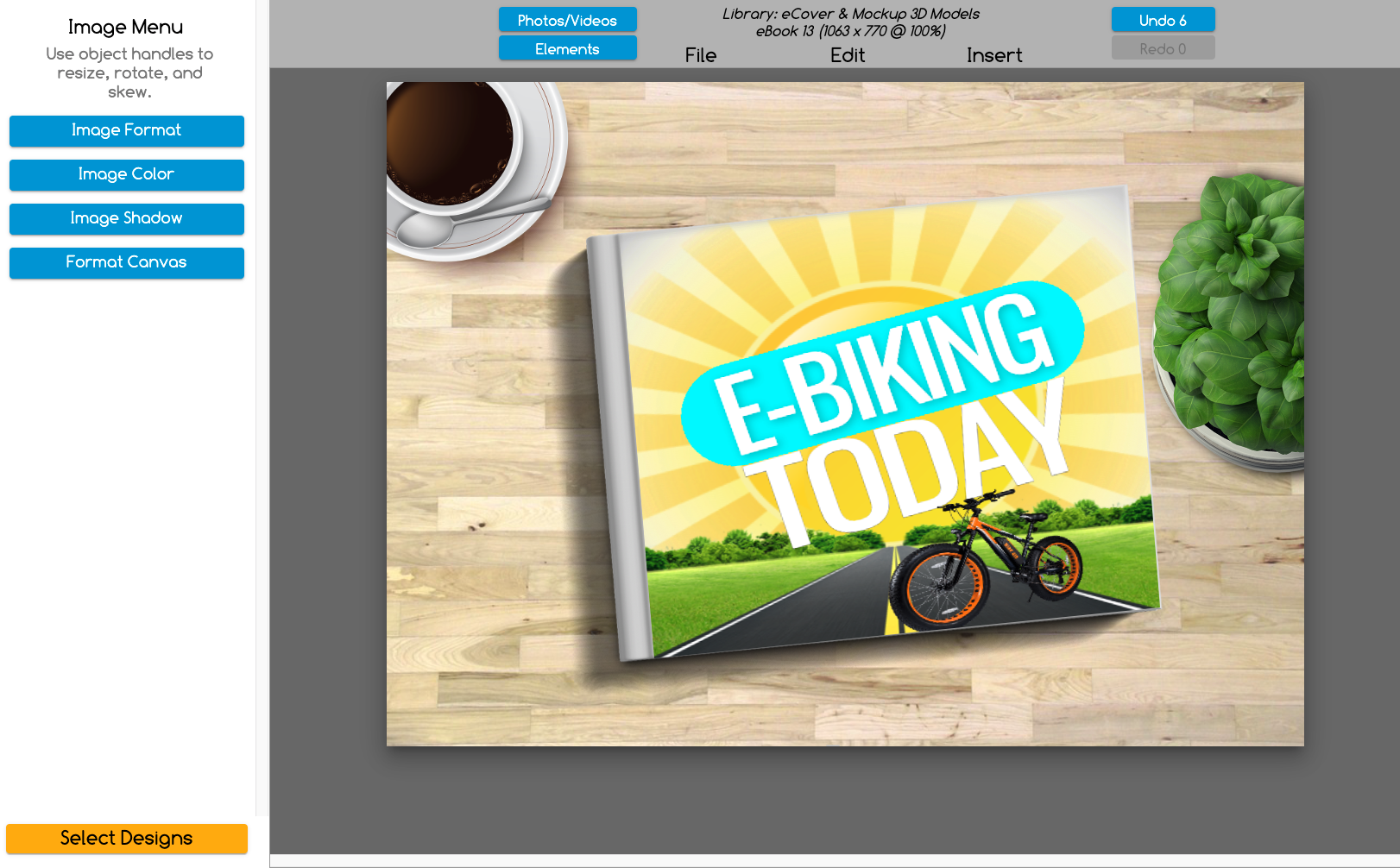 LAUGHINGBIRD CORNER
So, to design the best graphics, even if you're not a designer, you really must know some design basics. Yes, the Graphics Creator makes it easy, but sometimes designs can get "overworked", becoming cluttered and losing their point of interest.
Here's an article that will quickly take you through the essential design principles you must have in every design:
And just in case you missed this article, here are some Easy Ways to Make Money on YouTube.
CREATORPRENEURS ACADEMY TIP
Now that your imagination is spinning, it's time to take action!
Here's how to start:
Get the eCover Creator templates (or find the cover designs inside the online Graphics Creator)
Review necessary graphics design basics
Choose a template
Begin modifying your design by choosing the background first… this will help you create the rest of your design by picking out the background colors with the color picker tool
Then modify the text, select a font, and add a new object or graphic as your focal point.
If you're not sure how to do some of this, just go back to the getting started tutorial videos to see how easy it is to select, drag and drop!
Can't wait to see what you create! Be sure to share your design, or ask questions if you need help in the Laughingbird community.
Have a great day!
Marc and Lisa