Feeling a little overwhelmed by all the work that needs to be done for your small business? Are you constantly working harder but getting less completed?
---
Lisa and I have been doing it all for eons here at Laughingbird.
But there comes a time when doing it all yourself starts to get in your own way. It's slow and time-consuming.
Fortunately, you don't have to do everything anymore!
There are plenty of affordable services, software, and freelancers out there that can make things MUCH easier on you.
In today's Creatorpreneur Newsletter, we've put together a list of 5 excellent resources for you to look into that could help you get more done.
Don't be afraid to take the plunge and start growing your business …with a little help.
---
CREATORPRENEUR TOOL OF THE WEEK!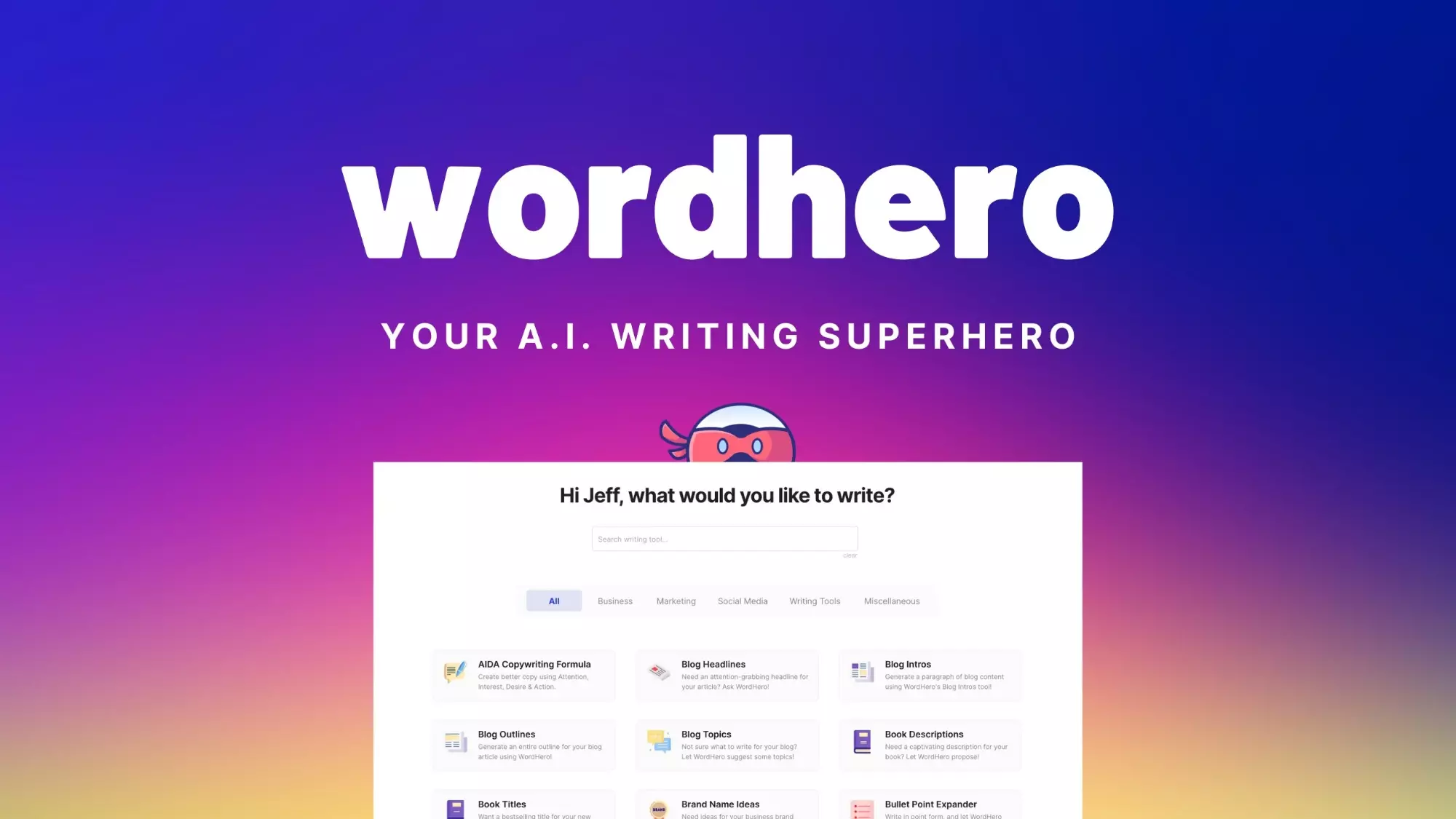 I personally love this AI writing tool and use it almost every day! It'll help you write blogs, article intros and conclusions, Facebook ads, eMail copy, and more! There are over 60 tools in this affordable copywriter.
---
GRAPHICS CREATOR VIDEO OF THE WEEK
How to Hire a Social Media Manager:
In this video, I'm going to show you how EASY it is to create your own Ads (using The Graphics Creator software), then hire a Social Media Manager (for pretty cheap!) to show those ads around the InterTubes for you. 😁
---
CREATORPRENEUR TIPS OF THE WEEK
Getting help from Fiverr:
Fiver is one of the best places to outsource for help. You can work on your own business while your Fiverr person is doing something else! It's like duplicating yourself – you'll get more done in less time:
Hire an influencer to show off your products or services to their followers:
Have influencers market your product or services!
Get some help with video creation
Look around the Fiverr site. You'll most likely find the help you need.
(Tip: Make sure to look for those with more than 50 reviews and click on the "pro" toggle switch to find A1 professional help)
Automation with Zapier.
Zappier (rhymes with 'Happier') is my very favorite automation tool.
Zapier connects your apps and services. You can connect two or more apps to automate repetitive tasks without coding or relying on developers to build the integration.
It's a mega timesaver. For example, if you write an article and post it, Zappier will help you REpost that article to Facebook, Twitter, and LinkedIn without you having to manually do it.

Using automated tools and hiring help from Fiver can make you more productive.
In the long run, you'll save time and money!
With these tools at your disposal, you can focus on more important things …and get more done.
Have a great Creative week!
–Marc & Lisa