Imagine seeing a headline 15 years ago saying, "Woman earns $500 a day posting pictures of her recipes online" and we'd definitely think it's one of those spam emails.
Nowadays, it's a possibility. Although not everybody can go and hit the $500 a day target, it's something you can do on the side and still earn some money.
What is Pinterest?
But before we go into a few ideas on making money with Pinterest images, let's talk about Pinterest first.
Pinterest is an online pinning platform. Simply put, it's an online community board where people can upload or "pin" images on their accounts. Initially, Pinterest aimed to be an organizational+networking platform where people save and pin images from the Internet or their computer and other people can re-pin it and share to the rest of the world.
Their first biggest market were chefs and cooking enthusiasts who shared their recipes on the platform.
They post the picture of the finished product and other people can just click on the image to be taken to the recipe. They can even re-pin the image on their own board for future reference.
Creating your Pinterest Graphics
The first thing to do is to create a dozen or so pins (Pinterest Graphics)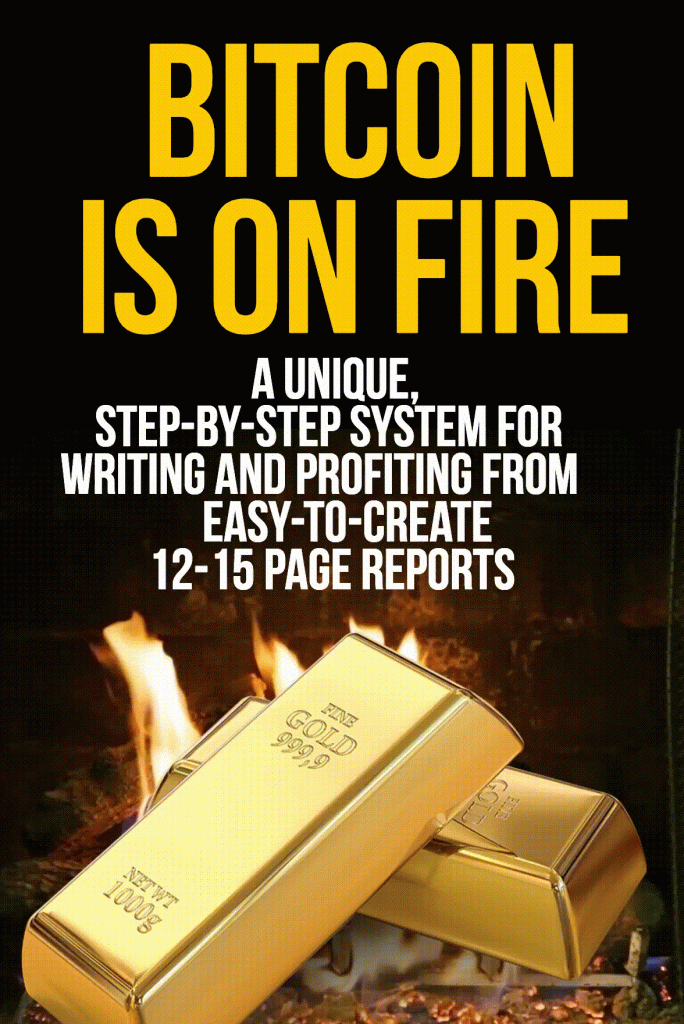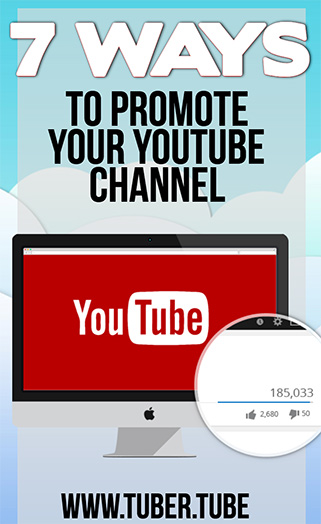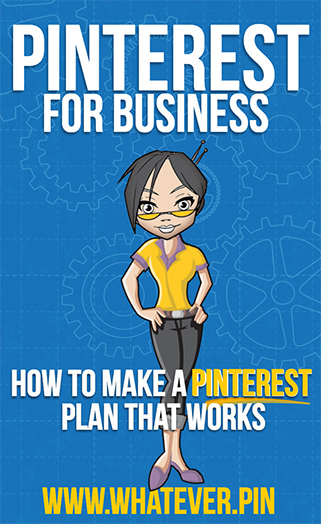 The Web Graphics Creator contains hundreds of ready made Pinterest graphics for you. Just modify the text and/or add your own images! It's fun and easy to use.
Once you have a few Pinterest graphics,

here are 7 ideas

you can utilize to start making money with the Pinterest Social media platform.
Sell your product
– Of course this should be on the top of the list. If you have a physical product then Pinterest is one place to sell it. Just by uploading an image of the product or maybe some tips on how to use it. Just remember not to do a hard sell. Just feature your product in the best way possible using a good graphics editor and let it do the selling for you.
Promote your service
– Similar to selling a physical product, Pinterest is also a good avenue to sell a service. A lot of people take their businesses to Pinterest mostly due to the demographics. One example is that due to the number of health-conscious individuals in Pinterest, a lot of meal-prepping businesses are on Pinterest to target that specific demographic.
Choose a firm and ask for sponsorship
– Let's say you already have a Pinterest account that you have been using for a couple of years and you now have a solid following. Depending on your following, there will be people interested in being your sponsors. Just make sure you focus on one specific niche to promote so sponsors can really see your worth.
Become an affiliate
– Similar to #1 and #2, being an affiliate is all about enticing your followers to buy a product that you promote. Affiliate marketing is a totally different beast and it might take a couple of days to learn about it but if you have the right following and choose the right product then you will be earning commissions left and right.
Grow your list
– So you don't have a product or service yet. So you just go and pin new images every day, right? Well, you can do that or you can also start creating an email list. Depending on the board topic/niche, you can create a list for future campaigns. Just make sure people are fully aware of what they are signing on so they won't see your emails as spam in the future.
Drive traffic to your (or somebody else's) website
– One way to indirectly earn money from Pinterest is by funneling your followers on Pinterest into your own or somebody else's website. Through the image you pin, you can redirect people to blog posts or landing pages where they can turn into a potential customer.
Teach people how to use Pinterest
– If you have been in Pinterest for some time, you probably have a couple of nuggets of wisdom to share to other people. Create a webinar, write an ebook, or start a blog. Impart tips and techniques on how to use Pinterest to connect, grow a following and perhaps earn money.
Before you get all giddy and start signing up to Pinterest looking forward to a bright future, you must remember one thing. People go to Pinterest for a reason and it's not because they are there to spend money.
People go to Pinterest to look for interesting images that they can re-pin or share.
Hard-selling is a big no-no in Pinterest. While there is earning potential, you must learn to play their game first. So spend some time looking at other people's boards and re-pinning some of their pins. Don't forget that it is, first and foremost, a social networking platform so you need to socialize as well – not just sell.