Hey Creatorpreneurs!
Would you like to save some time when it comes to advertising online?
If you think about all the time you've spent creating your products, getting a list of potential customers, and deciding what to advertise and when to post it… ugghh…well, you're probably done thinking about it, right?
But you won't make any progress in your business if you don't take one last important marketing step: Create an Ad!
Today, we'll show you how to make a "billboard" ad in The Graphics Creator. You'll get help finding a billboard image and designing a colorful ad to go on your billboard (make sure to see the Creatorpreneurs Academy Tip below).
Have you seen the "Placeholder" tool in the Graphics Creator? Let us show you!
---
CREATORPRENEUR TOOLS
The Placeholder tool can be used to place images perfectly on book covers, design mockups, and even billboards for virtual advertising!
Watch the quick video and you'll discover everything you need to know about the Placeholder tool, as well as how to find a billboard image you can use.
---
LAUGHINGBIRD CORNER
In the video above, you found out how to search for a blank billboard image and use the placeholder tool to add your own design.
You can also use a placeholder on picture frames, pieces of paper, flyers, computer/phone screens, and many other mockup templates or images.
In fact, the online Graphics Creator includes book covers, boxes, wall art, computer screens, and other mockups with placeholders already included (plus templates to design images to put on them).
Just click and drag your finished design right onto any one of them!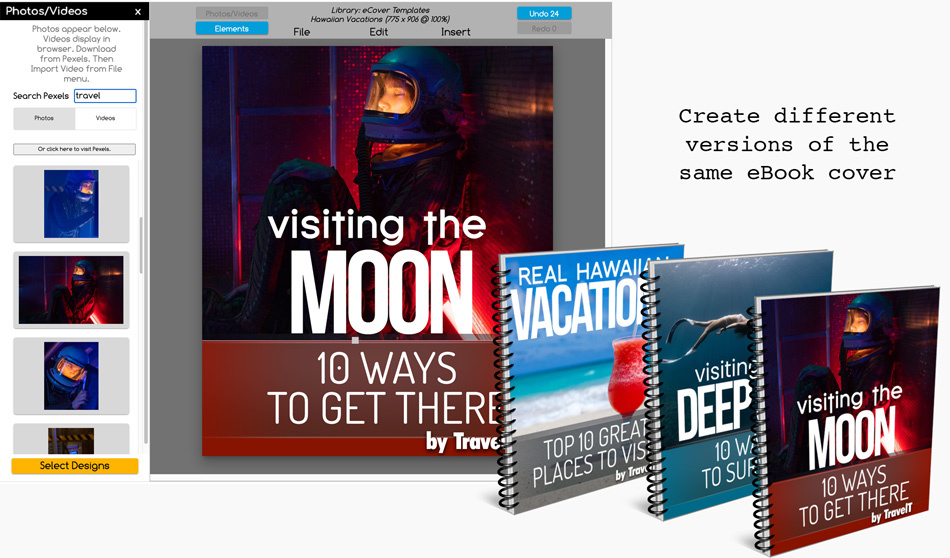 Here's an example of a finished book cover mockup: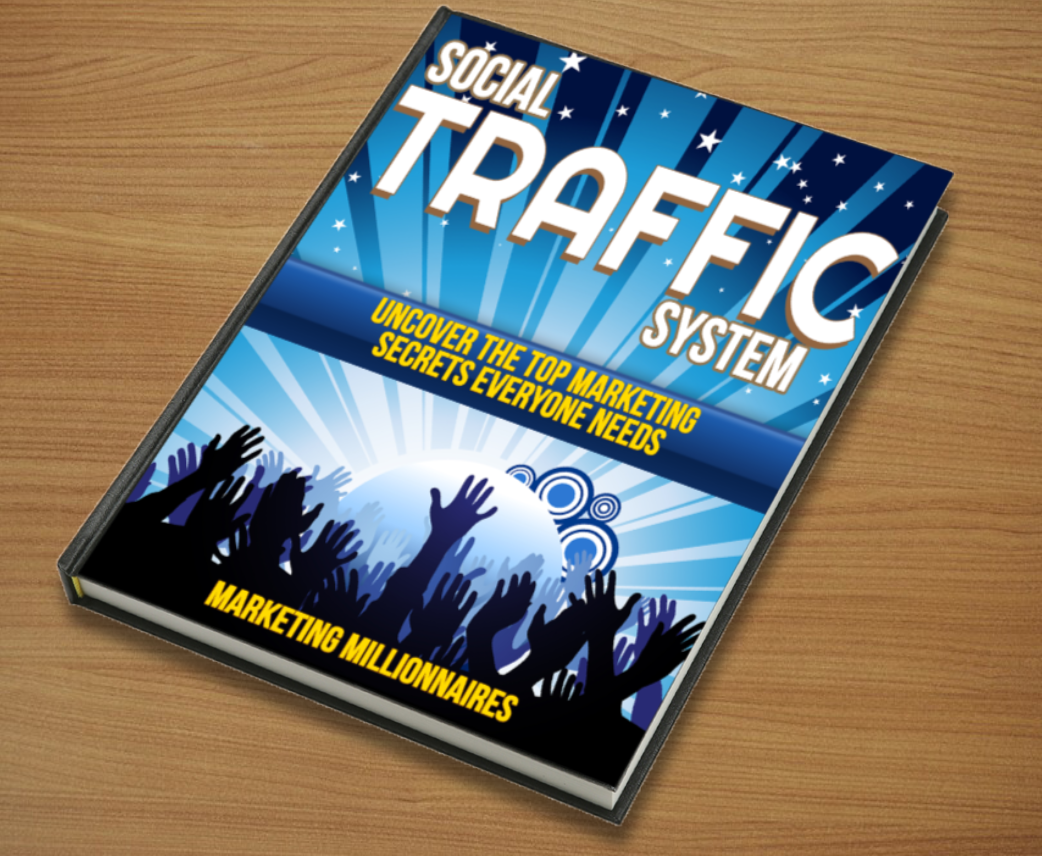 If you don't have the online software but use the downloadable software instead, you can get the templates, book covers, and mockup designs right here.
---
CREATORPRENEURS ACADEMY TIP
So now you know how easy it is to "map" a design directly onto a placeholder. Ready to find out how to create your advertisement (this video shows you how using the Ad Creator templates)?!
Check out the video:
Have a great day!
—Marc and Lisa

Grow your business… Visually! The Graphics Creator is the perfect way to take your small business blog or website to the next level.