Hey Creatorpreneurs!
A while back, I hinted about my new side venture… and mentioned I'd tell you more soon. I've learned so much more since then that I want to share with you.
By sharing, I'm hoping it will inspire you, give you some creative ideas, and help you take action in making things work for your business.
Check it out to see what I've been doing (or perhaps because you're actually interested in electric bikes… Marc and I have so much fun with ours!).
Honestly, I feel as though I've learned a whole new skill set that I can apply to Laughingbird Software and the Creatorpreneurs Academy blog (more to come on this).
For now, let me show you something…
Lisa 🙂
---
CREATORPRENEURS TOOLS
What do you think was the very first thing I added to my new E-Biking Today website? Any guesses?
Yup… a logo! Naturally, I was excited to find a cool way to represent my new interests! So, here it is: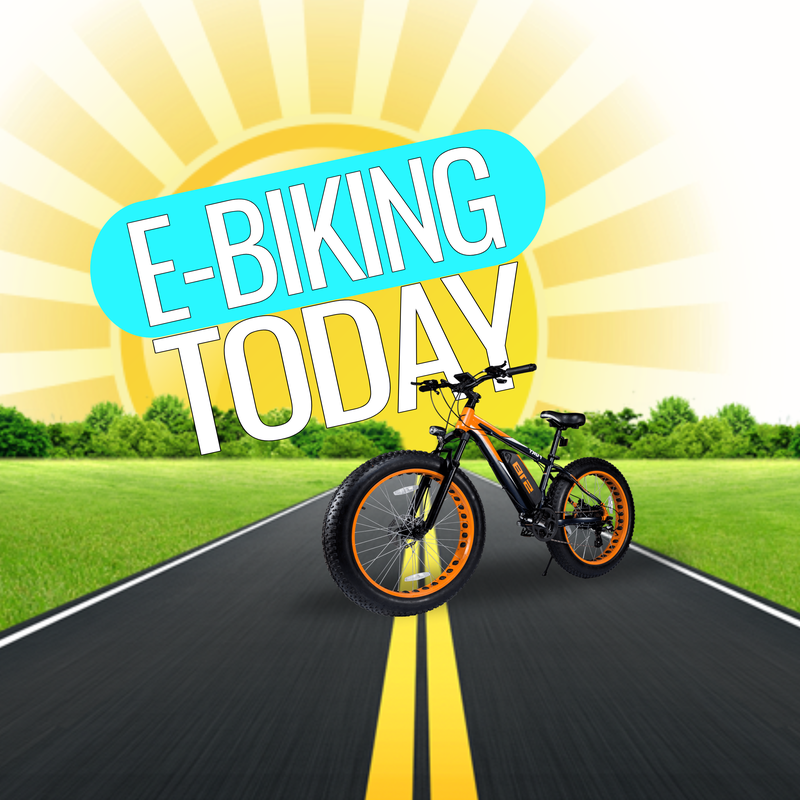 And, of course, I used The Graphics Creator… a combo of a Scenery Creator template and other design elements, plus an electric bike (transparent png).
I found this by searching Google Images for "ebike .png" – I clicked the "tools" button in Google images and selected "Creative Commons" … a great way to get little graphics free and clear of copyright!
If you're looking for a niche-related graphic that you can't find in The Graphics Creator, this might be just the place to look!
LAUGHINGBIRD PRODUCT CORNER
Above, you've seen my primary logo with all of the details. But, I also have a few modifications of it that let me use it just about anywhere I need to (thanks to the power of The Graphics Creator).
Want to start designing your logo with an easy "plug and play" logo template… and modify each version of your logo from there? Check out the Logo Creator & Business Card Templates.
Below, I've stripped my logo of extra details so it can be used as a simple profile image (which is typically very small when viewed):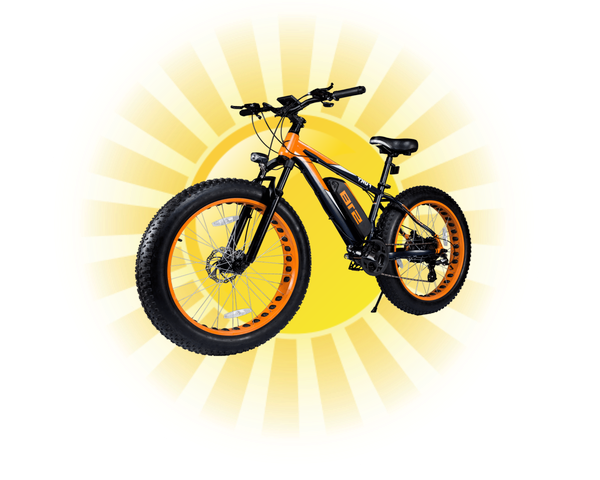 CHECK OUT THIS VIDEO
Wish you had a little help getting started with your new logo? Watch here:
CREATORPRENEURS ACADEMY TIP
Plan ahead! Don't just design the logo you "want"… make sure it can be easily modified to perform in a variety of situations.
This includes using it as a secondary logo ("submark" or icon logo) on business cards and invoices as well as on social media, profile images, and webpage footers.
It's worth spending a little time playing around with options since you'll likely have this logo for quite a while 🙂
Happy February!
– Marc and Lisa