2022 is here! After a couple of weeks of spending time with family (and off of the computer… just a bit), Marc and I are back to creating for you!
You'll be seeing new Graphics Creator template sets, new content, and additions to our new Create A Scene series!
Because we want this to be a fantastic new year for you, make sure to let us know here what you'd like to see from us in 2022.
Happy New Year!
---
CREATORPRENEUR TOOL OF THE WEEK!
A great way to start a new year is by reviewing what you've accomplished in the past year and coming up with new ideas that'll help you push forward into the new year.
A wonderful… and FREE… tool to help you with this is Google Trends.
Just click on the link above, add a search term, and start planning ideas and topics to follow and create with all year.
This tool will show you which terms and ideas are "trending" and which terms are getting searched for more.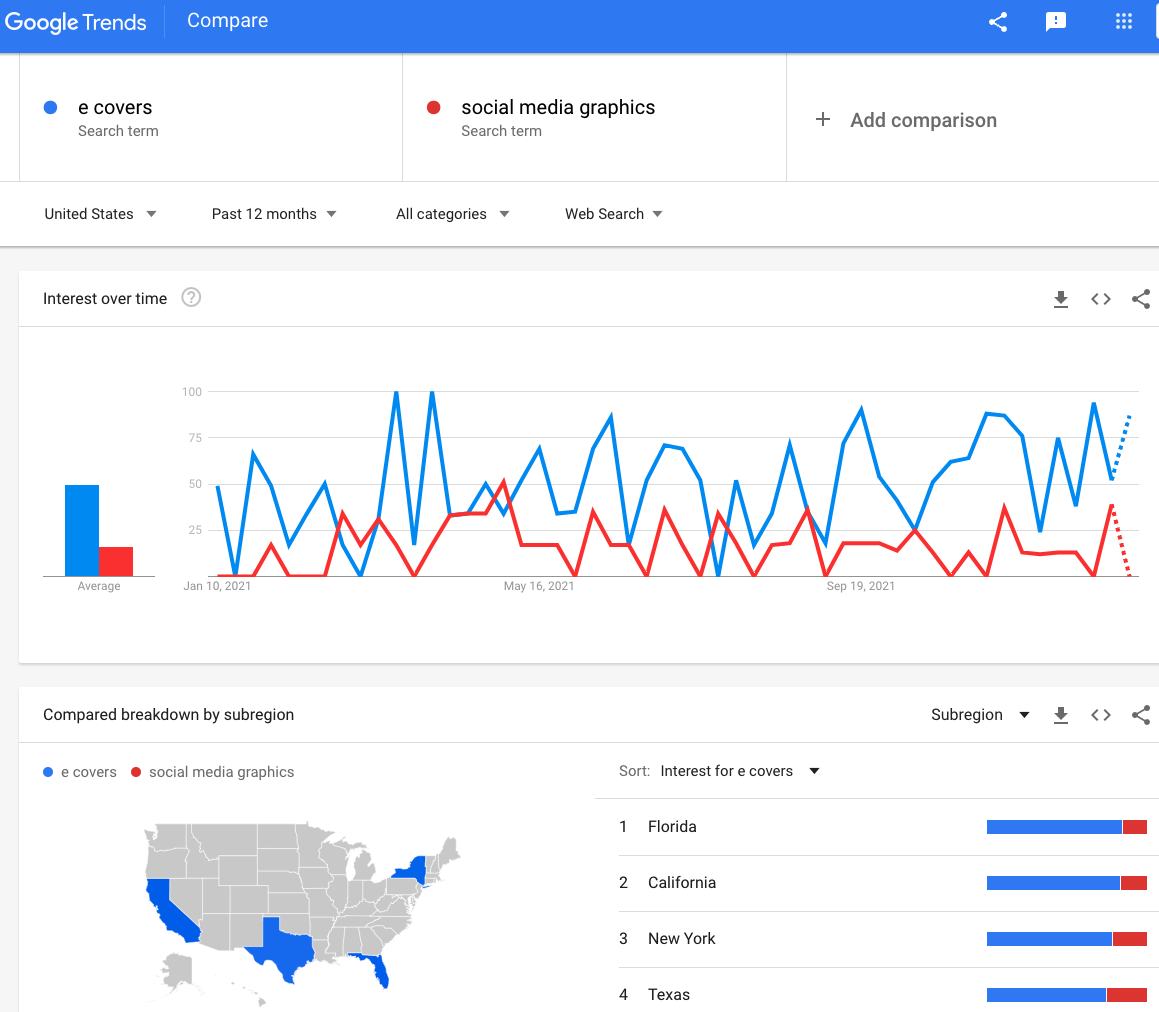 So, if you're thinking about creating e-covers or social media graphics for your customers, you can see on this example that the term "e-covers" is getting searched more and even has a slight upwards trend.
Make sure to select the countries you'd like to search in or choose "Worldwide" to see what's trending overall.
PRODUCT OF THE WEEK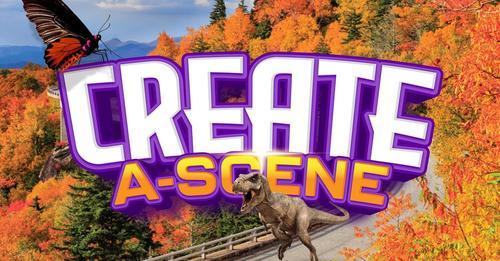 Create A Scene
With new additions coming soon to the Create A Scene graphics series, here are the best prices on Ocean Planet, Wild West, and Prehistoric Dinosaurs… in case you missed them!
Gather your Google Trends ideas and start creating bold, attention-getting content with these PNG graphics that can be dragged and dropped directly into the Graphics Creator. Layer them, mix and match them… and have fun!
*Create A Scene graphics aren't template sets but they can still be added to the Graphics Creator
CREATORPRENEUR TIP OF THE WEEK
Bookmark Google Trends in your browser for easy access!
Use it anytime throughout the year to pinpoint ideas for blog, social media, or website content.
And be sure to pop into our Facebook community to let us know what you'd like to see from us in 2022!
Happy New Year!
-Marc and Lisa