Whether you're a budding designer, an online marketer, or a small business creating your own graphics, you need attention-grabbing images to make an impact.
Adobe Photoshop is a scary starting point. Hiring a design team may be too expensive.
There are many design tools available online and free of charge. These tools can be used to help with different stages of the design process, from brainstorming to finalizing.
Best Graphic Design Resources
These are the best websites we've found that can help you find exactly what you need. These sites and tools will make your design projects better, faster, and more efficient. These are the best websites we've found that can help you find exactly what you need.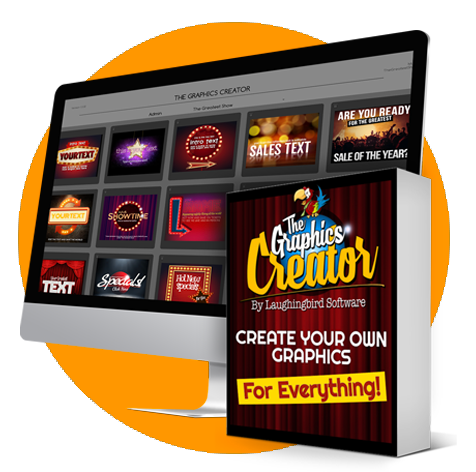 ---
The Graphics Creator is an online tool that helps you create beautiful images for your small business. The software is designed for commercial projects and can be used by professional designers or no designers alike. It offers a wide range of text effects (drag and drop images inside of text elements) and contains a ton of ready-made templates. Great for design inspiration!
The Graphics Creator will also help you create marketing materials like ebook covers, business cards, logos, or even YouTube thumbnail images! Professional graphic designers have used it because it offers a faster way to layout images. The software also contains over a million free stock images that you can use commercially!
The built-in, high-quality templates are a great way to kickstart your design work. Just add your own text and change a few of the elements.
The Online Graphics Creator is really a must-have for beginners, even if you're honing your graphic design skills, or attempting to learn challenging products like Photoshop or Illustrator.
You can create beautiful visual content just like you would in Photoshop – but much more easily.
You can use special features like shadows, outlines, and rotations with the click of your mouse. And did I mention that there are over one thousand templates… and more are always being added for free!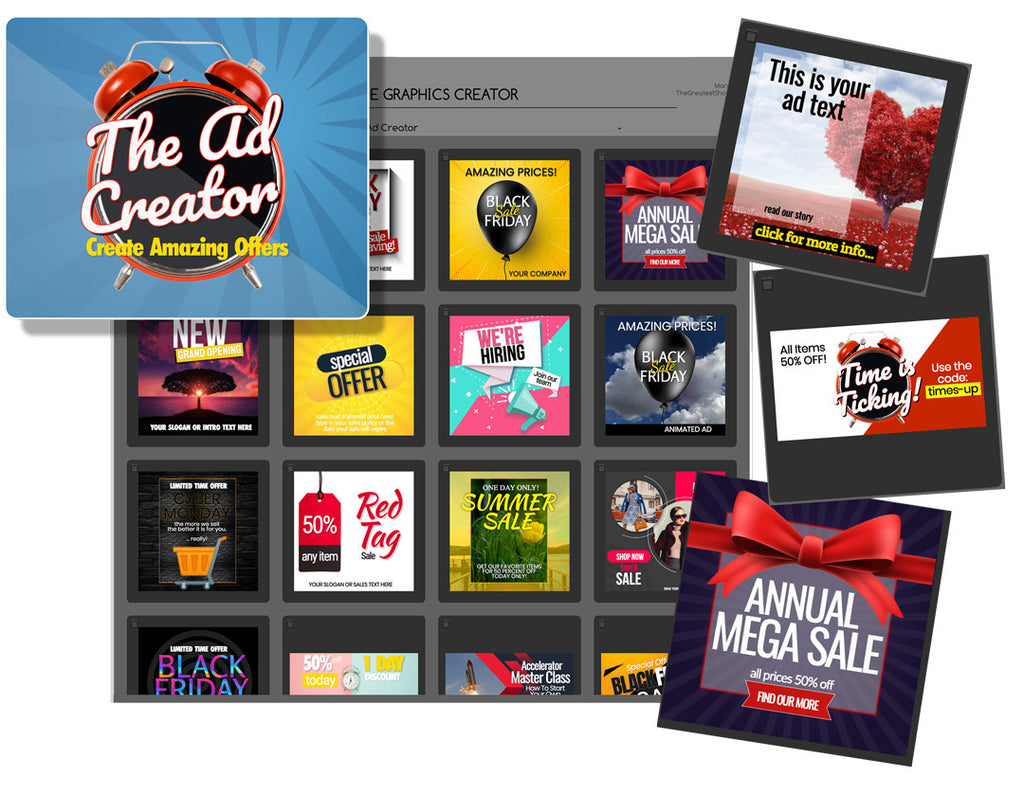 You can also search hundreds of unique fonts for use, right inside the program. And there are thousands of free stock photos that you can use personally or commercially (as always, read the license).
And, unlike other design software, you can create video motion graphics and animated gifs within a few minutes!
Other amazing editing features include an opacity tool, a really cool color picker, and the ability to import your own videos and images.
This gives you the freedom to be as creative as you want, opening the door for you to become a more experienced designer as well!
Finally, click here to discover all of the best things about the Online Graphics Creator:
PLUS, you can use all of the other graphic design resources mentioned below along with it. And… you can log in from any computer, anywhere… it's cloud-based!
---
Adobe Photoshop is one of the most popular image editing programs in the world, but it's not free to use.
There are a few other Photoshop alternatives you should look at. They have a wide range of features that can be used for design projects, from creating detailed illustrations to working with color palettes and layouts.
Pixlr is a popular photo editing software that allows you to edit photos and make them look better. It has some great features, such as being able to do lighting adjustments and fixing up the color in photos.
Krita is a free, open-source painting and illustration software. It's an image editor used by people in the graphic design field. Krita has been around for many years and has a large user base.
GIMP is a free and open source image editor. It is similar to Photoshop, but it has some features that make it more suited for those who don't have much experience with Photoshop. It's been around for more than 20 years.
Google Sheets is a free online spreadsheet application that can be used for a variety of purposes, including design projects! It has built-in features like formulas and text formatting that make it easy to create complex calculations and organize data.
If you need to brainstorm some ideas or put a list of designs you'll need (for example, you might need a YouTube Thumbnail that's 1200 x 750 and a Facebook graphic that's 1260 x 720), Google sheets is a must-have tool to help you organize your image ideas and design thoughts.
---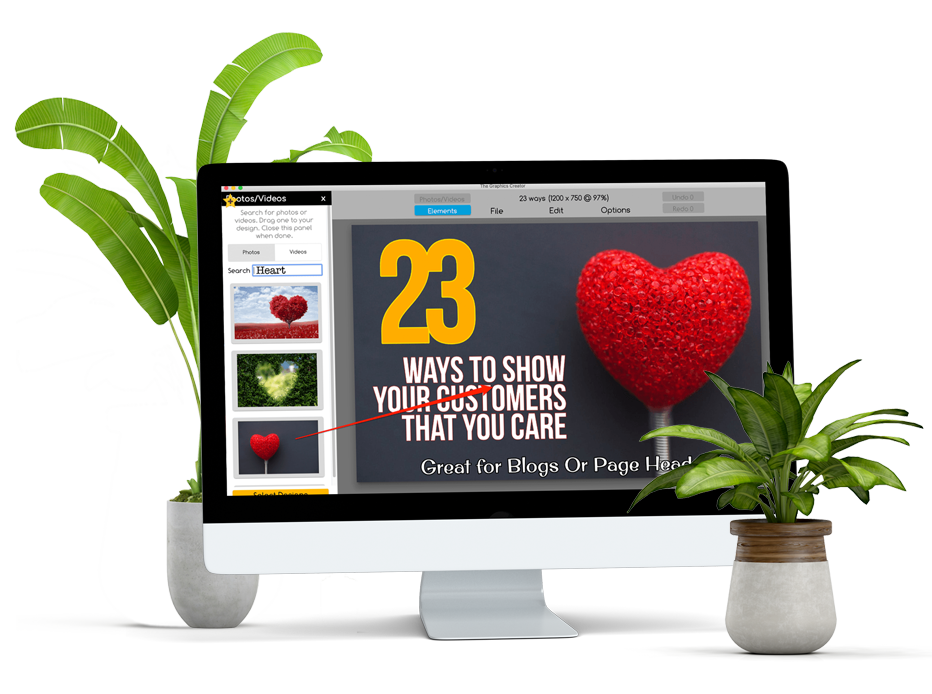 Don't want to log onto the internet to create graphics? Laughingbird provides free downloads of the software for Mac and Windows computers.
If you want an easy template-based design product that you can download and use immediately, the downloadable Graphics Creator is for you.
Like The Online Graphics Creator, you can instantly create designs for business, like logos, social media images, and marketing ads.
Or make creative designs for education and personal use.
And, it has all of the same features, including the ability to create motion graphics and animated gifs.
The only major difference is that it's downloadable and you can purchase individual template sets to go with the software.
---
Here are 10 other free design resources you need to check out. The sites below are great tools to have in your design toolkit
---
Creative Market is a great online resource and you can use the images in your graphic design job. it's one of the most comprehensive sites out there. It's a place where individual designers and artists share their own images, backgrounds, fonts, and photos for other designers to use.
Small companies often go to Creative Market for anything they can use to make their projects easier. They use it for projects such as social media posts to even big billboards and marketing campaigns.
You'll have to buy the designs, vector graphics or the fonts you want. But freebies are offered once a week as well. They often have bundles that you can get for a discount. This is a great opportunity for designers to stock up.
Here's what else is cool? You can use the graphics you download from Creative Market in JPG and PNG formats in the Web Graphics Creator!
Get additional textures, icons, really unique fonts, and more. You can even get web design templates and elements. The graphics can be further modified in Photoshop or Illustrator. Always check Creative Market's licensing requirements before using.
Unsplash is an amazing place to get high-quality photos and design elements for your visionary project. All images are for free and you can choose from thousands.
These images can also be imported into any other graphics software as well.
The images you download can be used for commercial and non-commercial purposes, so they're perfect for use in business marketing campaigns. While these are all free, it's left up to you to give some credit to the original photographer.
Even though it's not mandatory, giving the photographers a shout-out or credit helps them to continue submitting more free photos for your use.
Unsplash provides graphics for commercial use.
This is how you can use photos in your designs. Graphics were created using the Web Graphics Creator.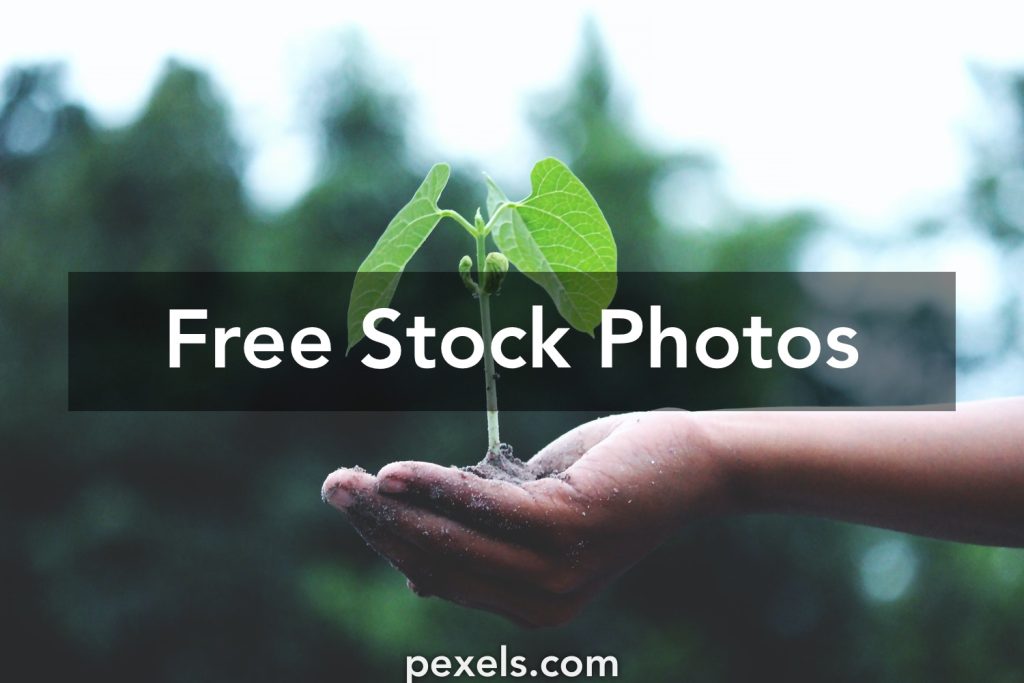 Pexels is a website that has a collection of free graphics for commercial use. These are perfect for print, websites, and more. Pexels provides designers with high-quality graphics that can be used in any medium or application. The website offers a great resource for new designers and helps to promote their work.
Pexels graphics are perfect for print, websites, and more.
Graphic designers will definitely be interested in this graphic design resource. Fonts are a great investment for anyone creating their own designs. But, really, who can say no to free fonts? In Font Squirrel, you have a choice between San Serif, Serif, Script, and other types of fonts – all for free! You can also use these fonts for commercial purposes.
You can use these fonts on your computer or on various editing tools. However, certain types won't work on Windows, Linux, or on Mac. You can try installing a font and see if it works. If not, you still have tons of free fonts to choose from.
But why stock up on fonts? The typeface you use can drastically change how your message appears. In the Web Graphics Creator, you've already got over 800 fonts to play with… but it never hurts to have more!
Deal Jumbo offers bundles of fonts, images, graphics, and mock-ups. The price range of the products on this site is what makes it a great resource for anybody wanting to up their design game.
The price varies for every product or bundle. However, there are lots of fonts and graphics that can be bought for under $10. You can also find freebies and free bundles. The offers change often, so make sure to check the freebies section weekly.
You can also get exclusive freebies or discounts if you sign up on their mailing list.
It's a great resource for finding deals on fonts, images, graphics, and mock-ups. The price range of the products on this site is what makes it a great resource. Deal Jumbo offers bundles of products that are perfect for creating good design projects. Anyone can find what they need on Deal Jumbo, whether they are an experienced designer or just starting out. With hard work, anyone can create great designs using the resources offered on Deal Jumbo.
Creative Boom is an online magazine devoted to creative inspiration. Great for web designers, artists and creative minds.
It has a great collection of freebies, fonts and graphics that can be bought for under $10. You can also find free illustrations and even sound effects in their "freebies and free" section of the site. The offers change often, so make sure to check the freebies section weekly.
---
By utilizing a variety of graphic design resources, some of them for free, you can create unique designs without spending lots of time or money.
Although these resources are suggested for newbie designers, they are also used by more experienced ones. Creating designs from scratch is a hefty load to carry, even for experienced graphic designers.
The design tools above can be a great help for small business owners, beginning designers, and more experienced ones. Whether you're looking for free images or a great place to find industry professionals, these tools will make your life easier.
---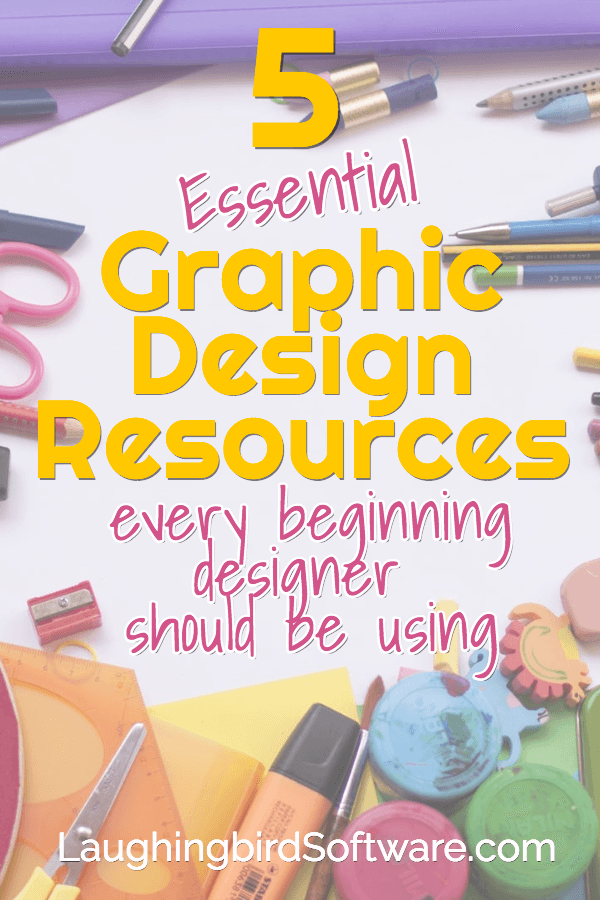 ---
***One or more links in this article may be an affiliate link***
Disclosure: We may occasionally be an affiliate or brand partner for some of the tools or services mentioned in this blog. This means that, if you happen to purchase anything from links you click on in this article or in any of our blog articles, we may receive a commission, at no cost to you. Because we want you to have access to awesome stuff, we'll only suggest tools that'll help you grow your business and make your day easier!