Graphics are an almost magical addition to your online business. In addition to having an attention-grabbing headline and amazing copy, relevant graphics will keep visitors on your page and help you sell more.
Here's an easy-to-follow checklist on the top ten graphics you need to sell your product or service online.
10 Graphics Your Online Business Needs:
1. Page Header
Your website's page header should tell people what your page is all about and how you can help your visitors. After all, it's the first thing they see when they arrive at your site.
Not only should it include your logo and business name, but it should also include a call-to-action telling your visitors what to do next. Additionally, add links to important areas of your site like your products/services, blog, and support/contact.
2. Product and Cover Images
The next thing visitors will see is what you're offering. Therefore, each product (or service) needs to stand out. Create simple virtual covers or present physical products in a way that represents how your offer will solve their problem.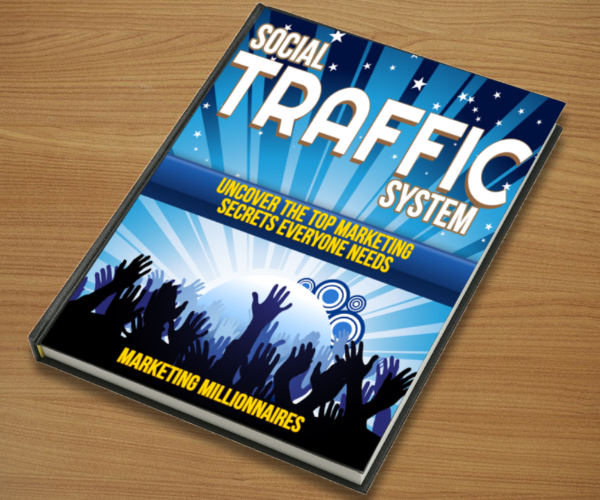 3. Mockup Designs
Mockups can give a boost to your professional presentation as well as allow you to group products in a meaningful way.
A mockup essentially takes your graphic and puts it inside an object making it look like a real presentation. See the two examples below.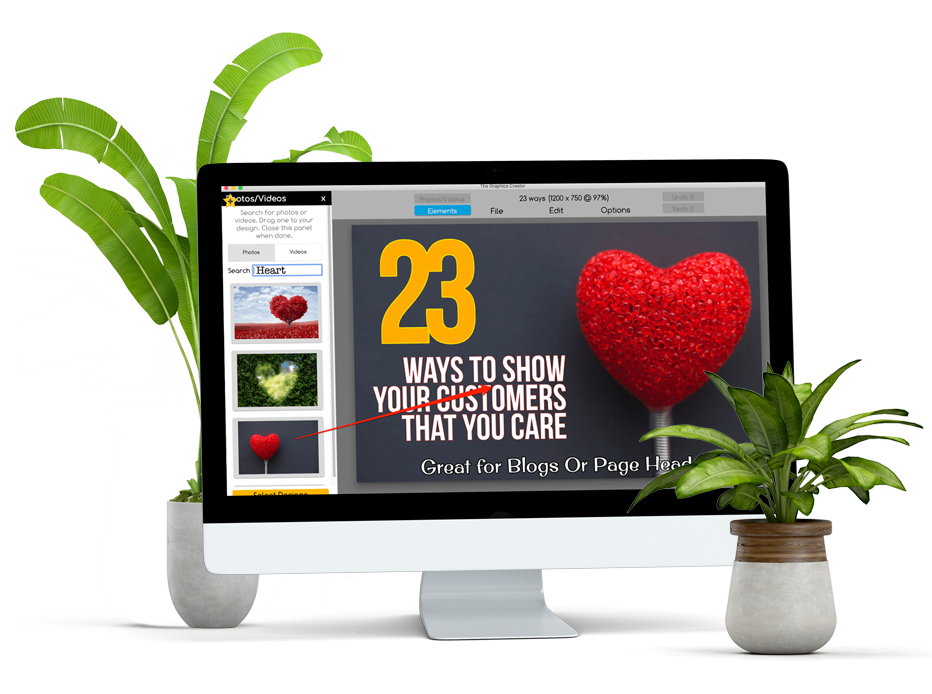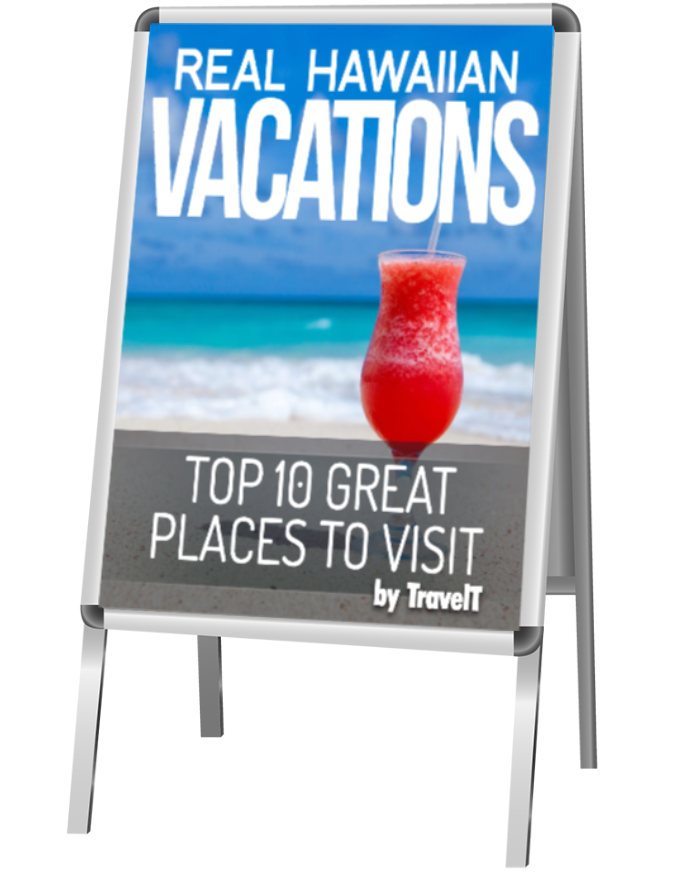 4. Lead Magnet Graphic
You may have a great offer, but if it doesn't get attention immediately, your visitors have already moved on to the next one. Use a lead magnet graphic to offer your audience something of value for free.
Make sure your graphic is simple, has a splash of color, and is consistent with your brand.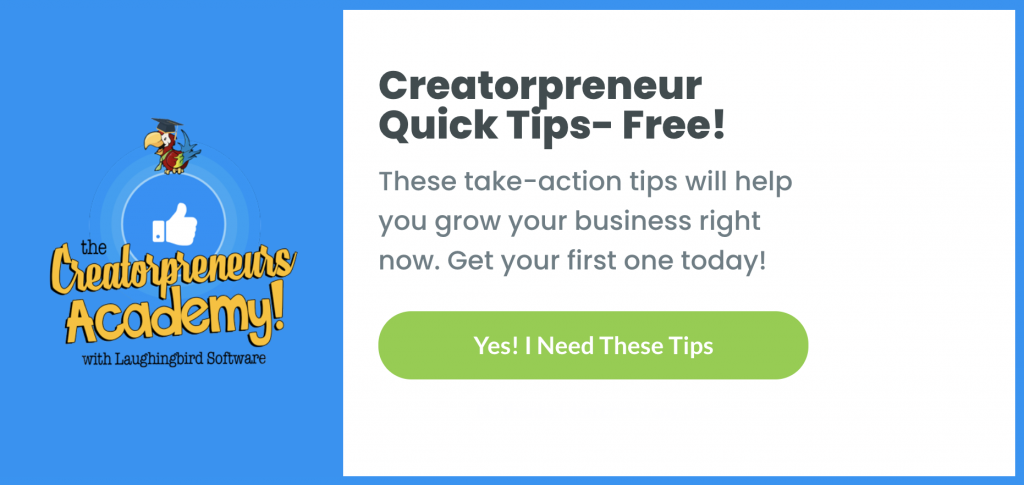 5. Sales Announcements
Let people know you're offering a super amazing deal with an attention-getting sales announcement. Include these graphics on your website, in emails, and on social media.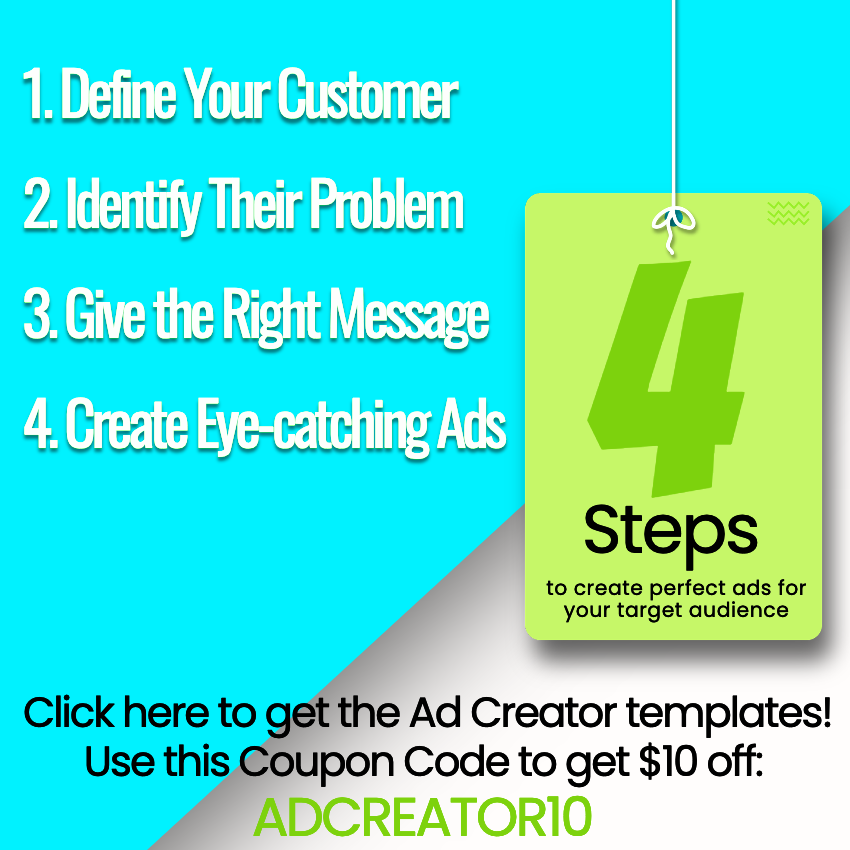 6. Social Media
You need to be posting daily on your own social accounts to get the engagement that will lead to sales. Not surprisingly, this means that you need images for these posts every single day as well.
These don't need to be elaborate graphics, however. Create a quick question, tip, or quote with an easy-to-read font and add a beautiful background.
7. Facebook Group Headers
If you've organized a group on Facebook, you'll want to make the most of it by having a branded and informative header.
On your header, include your logo, profile pic, and the most important information you want them to know. Perhaps even include a call-to-action.
8. Shareable Content/Tips
Share free and helpful content with others, everywhere you can.
Make a graphic that lists short, helpful steps to a solution. Or write out a tip or quote that provides advice or inspiration. And always use a visually interesting background and simple font that's readable.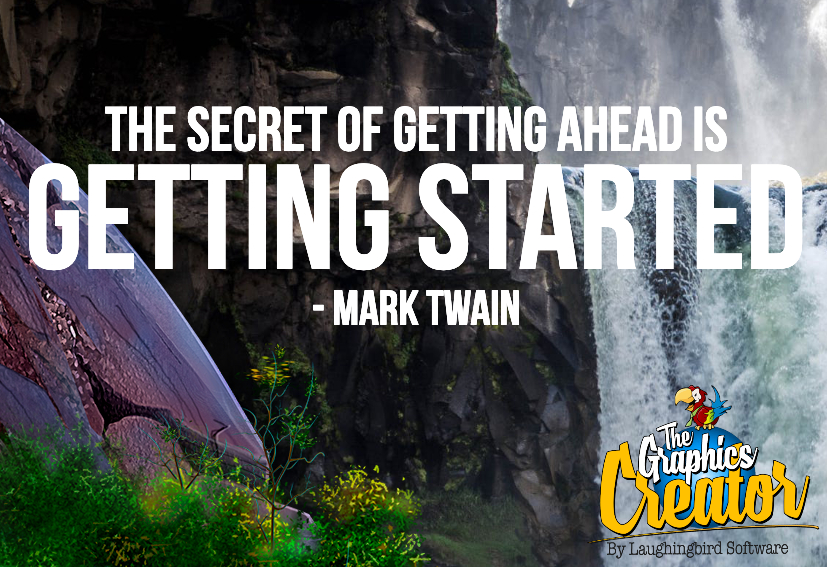 9. Logo
You need a logo, not only for your website and business cards but also for every single graphic design listed above.
Your logo should be placed on other graphics to remind your viewers who you are. It should also communicate the feeling you want them to have about their business.
10. Featured Graphics for Your Blog
Don't blow all of your hard work writing an article by leaving out graphics! Relevant images will help grab your viewer's attention, educate them, and break up chunks of text, making your article easier to read.
Take a look at the top of this page for a good example… that's the "featured" graphic. And look at how the other graphics in this article are relevant to what's being discussed.
Create All 10 Graphics and Increase Sales… Fast
You need stunning graphics for almost everything if you own an online business. And because you share a variety of graphics for your website, blog, social media, advertisements, and more, creating your own graphics is an absolute necessity for you.
So, make it easy!
Easy Graphics
Use The Graphics Creator software and templates to create the ten graphic designs that'll help you increase engagement, traffic, and sales.
Watch the video and get started creating the graphics you need… for FREE!