Hi Creatorpreneurs.
Here's a cool technique I wanted to share with you while using The Graphics Creator software
Launch the software and create a black canvas. Add some white text using a really thick font.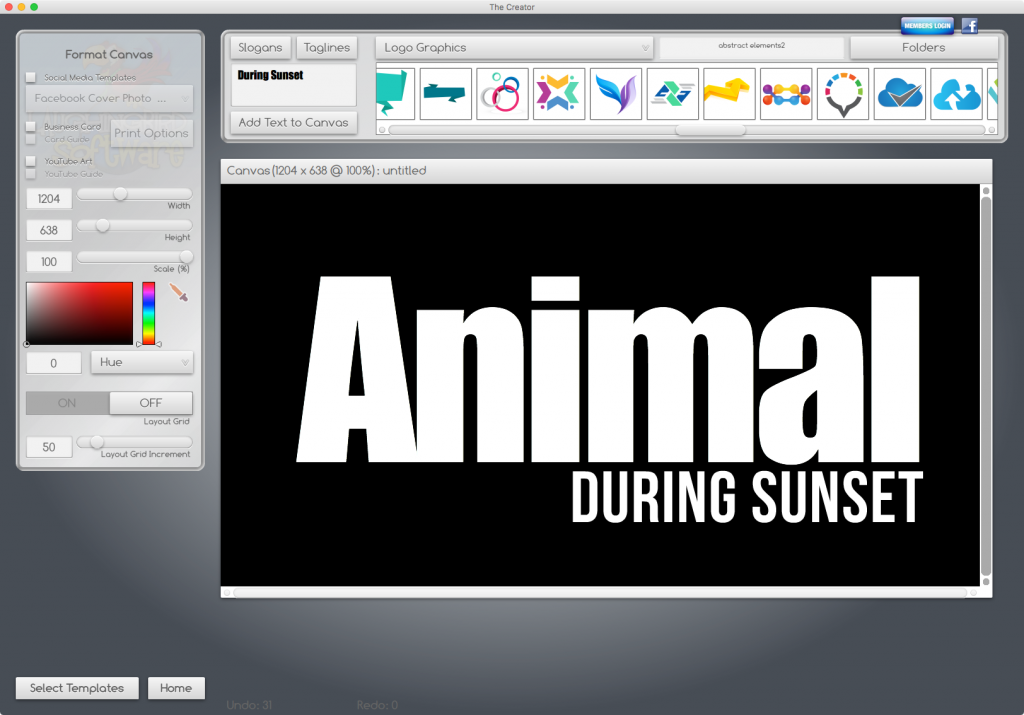 Find an image that is really colorful, but contains black silhouettes of the subject.
Drag the image from your desktop over onto the text.
You can then move this image around a bit using the COLOR button from the left side panel!
And here is your final image! Modify it anyway you wish!