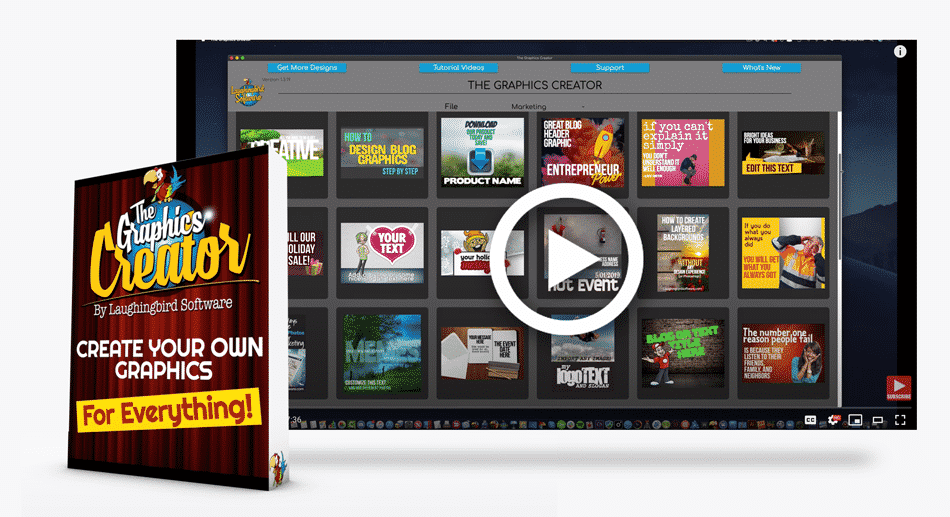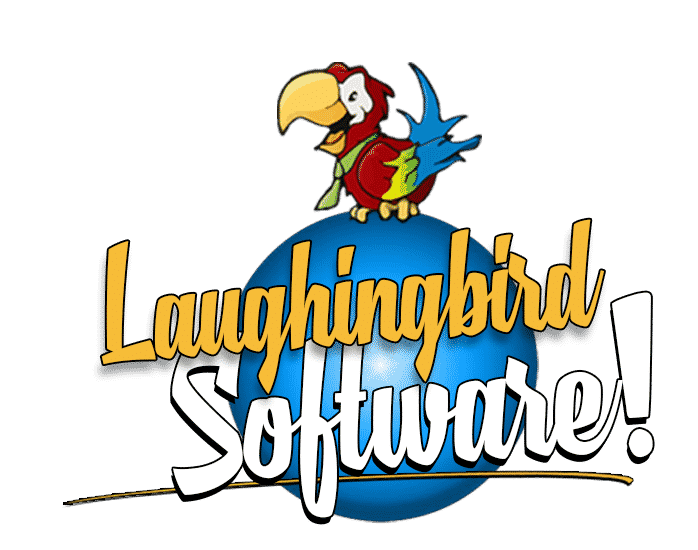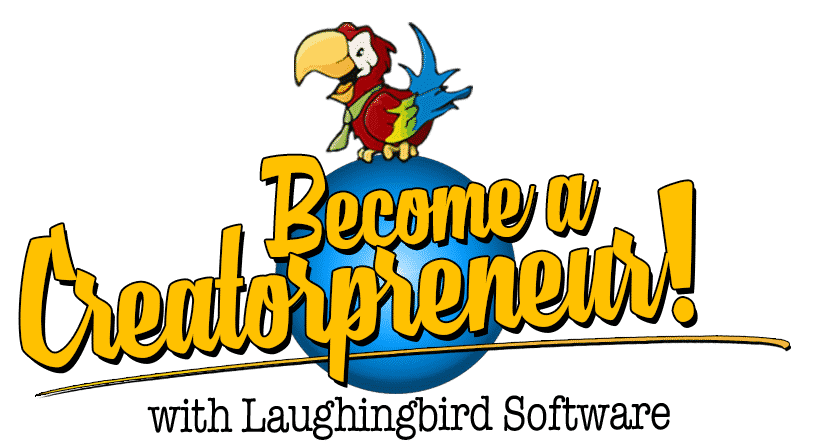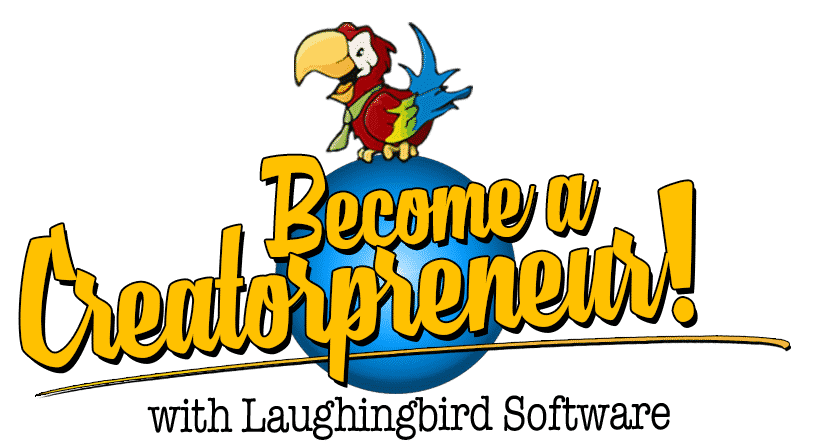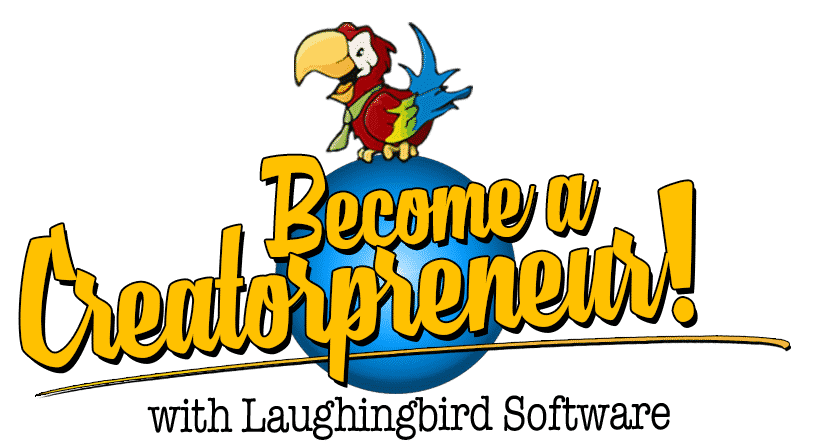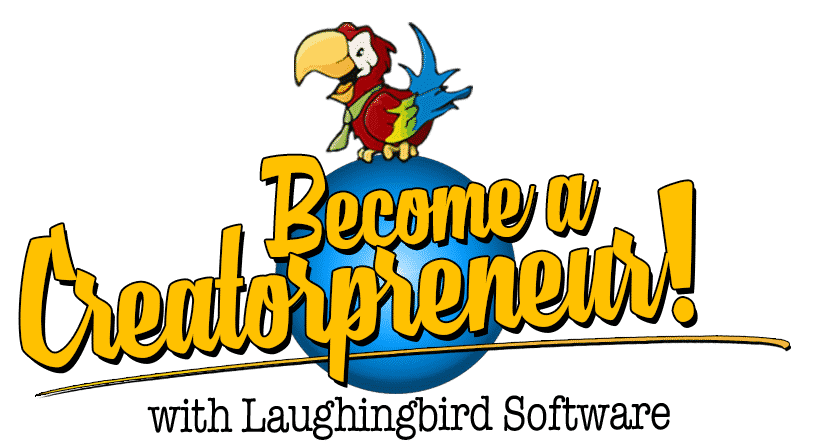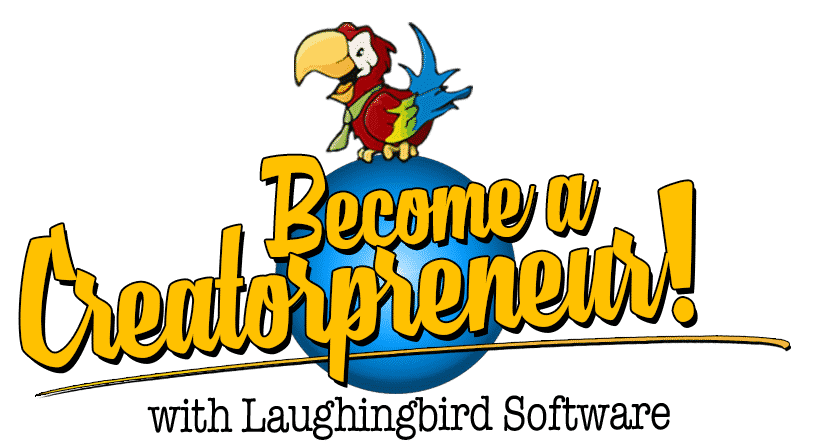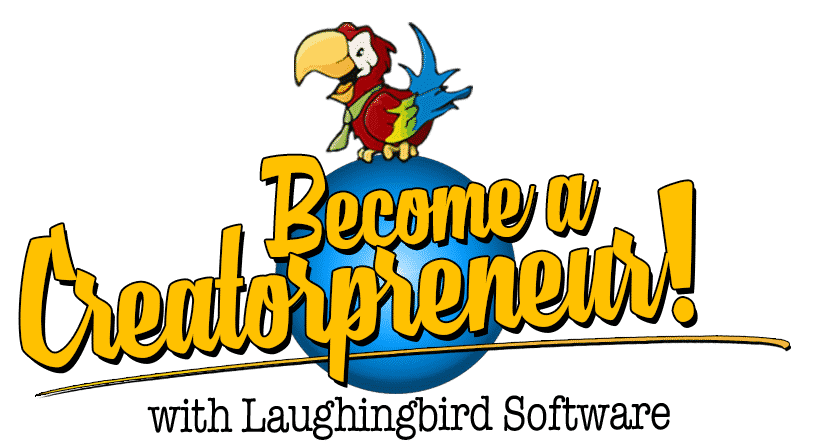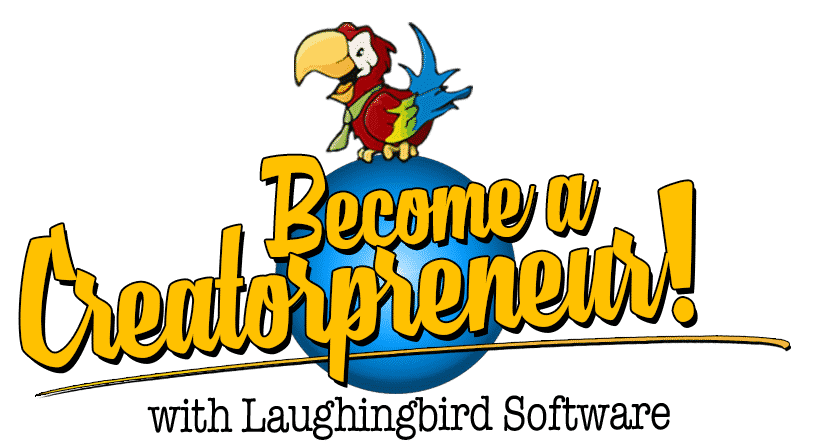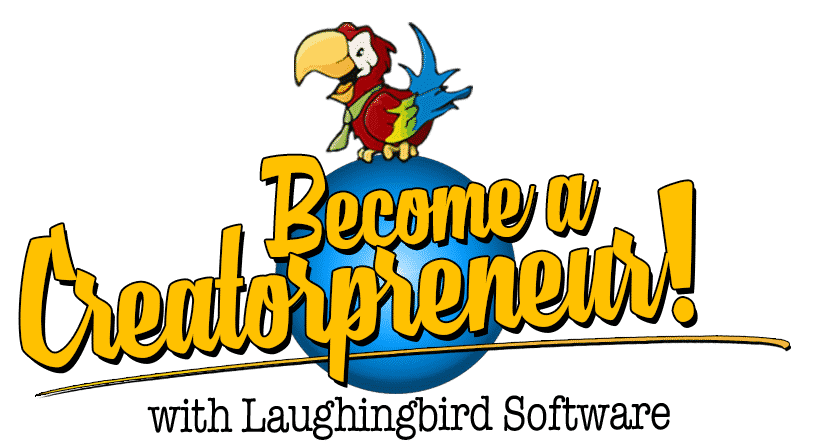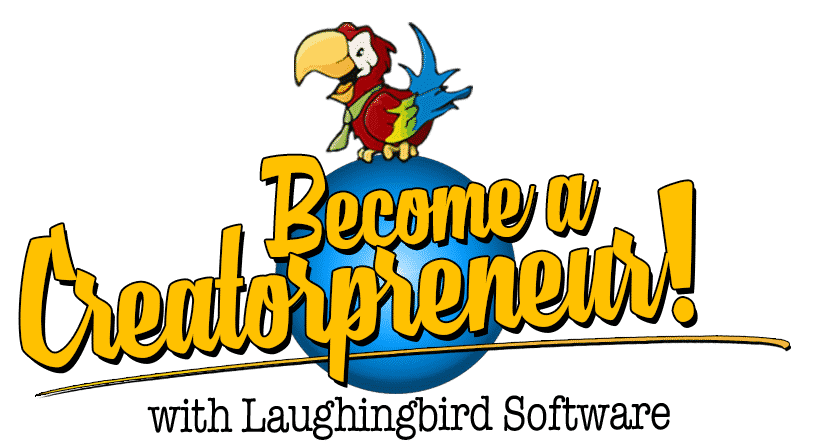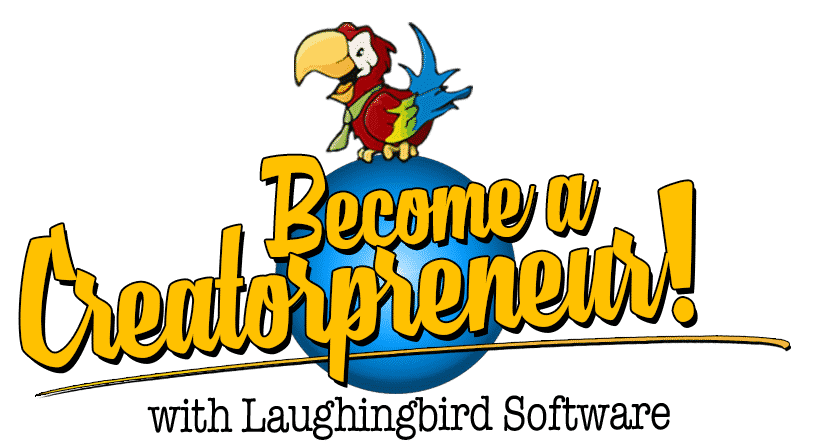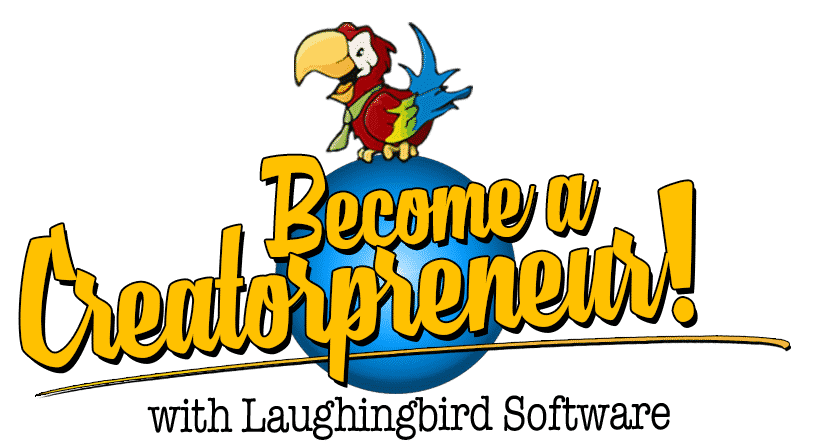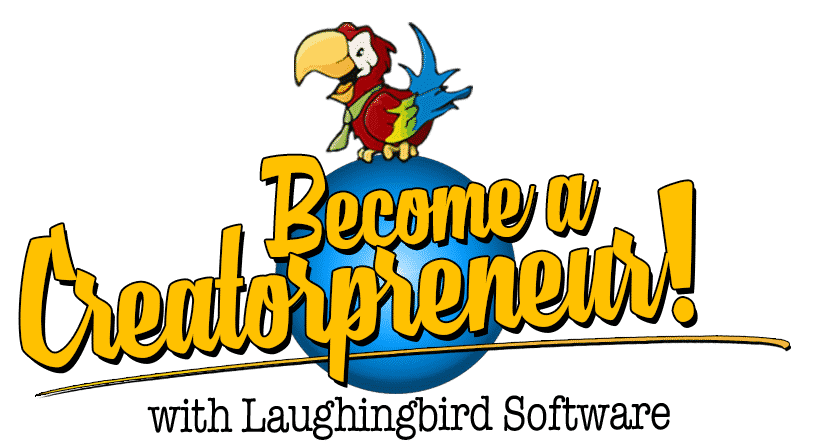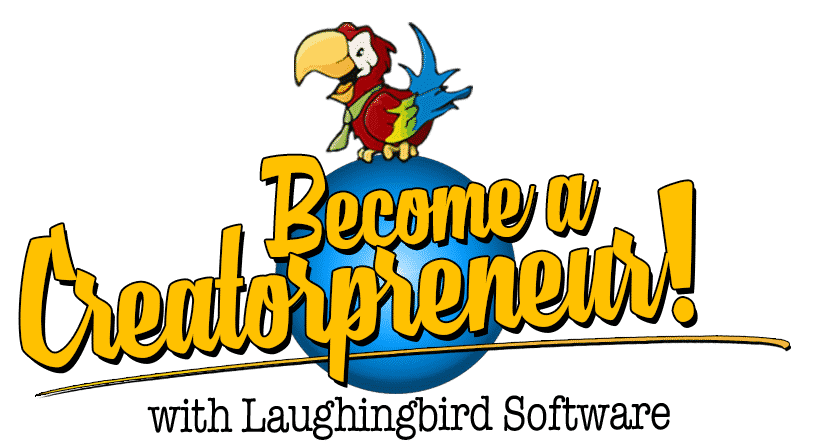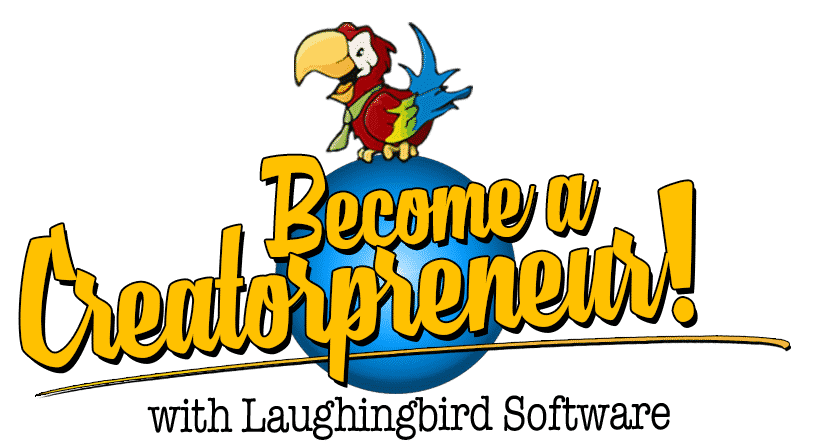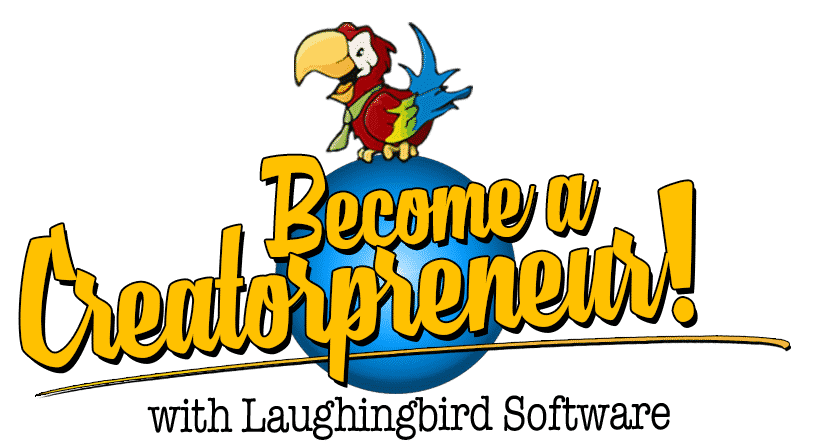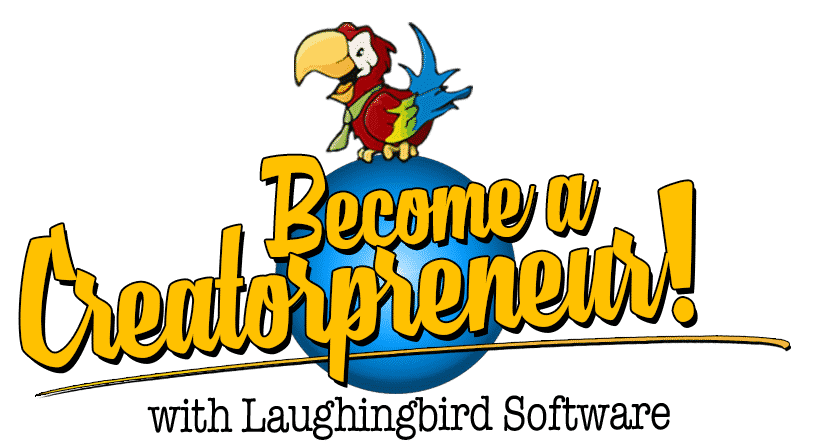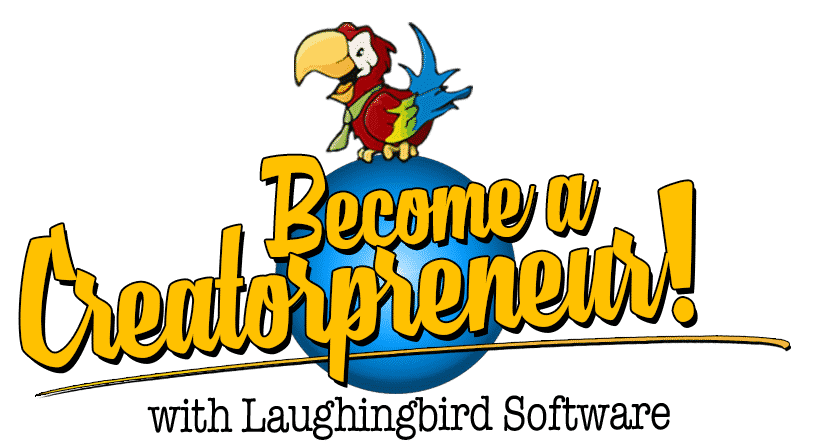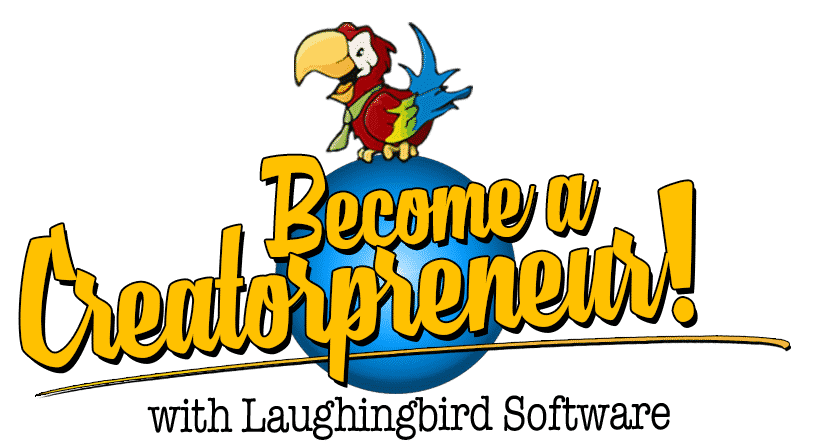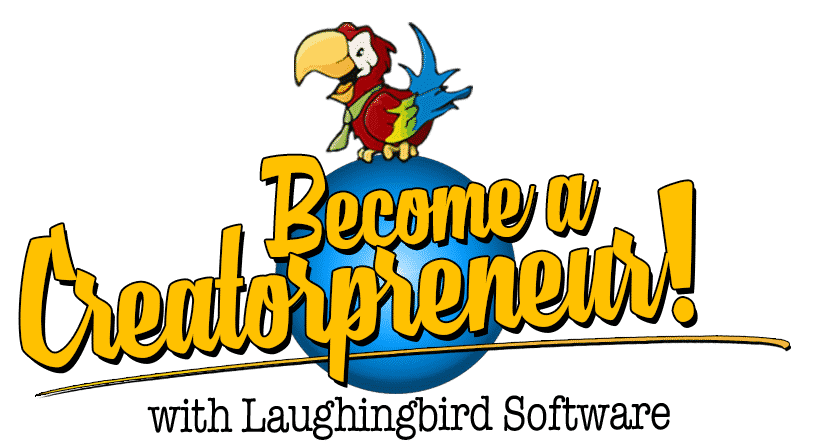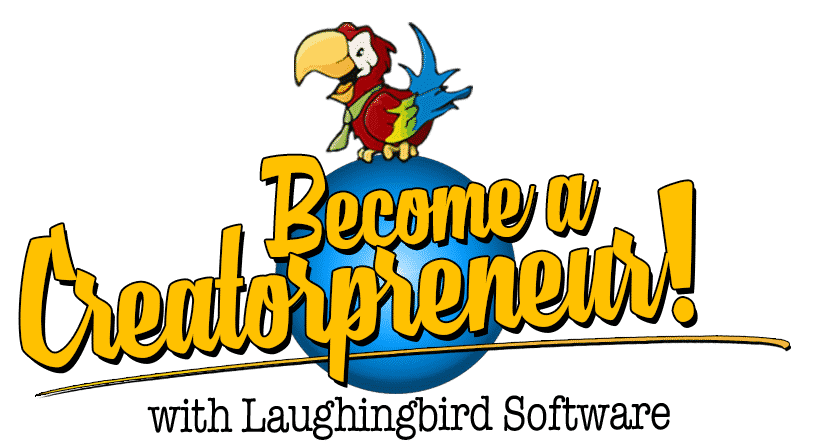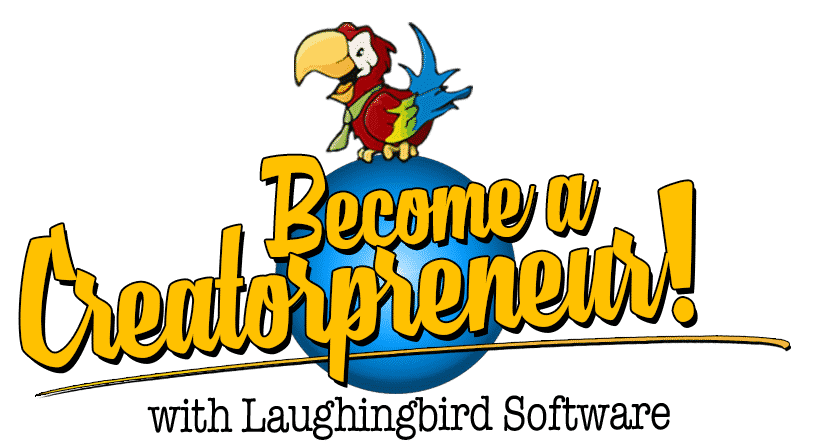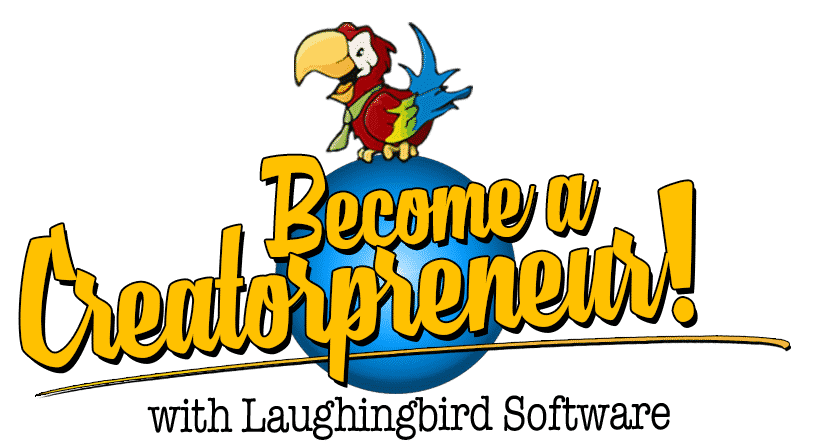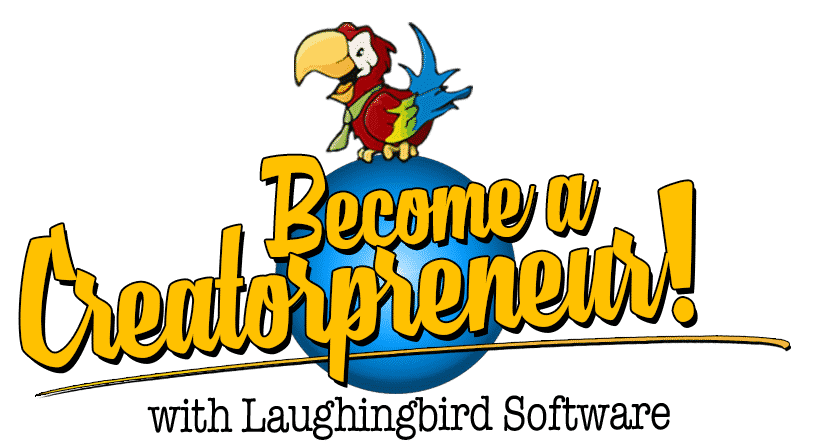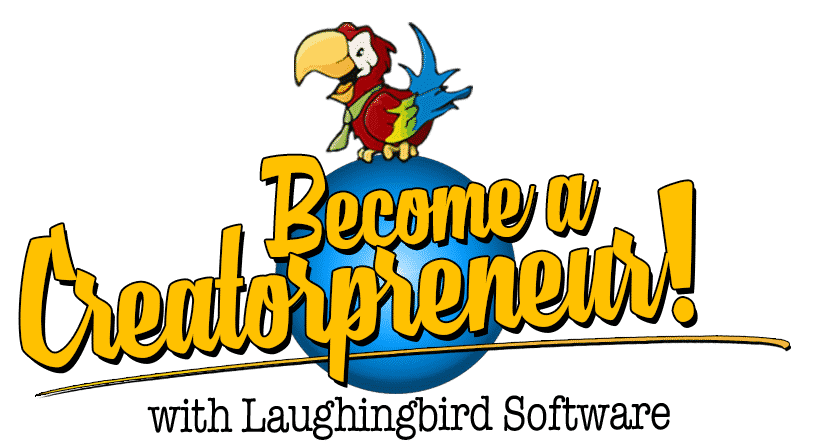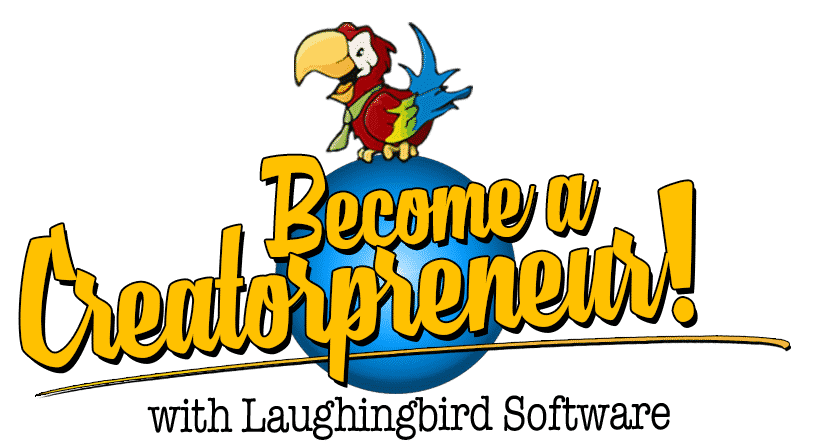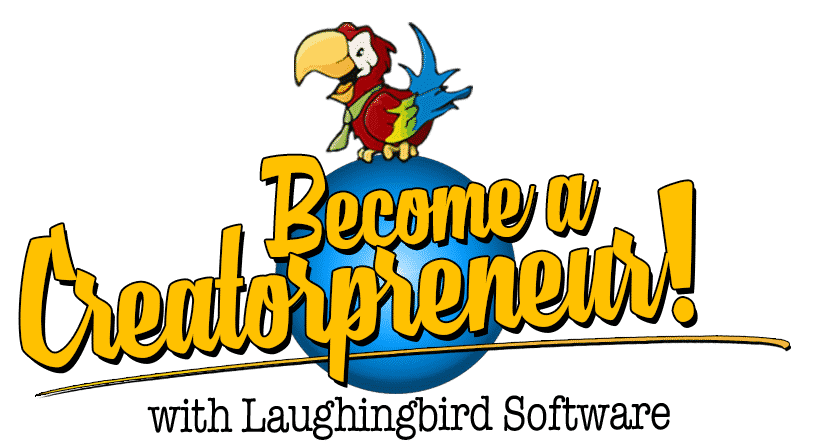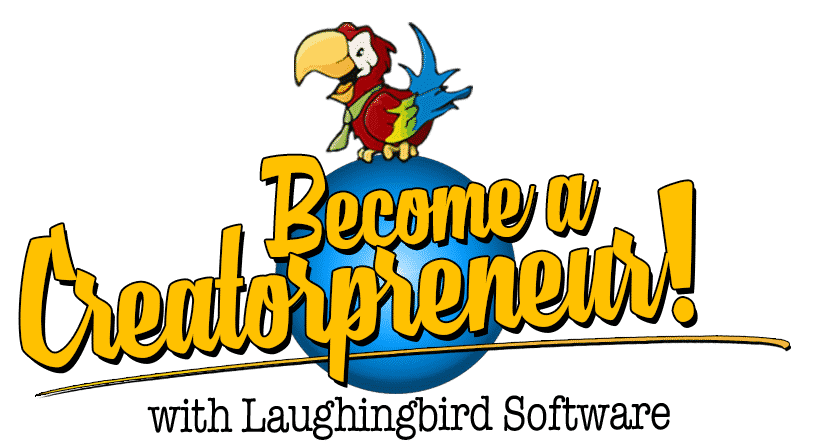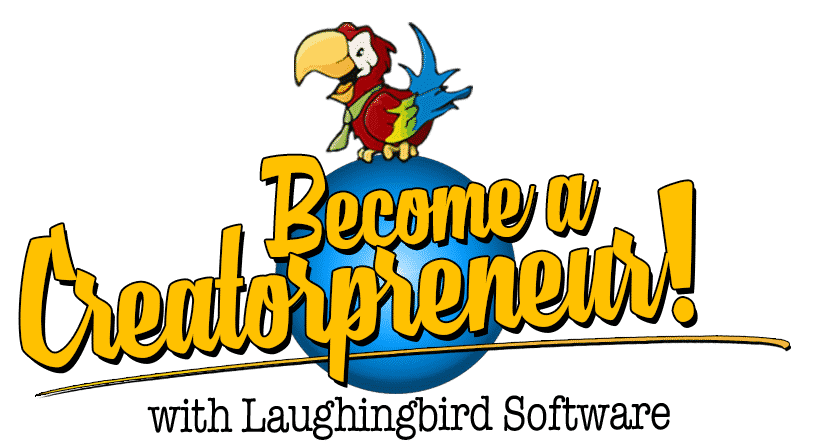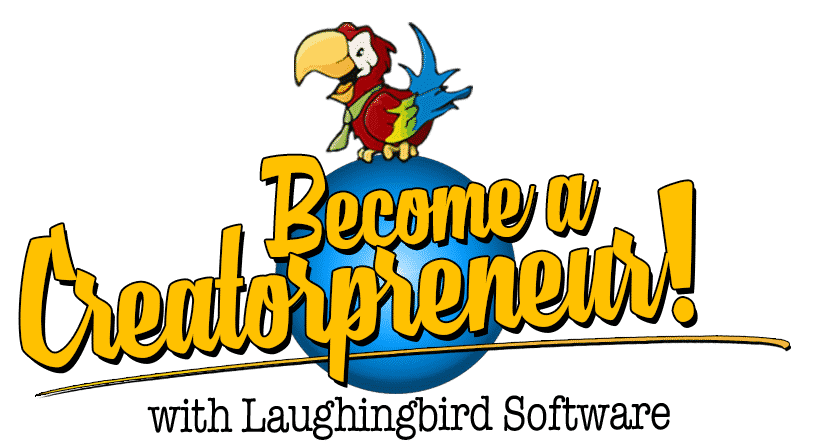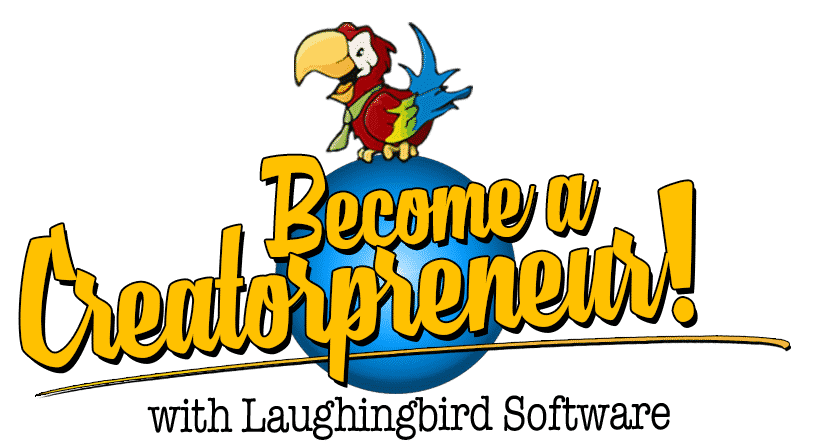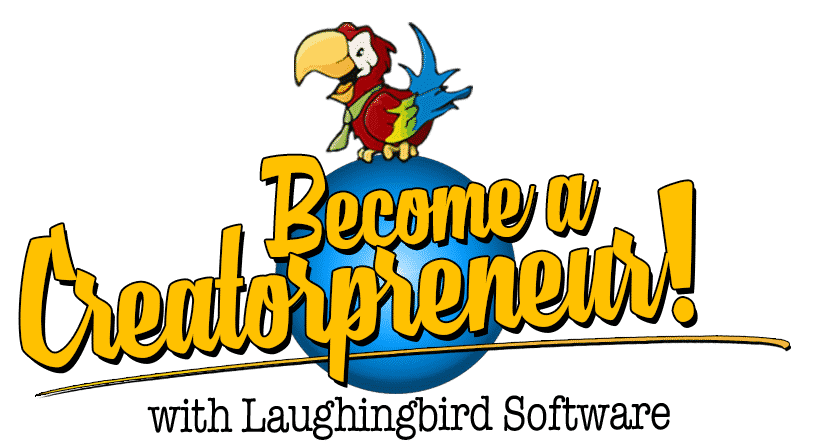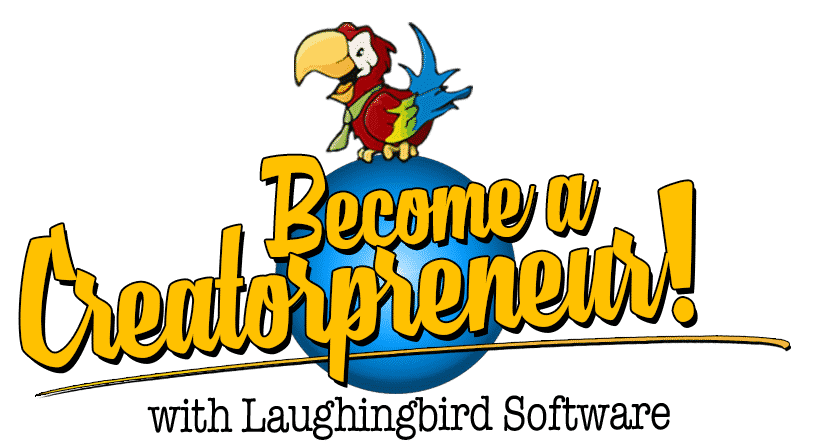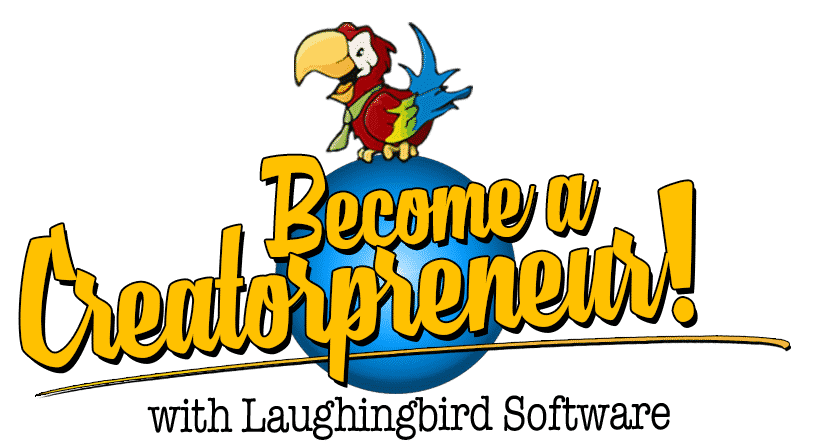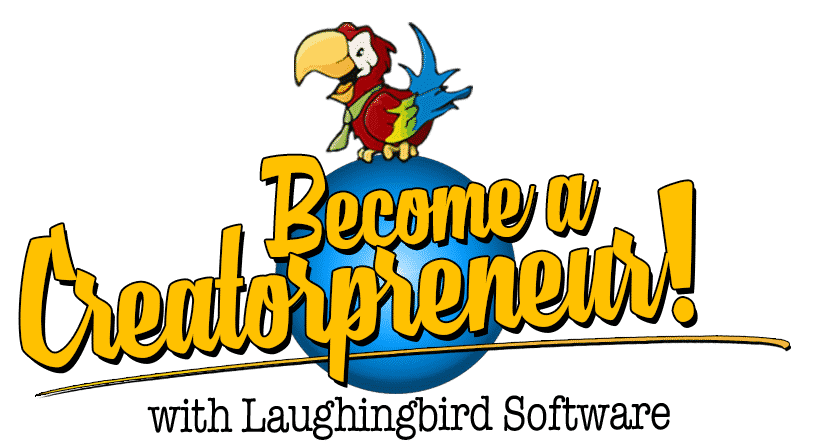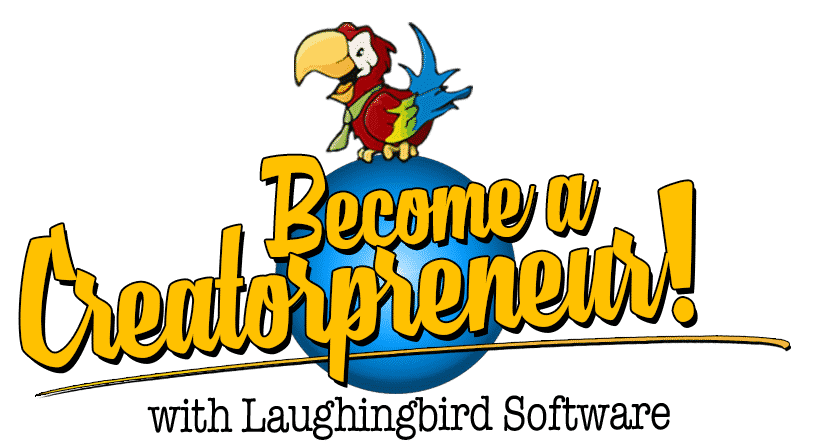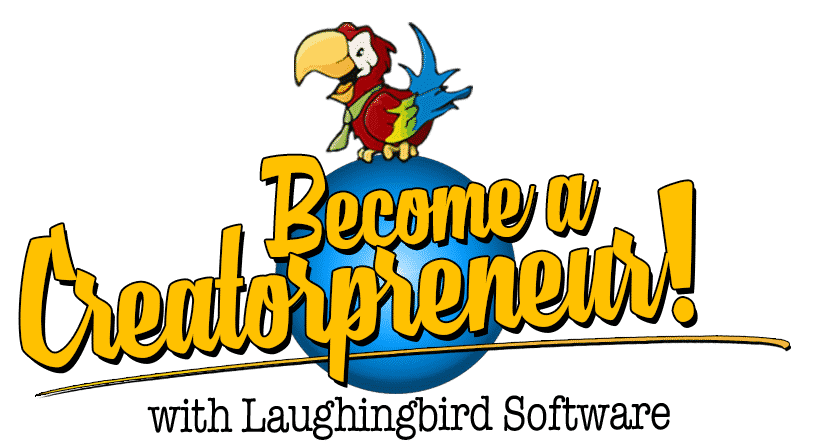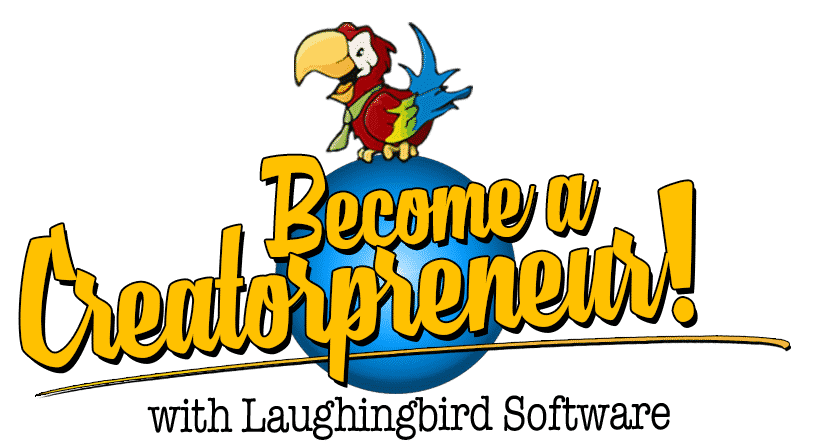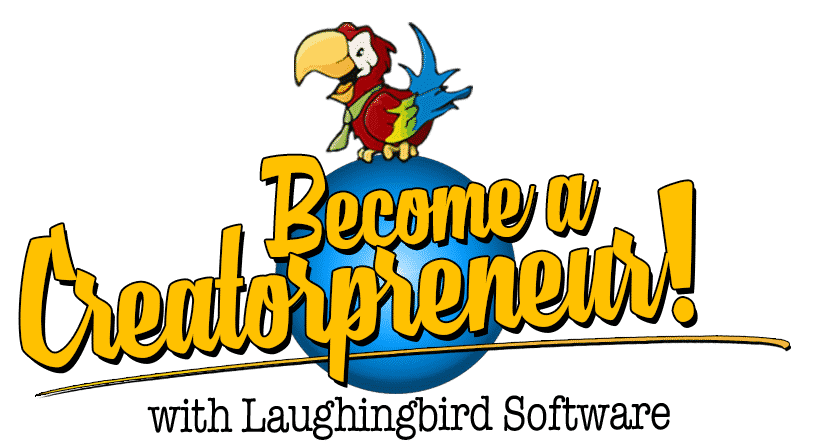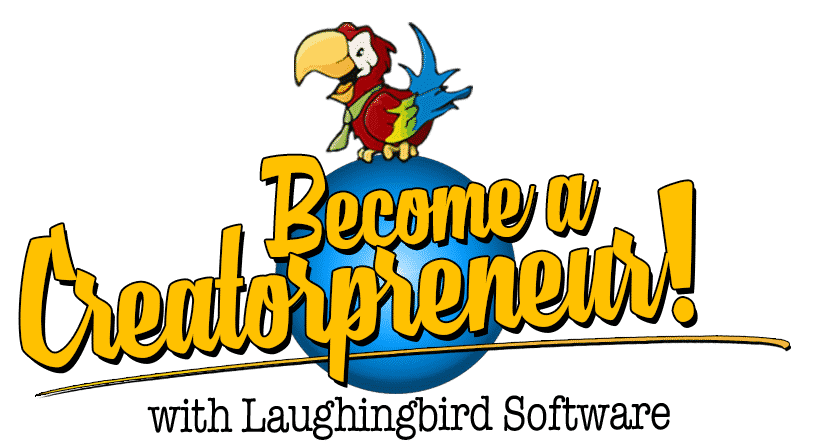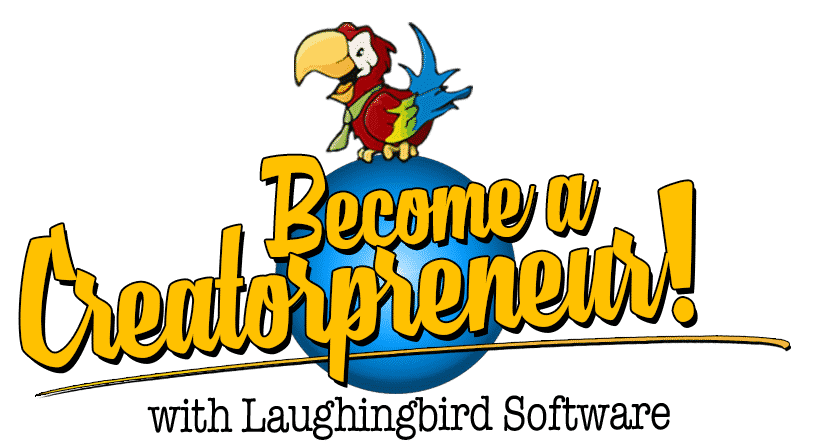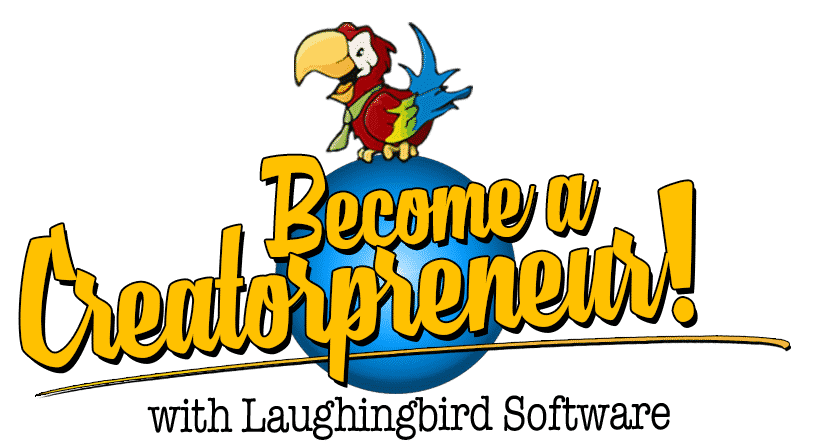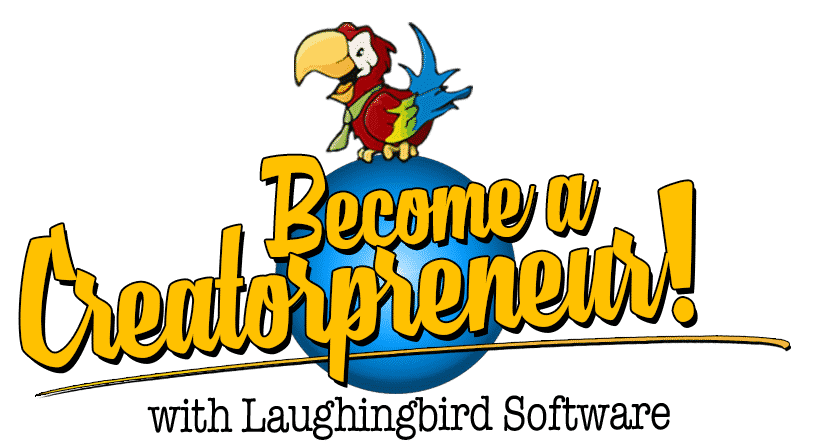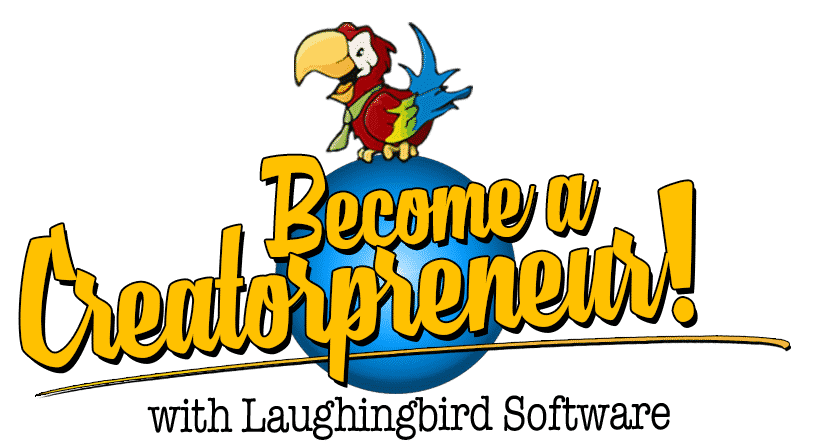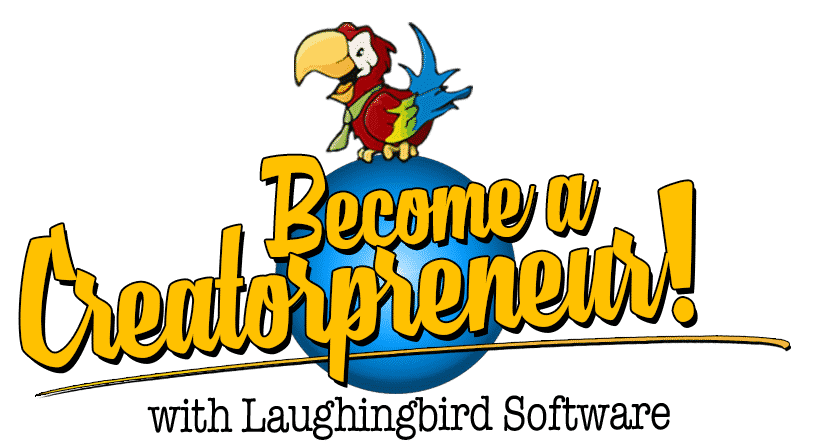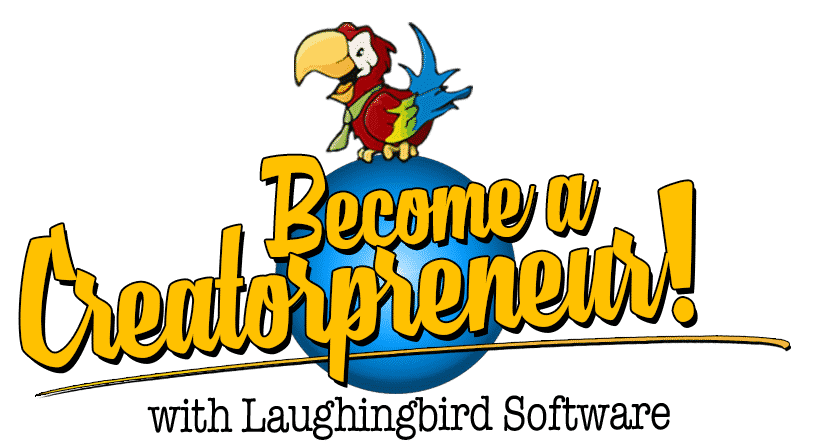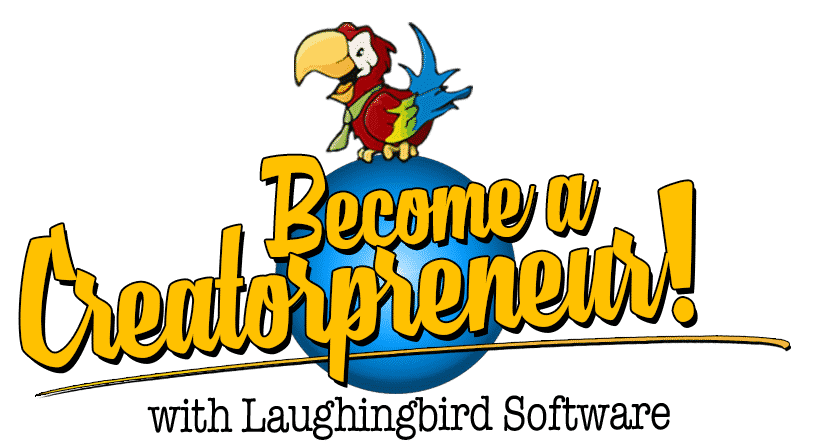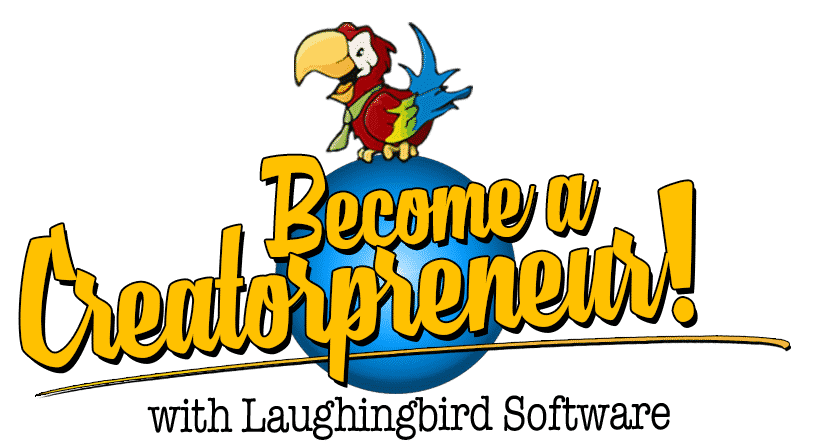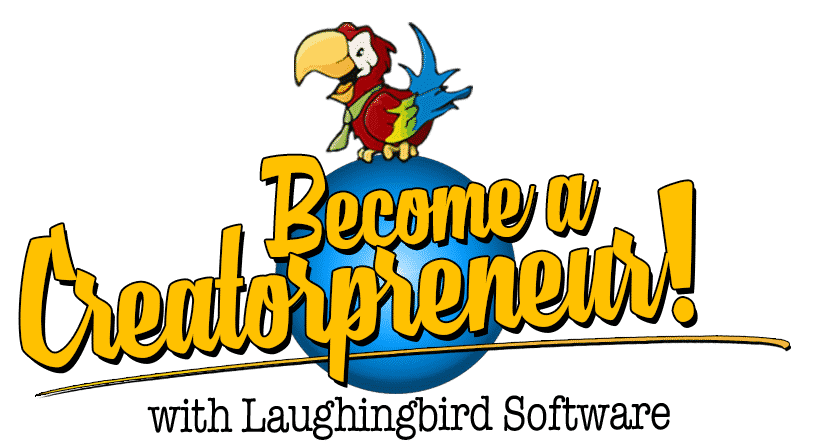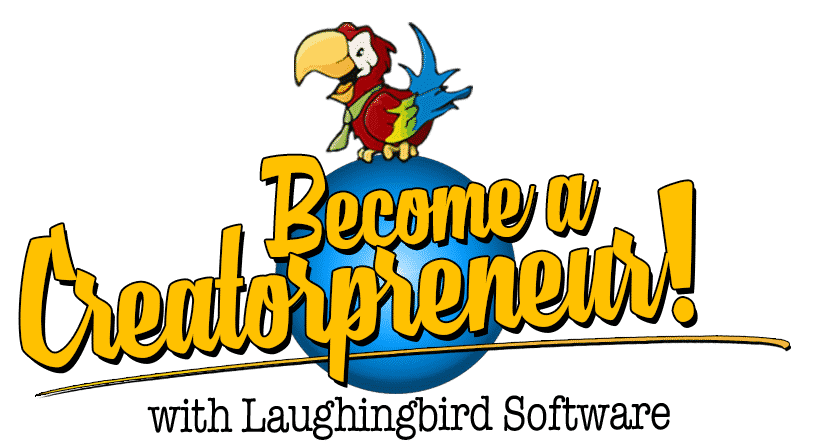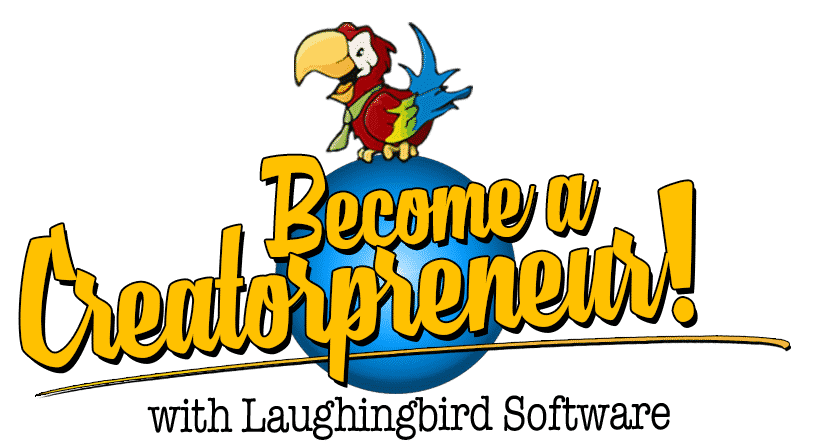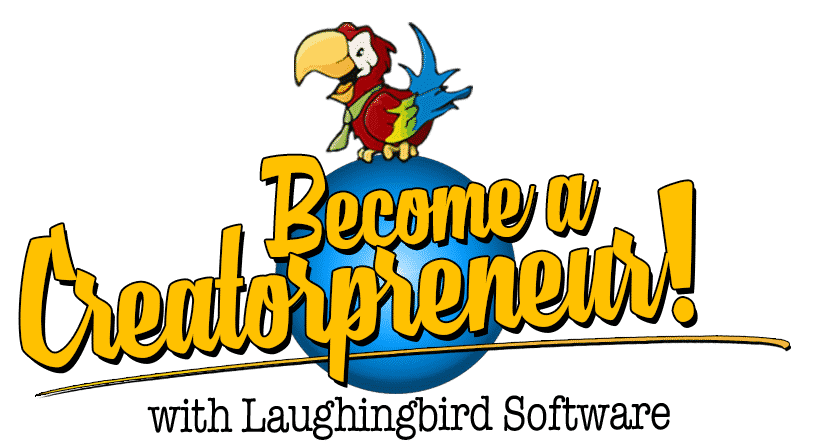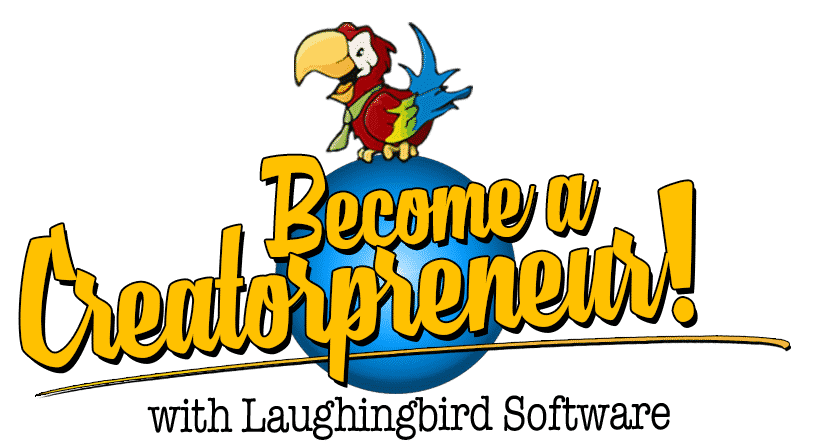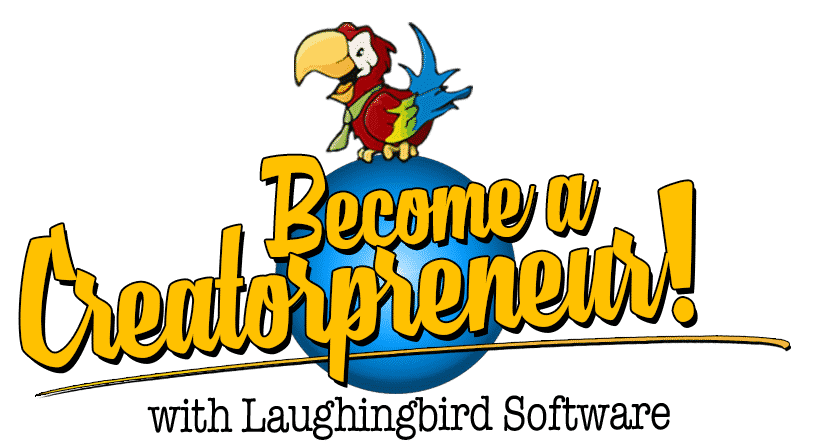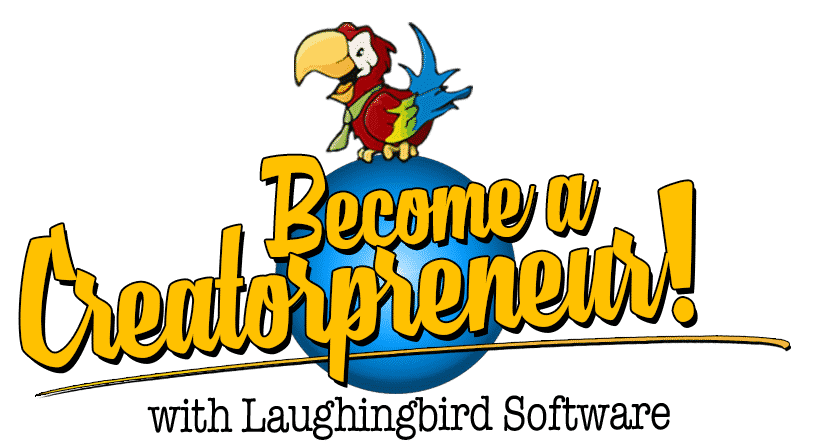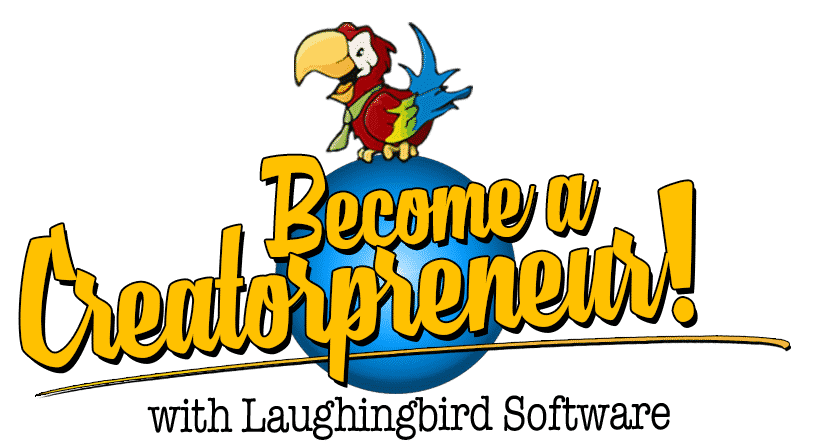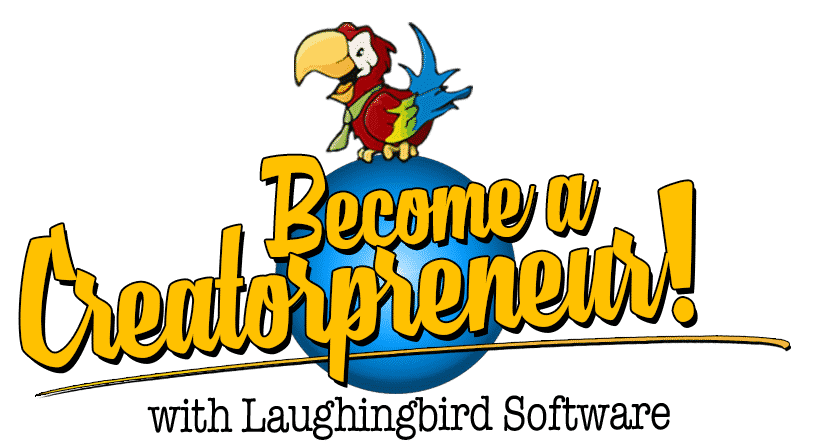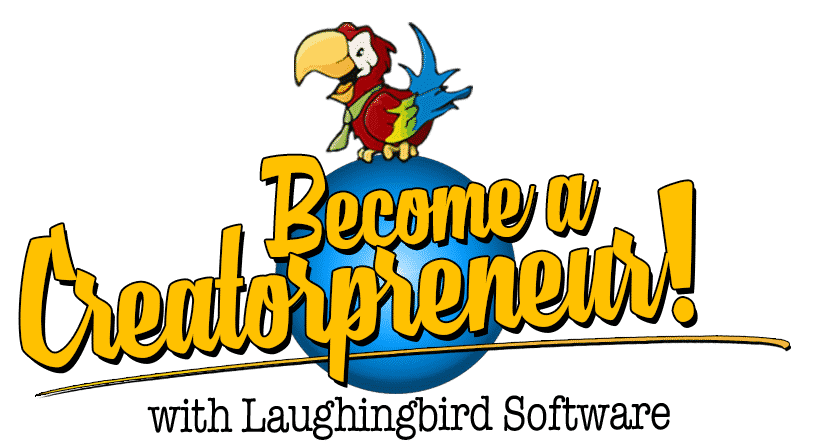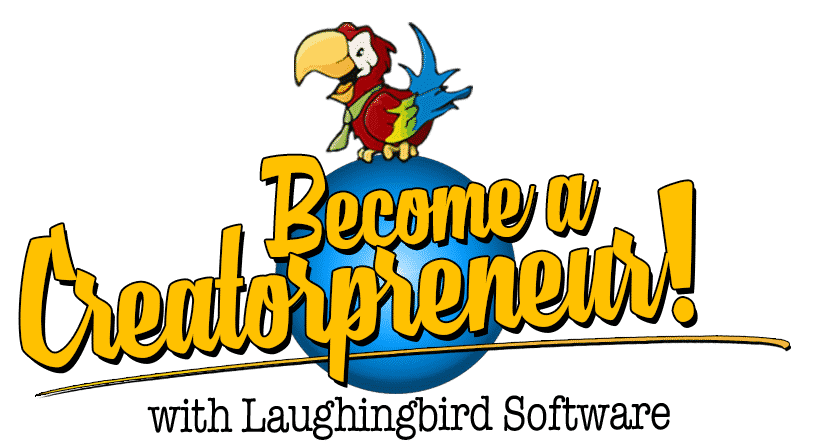 Free Graphics Making Software
for Mac and Windows
GROW YOUR BUSINESS… VISUALLY!
Discover how to get more traffic, more clicks, and more sales
with graphics!
DOWNLOAD THE GRAPHICS CREATOR AND START GROWING YOUR BUSINESS… VISUALLY!
GET THE GRAPHICS YOU NEED SHOP LAUGHINGBIRD SOFTWARE PRODUCTS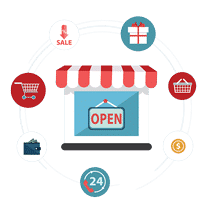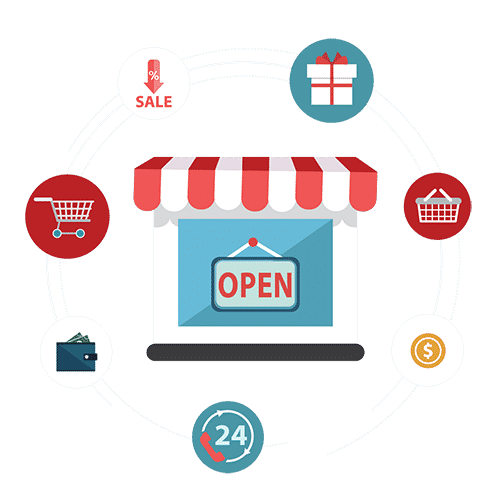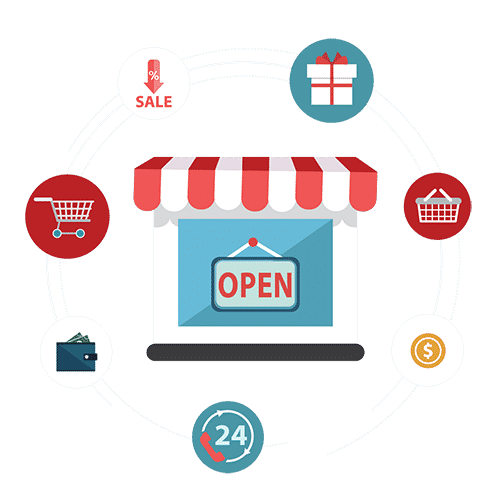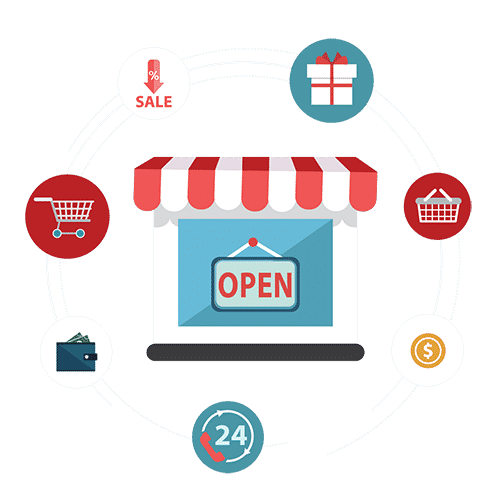 BUY AND SELL IN THE MARKETPLACE
COMING SOON
BECOME AN AFFILIATEEARN MONEY BY BECOMINGA RESELLER
WATCH THE HOW TO VIDEOS
WATCH & LEARN HOW FUN AND EASY THE GRAPHICS CREATOR IS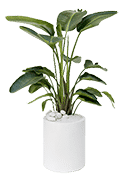 [optin-monster-shortcode id="n75olrdnvm8uqdsy75uo"]
CREATORPRENEUR TESTIMONIALS
TRISH MULLEN, Entrepreneur became a Creatorpreneur
Laughingbird Software brought out a creativity I didn't know I had. The simplicity of using this software would make anyone feel like they were a graphic designer. Attention to detail is everything and the thousands of options available mean no idea or thought can't be brought to visual life! 
I used to outsource my designs but the results I now get using this software easily match those produced by the experts. With features such as easy drag and drop, the color picker and font selection, it's only limited by one's own imagination! This software is THE BEST out there by a milestone.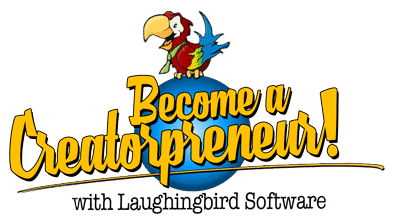 Copyright 2021 Laughingbird Software LLC.