Refer customers and earn cash with the
Laughingbird Software Affiliate Program
Why Promote Laughingbird Software As An Affiliate?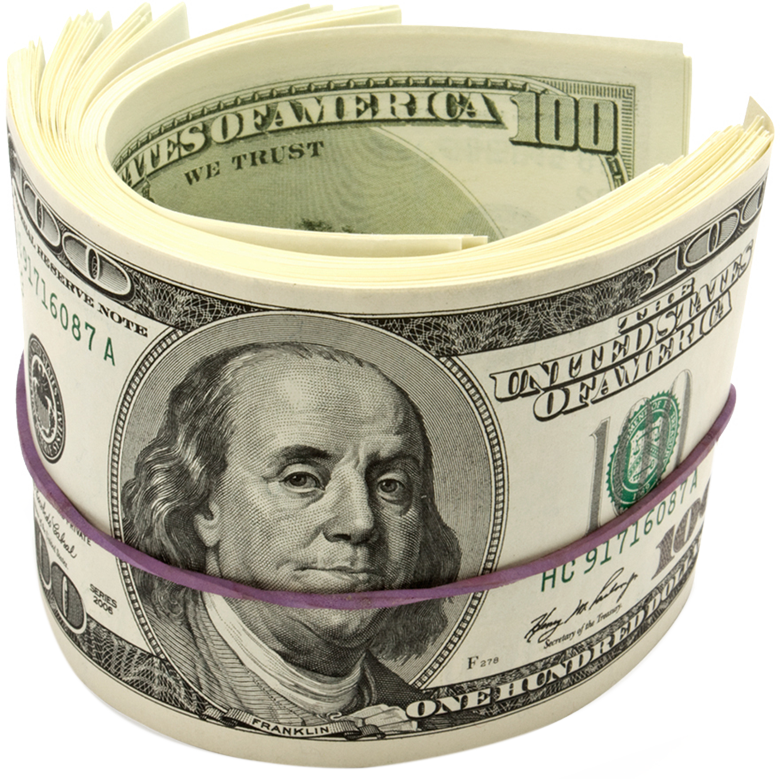 Earn 40-50% commission on every referral that results in successful sales (customers can purchase multiple products at once).
Easy-to-reach tiers earn you more! There's no limit to how much you can earn.
Attention-Getting Graphics
Don't waste time worrying about promotional tools. We provide dozens of high quality banners and HTML snippets complete with your unique affiliate ID, making setup and promotion a breeze.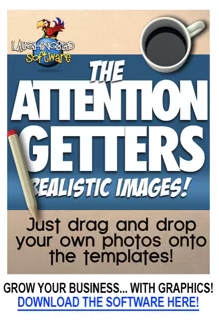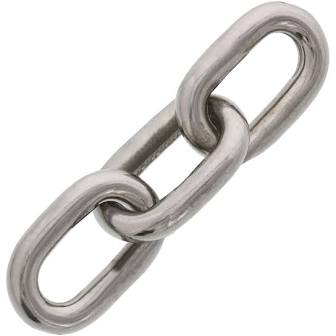 Improve your marketing strategy based on real data found in your affiliate area. Referral data, conversion statistics, and sales reports are easily accessible.
Affiliate Learning Center
Get the help you need to become a successful affiliate marketer and make sales every single day. You don't have to wing-it alone.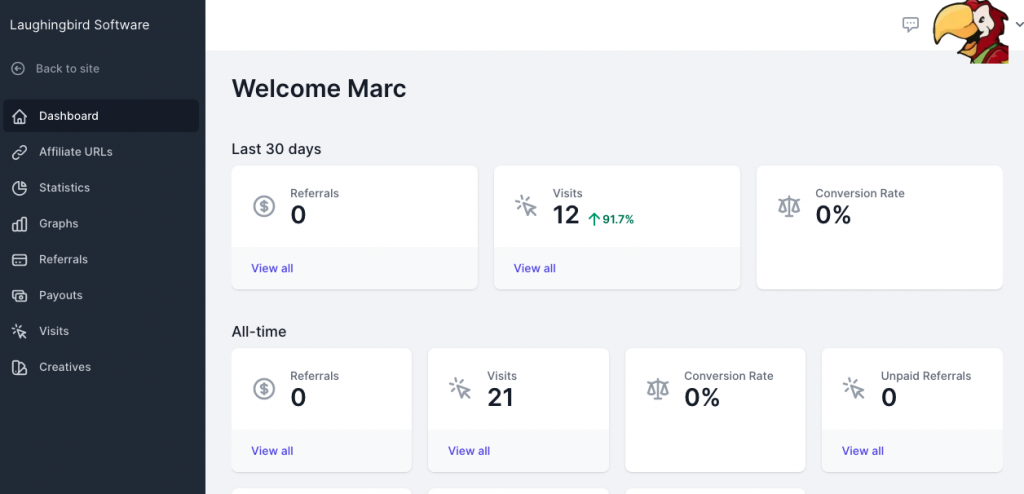 If a user comes to our site from your affiliate link (with your unique ID) and purchases within 90 days, you'll receive a commission for every sale.
Interested?
Here's how to get started: