Is color psychology real? Are you using the appropriate color schemes to brand your services or products?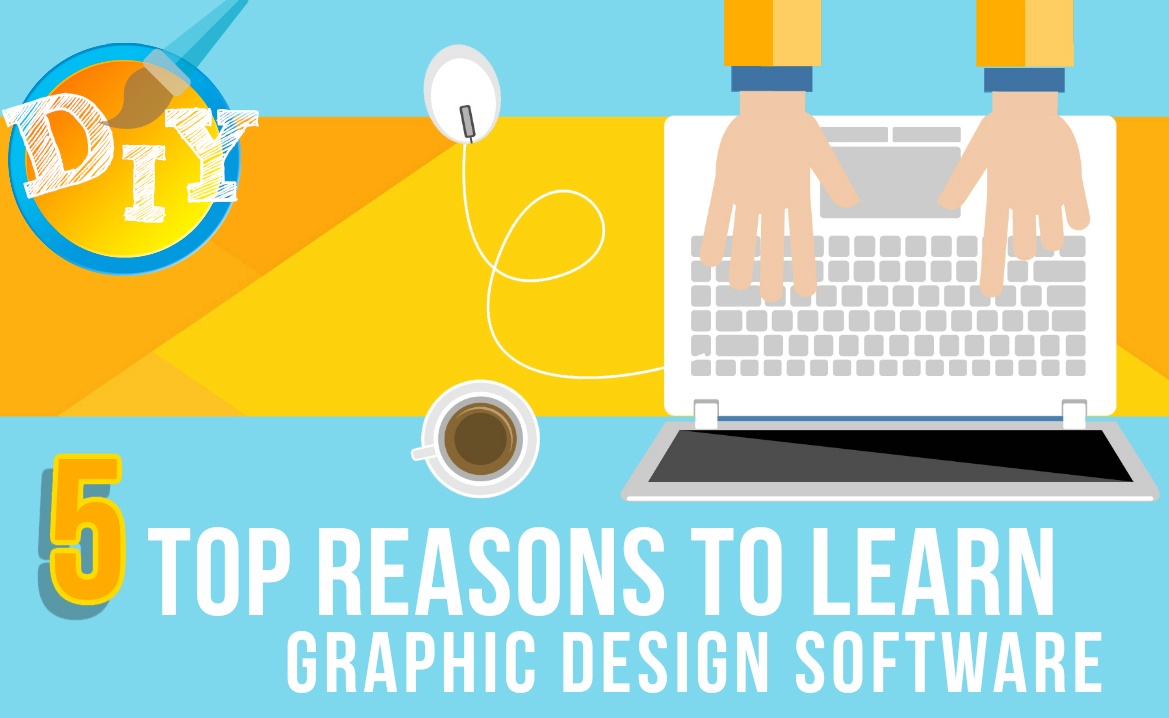 The psychology of Color: It can brighten up a room, mess with our emotions, and make a statement. As business professionals, artists and graphic design lovers, our choice of color is crucial to selling our products and services.
Now, I'm not proclaiming that you should use lots of colors. But you can use only 2 or 3 colors in a way that improves navigation, makes it easy for a customer to see what their options are and that elicits emotions that will lead to a sale. Discussing the psychology of color can help show how color can be "effective" at delivering a message, rather than just being pretty or bright.
Let's look at a few color combo ideas that promote effective color psychology.
#1- Cream + one or two other soft colors, such as a muted green and warm brown.
A creamy-colored background is not only easy on the eye but allows other colors to be used in a subtle way that can draw users to spend some time on your site. The ideas "fresh", "organic", and "creative" come to mind.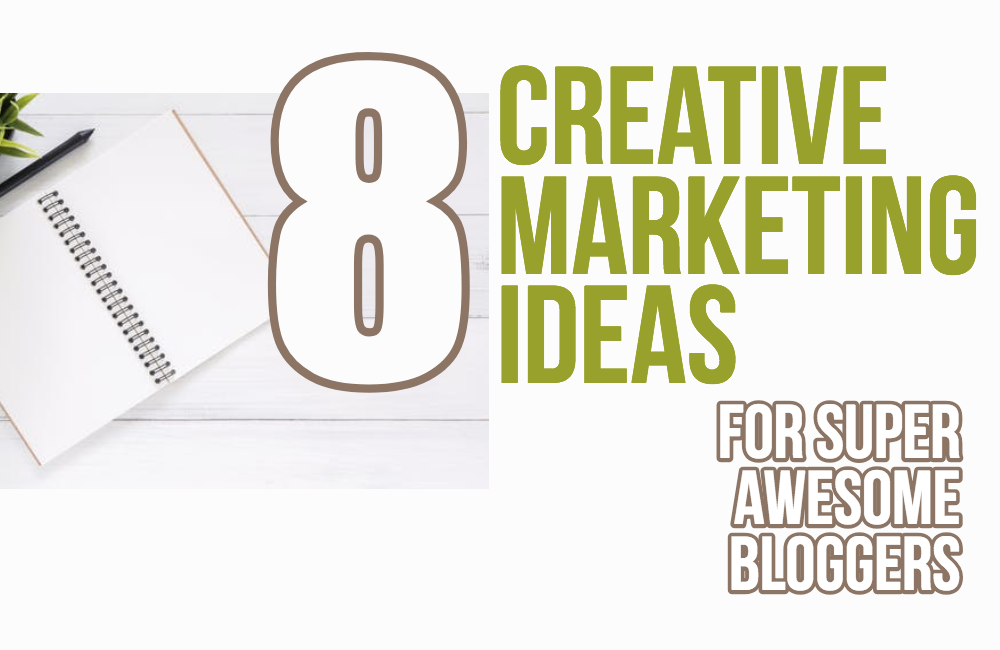 #2- White and black design.
How about this classic option based on strong color psychology? White can be a very effective background color if other colors are not overdone. A perfect example of this is Apple. Not only does Apple's website look professional, but it's "clean", "determined" and shines of "quality".
I instantly feel that I'm purchasing a high-end product that will function with ease… my expectations are also based on the ease to which I can navigate the website, which is partly due to limited color distractions.
I can see what I'm interested in immediately since only the products and a few graphics use colors other than black and white. I'm actually excited because I expect to get a useful product for my hard-earned money.
#3- White, blue, and yellow or orange.
This is a powerful color scheme (and there are many variations). Laughingbird Software and The Graphics Creator design software has used these colors for years, in many different versions.
Why? Because it lets customers know that software doesn't have to be difficult or stressful to learn and use. Moreover, having the ability to create your own graphics is super powerful!
In using these colors, Laughingbird Software wanted to harness this feeling of power but also show that creating your own professional-looking graphics is "fun" and "easy".
Laughingbird wants others to know that a customer doesn't have to spend a fortune on graphic design software or take weeks/months learning how to create a logo, banner, or social media graphic.
So, naturally, this color combo is on the top of my list!
Many websites use a variation of these colors as well. Some sites narrow it down to one of these main colors… like orange.
Take a closer look at the websites you admire and think about what the colors are saying to you.
Maybe you'll find a great color combo that identifies your brand. Or maybe you'll still want to create your own based on your own color psychology. One last thought… have others tell you what comes to mind with your color choices so that it's not all in your own head… even if you've got a big one 🙂
Let's hear your color scheme ideas.
Join us in Laughingbird Software's Facebook group for help, ideas, and feedback on your design. Ask the group if your color choices are working.