Hi Creators!
Today, We've uploaded version 1.0.4 of The Web Graphics Creator!
You'll find a new look and feel for the app. We've also made everything a little faster for you (and we'll continue to tweak the engine to make more improvements as we move along.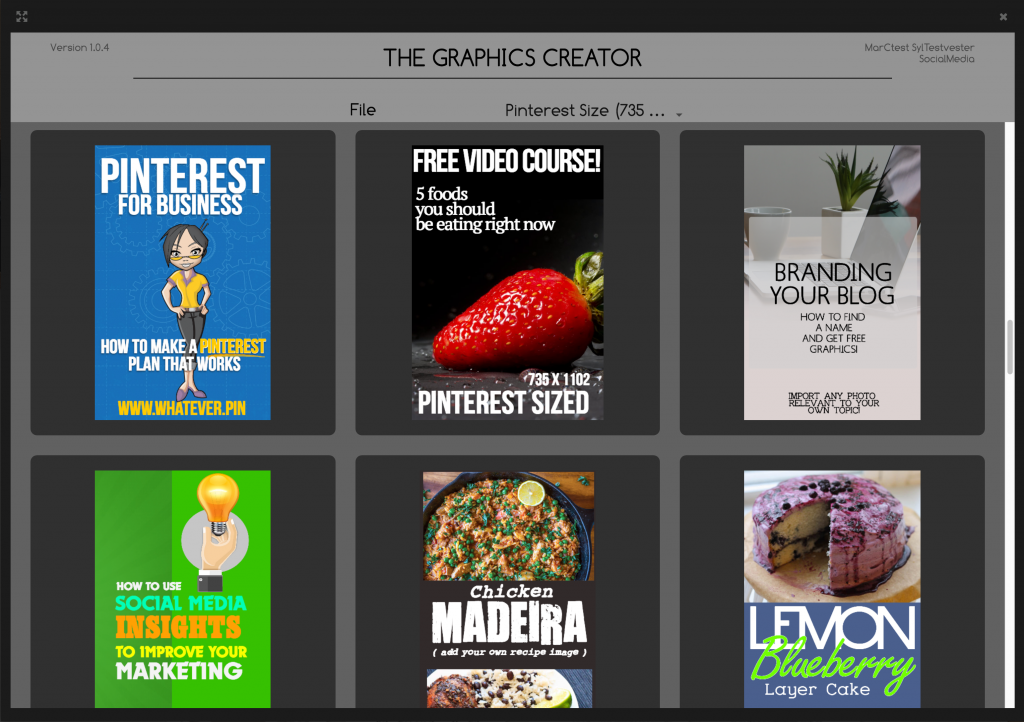 What do you think of this new look? Would love to hear your opinions of it.
If you're not seeing this new look, make sure to clear your cache: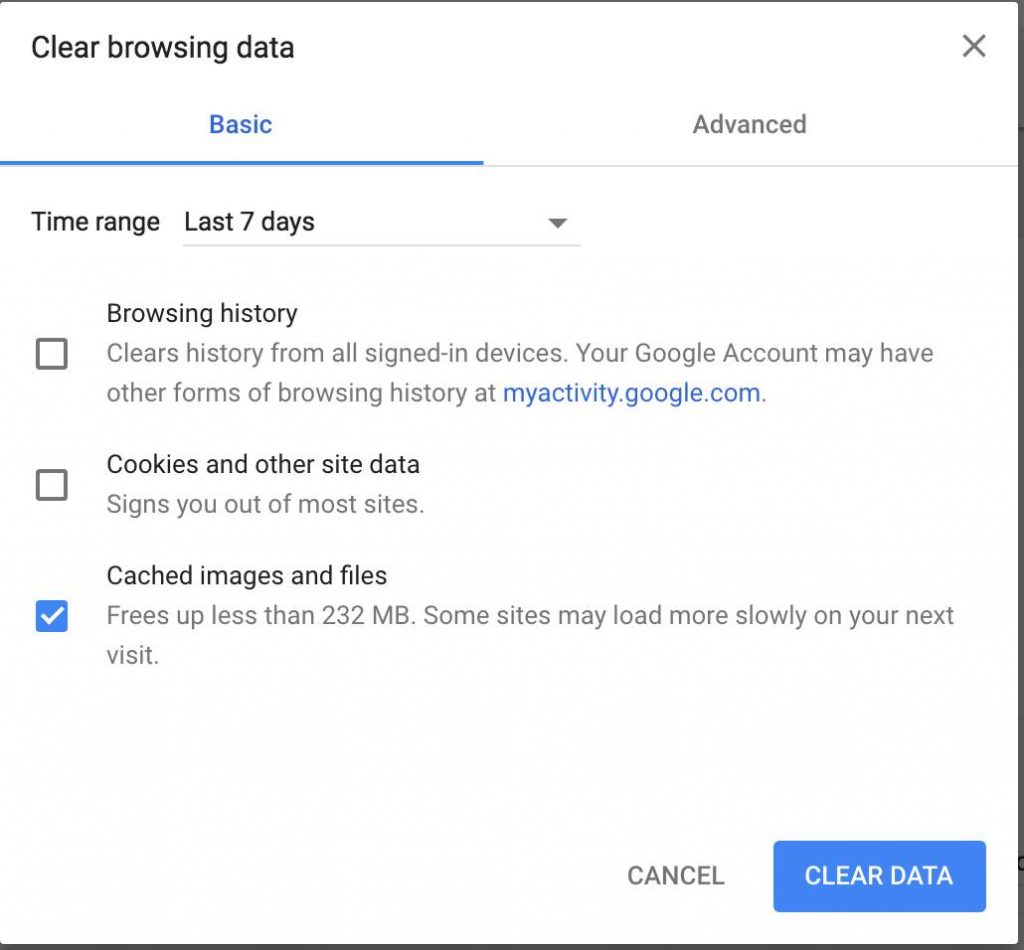 On Mac's press: Shift+Command+Delete.
On Windows: Ctrl+Shift+Delete.
(only clear the last 24 hours and don't wipe out your passwords or anything)