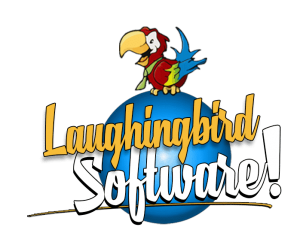 Welcome to The Graphics Creator
An easy to use all-in-one design tool that anyone can use to createbeautiful graphics

Tired of trying to design graphics for social media, YouTube, ads or your blog?
With this amazing and super easy to use design software, you can whip up graphics in minutes.
Choose from pre-designed templates created by professional designers, or create your own images by clicking and dragging from a library of a million stock photos, graphical elements …or your own images!
The software is easy enough for anyone with basic computer skills to use. It's also affordable so it won't break the bank.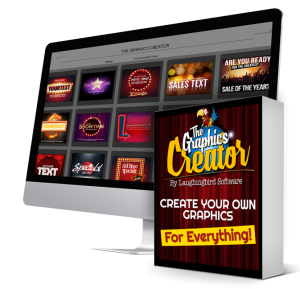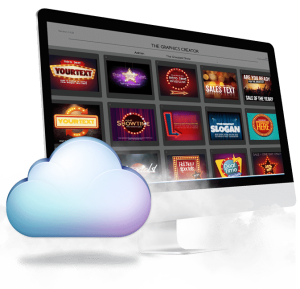 Or, click here to see the difference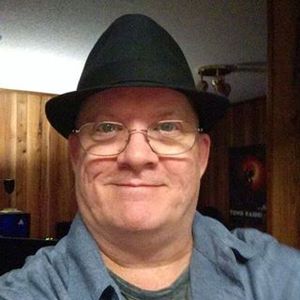 I'd been using Laughingbird Software for several years… then Marc and Lisa had to go and take it a million steps further with their online Graphics Creator!
WOW! LOVE IT! They're always ready to offer their help/support when I have an issue. The software is easy to use and gets frequent updates. I use it to make ebook covers, banners, meme's, Facebook headers, and more. I'll be a fan of Laughingbird Software for life!!! 🙂
James Bain
5 star rating
ARE YOU READY TO GET TO WORK?
The newest version of The Graphics Creator makes it easy to design engaging, professional-looking graphics in minutes… whenever you need them!