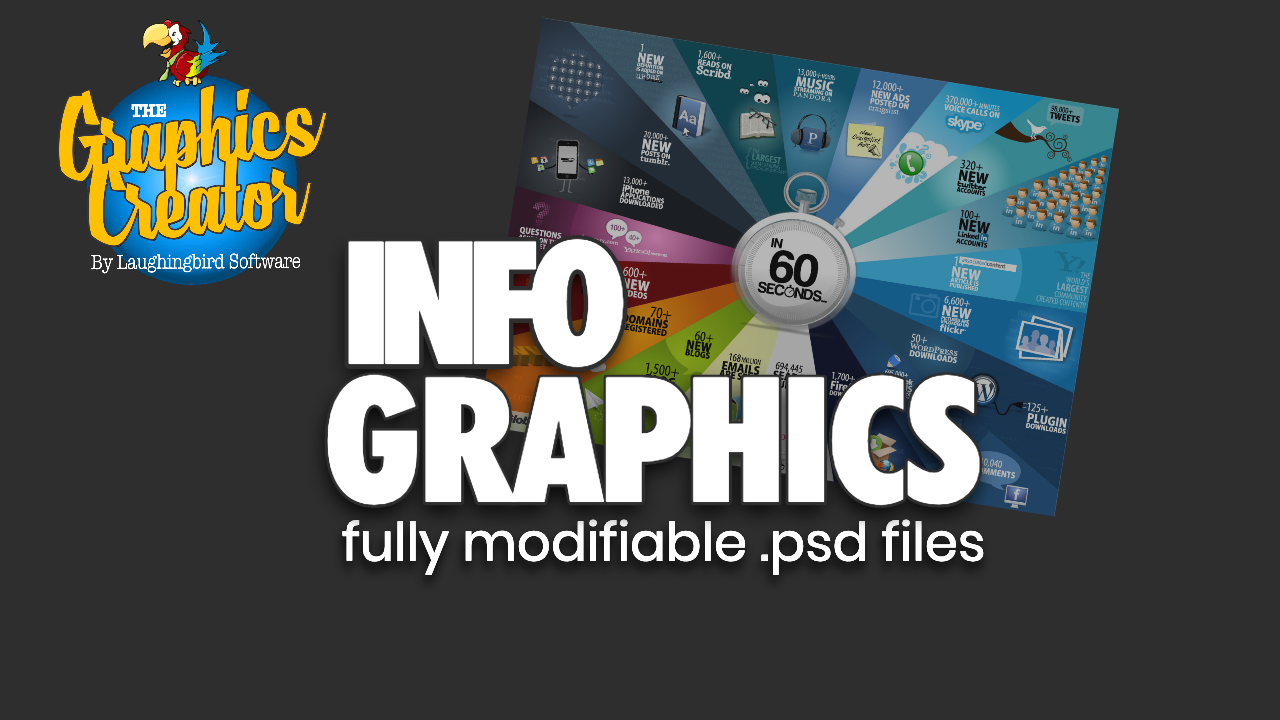 Tired of writing pages and pages on your blog or website just to get a point across? How about telling a story with infographics instead?
If you're marketing content online, you can make complicated or boring subjects easy-to-learn, and perhaps even captivating!
Create Infographics for your blog, website, and social media!
Grab these 100+ editable PSD Infographics that'll make sharing helpful information easy! They're perfect for use in Photoshop. PLUS, try using one as a pin on Pinterest!
Here are some of the Infographics templates you get: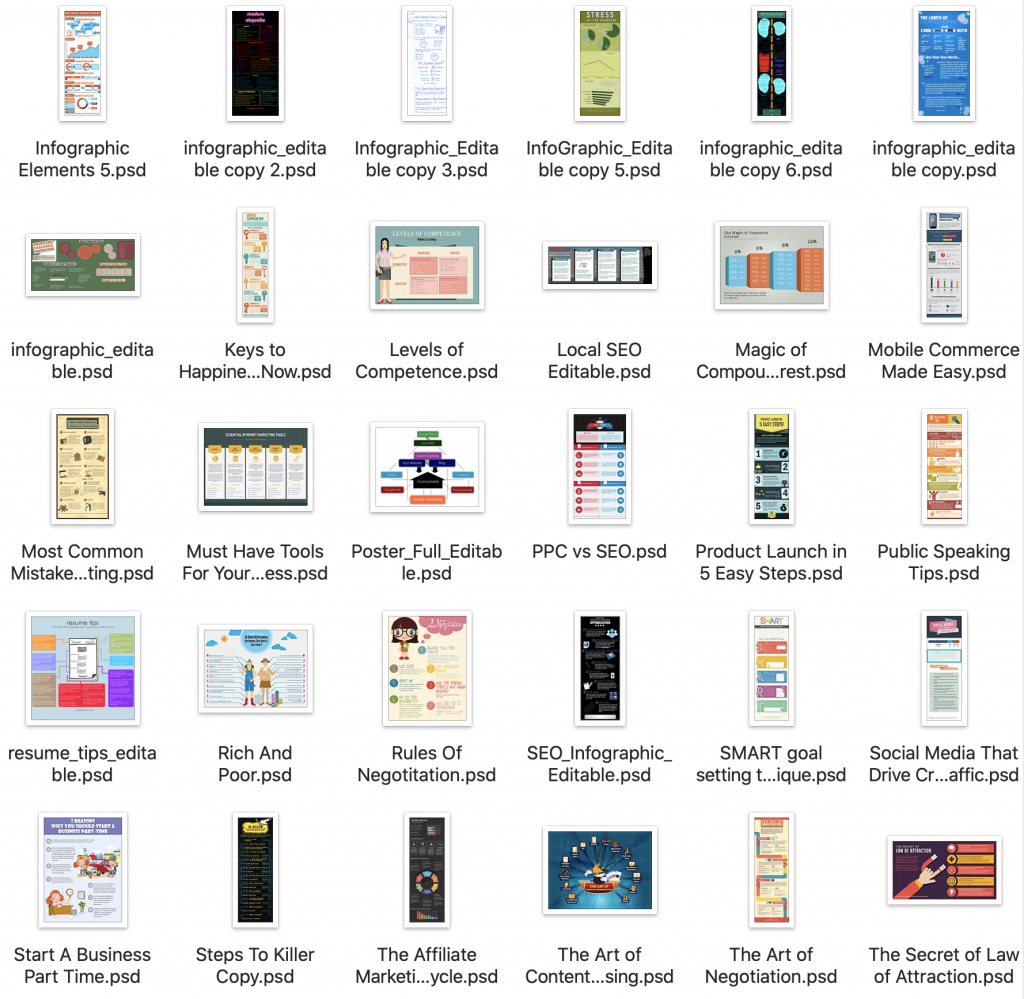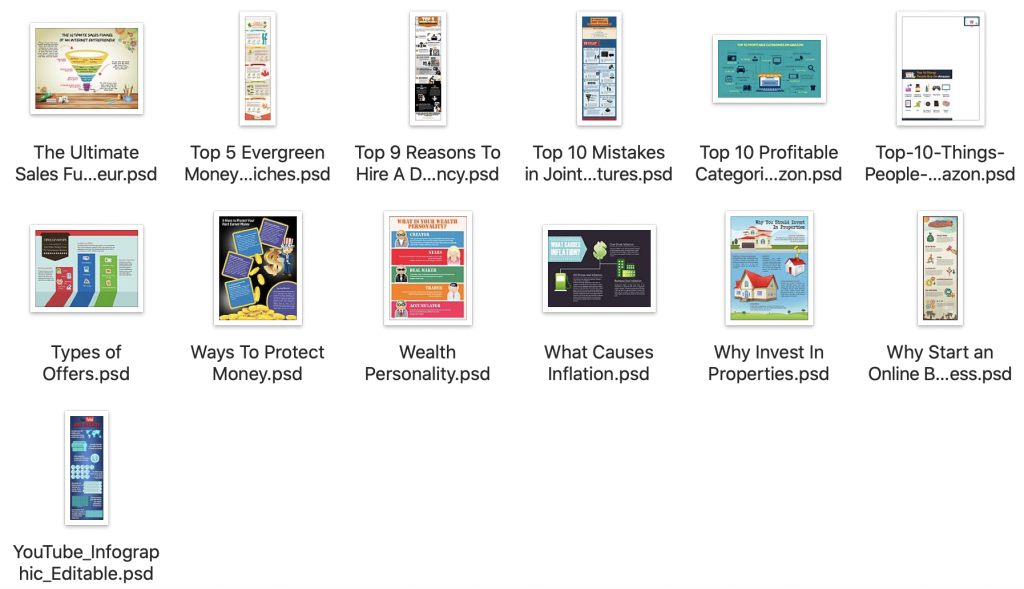 And here are even more templates… all modifiable as Photoshop files!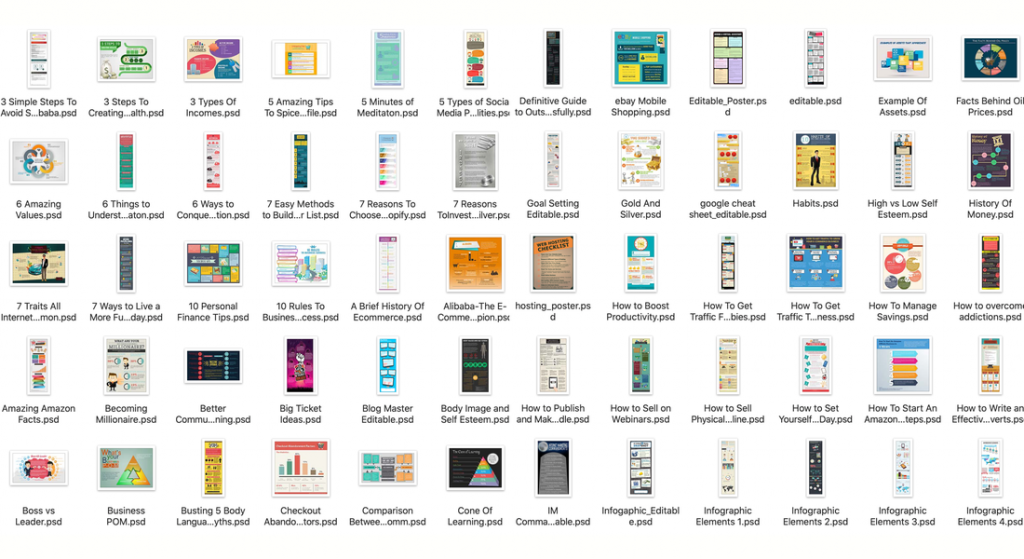 Easily create your own Infographics like these: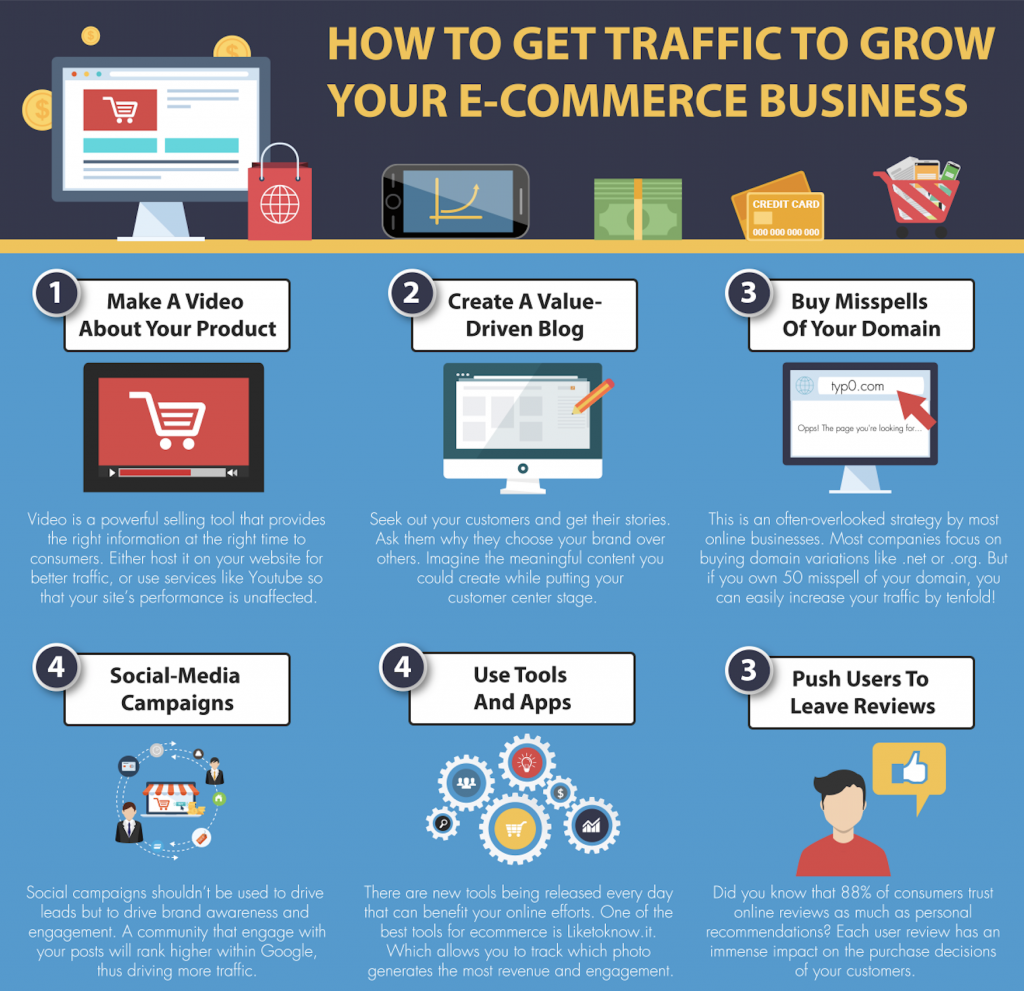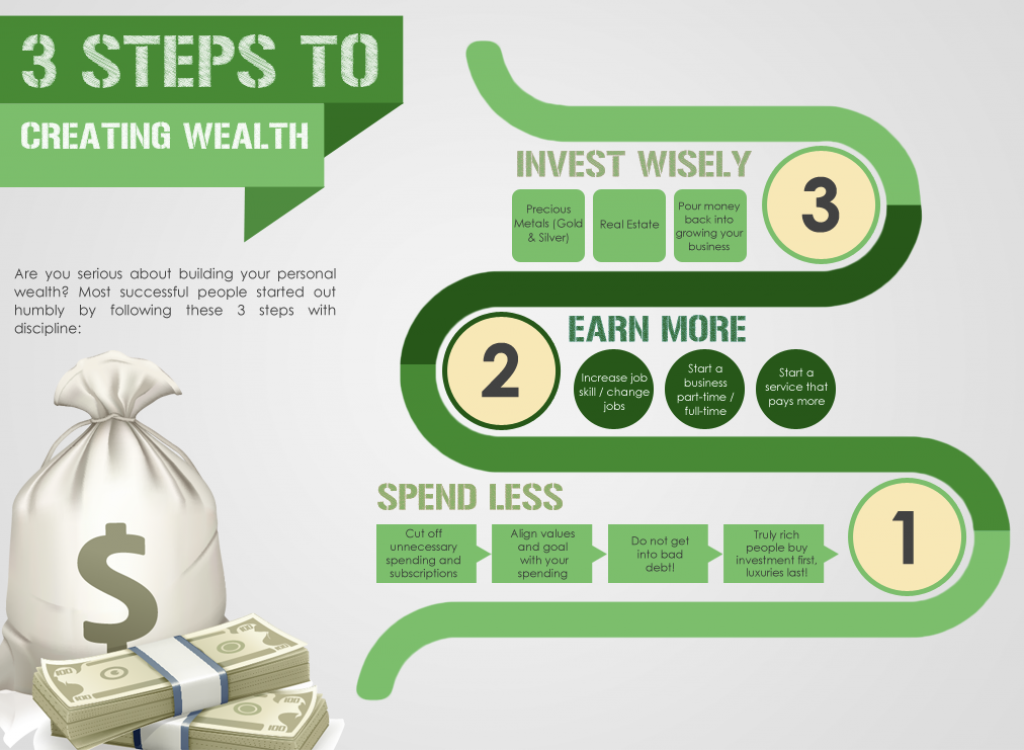 Item Features
Photoshop-friendly Infographics (PSD files) that you can modify!
Perfect for use on your website or blog to help you tell a story and provide information about your product or service
100 infographic templates in different sizes, colors, and layouts
Export as PSD
Specifications
***Premium Content Partnership***Not included in online Web Graphics Creator
Use with Photoshop or any program compatible with PSD files (PSD files are NOT for use in The Graphics Creator Software)
Win/Mac compatible
Software download
You just need Photoshop to edit any of these stunning infographics!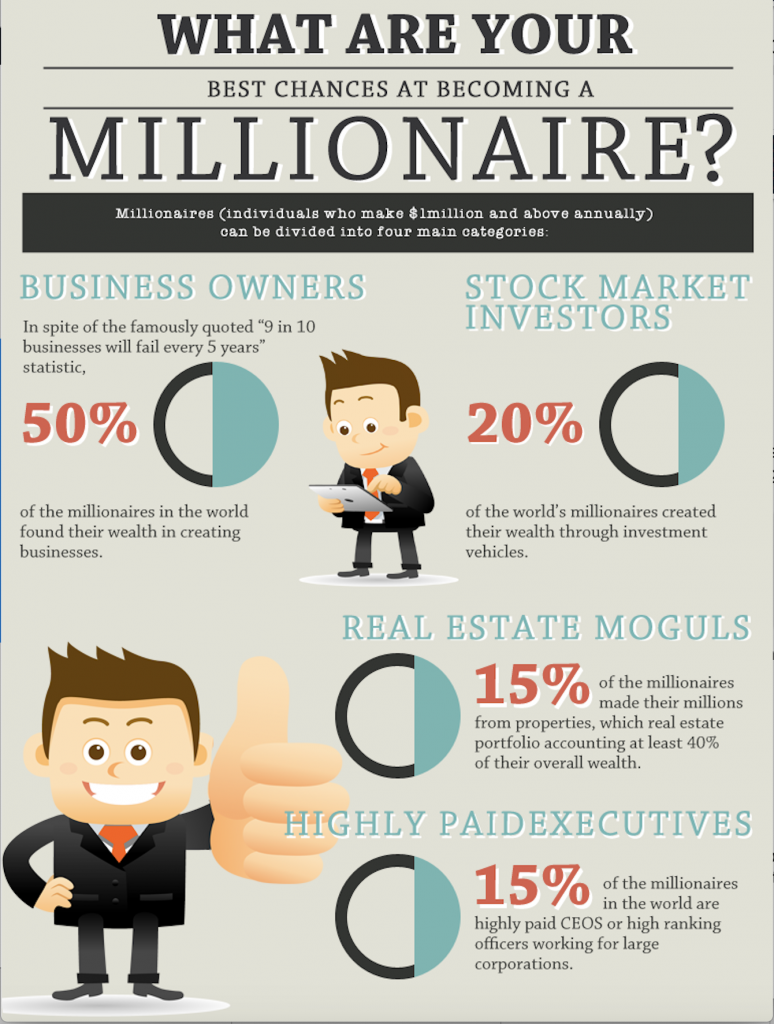 Start Creating Master Infographics for your blog, website, and social media now!