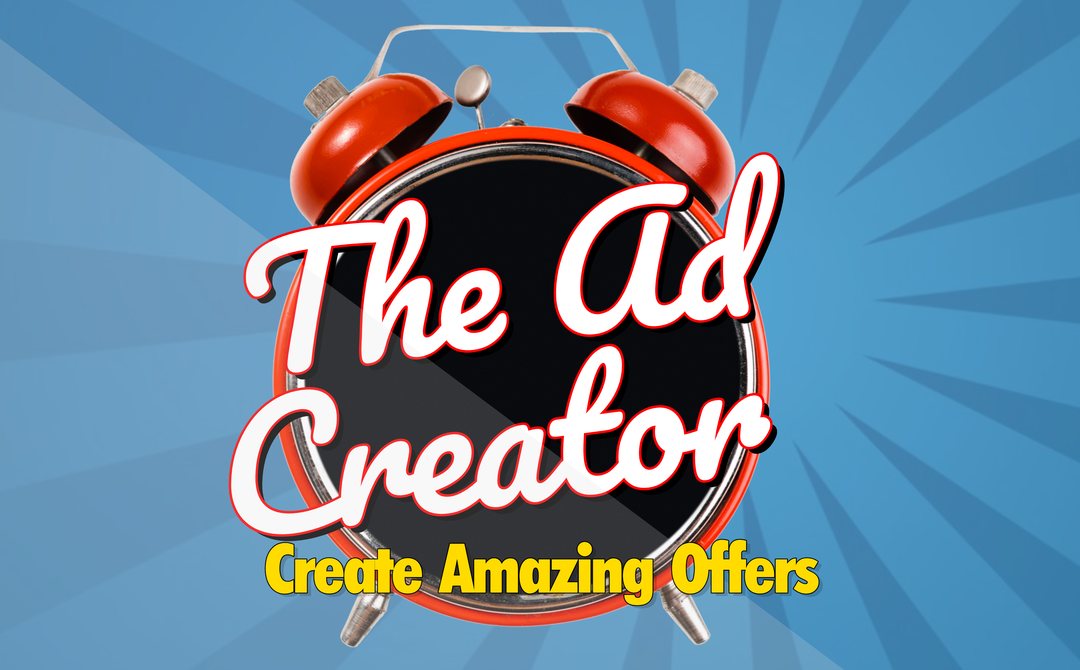 Wouldn't you rather save your marketing budget for placing online ads, instead of paying to have ads designed (and THEN still having to dish out more cash to pay for them)?
The Ad Creator templates will help you make online advertisements without spending a fortune on your marketing design.
Specifically created for the newest version of Laughingbird Software's Graphics Creator, these online ad design templates make it easy to just change the text (option: add a new background image, if you'd like).
Then you can use your ad immediately, without waiting for several days for a designer to hand it over.
Create ads for paid advertising, Google Adsense, your website, and any social media, including Facebook, LinkedIn, Twitter, and Pinterest.
BONUS: You can even create ads to sell to others!
75 Beautiful Ad Designs – Ready to modify in minutes!
Watch the video above to see them all!
Item Features
Templates made for online advertising: Choose a design based on size, look, and colors
Create advertisements for virtual products, courses, professional services, and online tools or software
75 professionally designed, easy-to-use ad templates
Hundreds of elements to include in your design including, people, buttons, banners, backgrounds, and more
Easy drag and drop design elements make it a snap to get started… and there's always room to add your creative touch
Be in control of your marketing: You don't need to spend a ton of money creating an ad design… and you can modify a template and put up your ad in less than 10 minutes
Commercial license to resell your creations included with this template pack
Specifications
BONUS: 40 free templates with your very first purchase of any template set
Use with The Graphics Creator 8 downloadable software:  It's loaded with built-in tools, so you can learn fast and get your design project done in no time
Win/Mac compatible
Software download