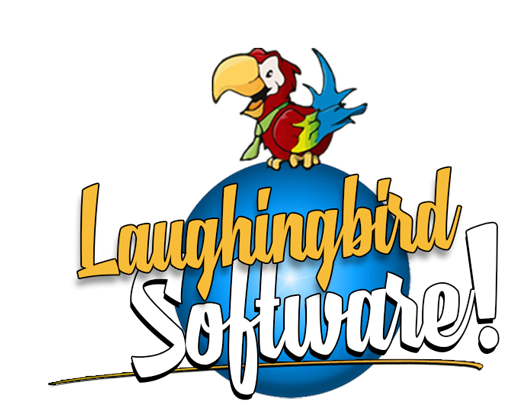 The Ultimate Graphics Bundle – On Sale Now!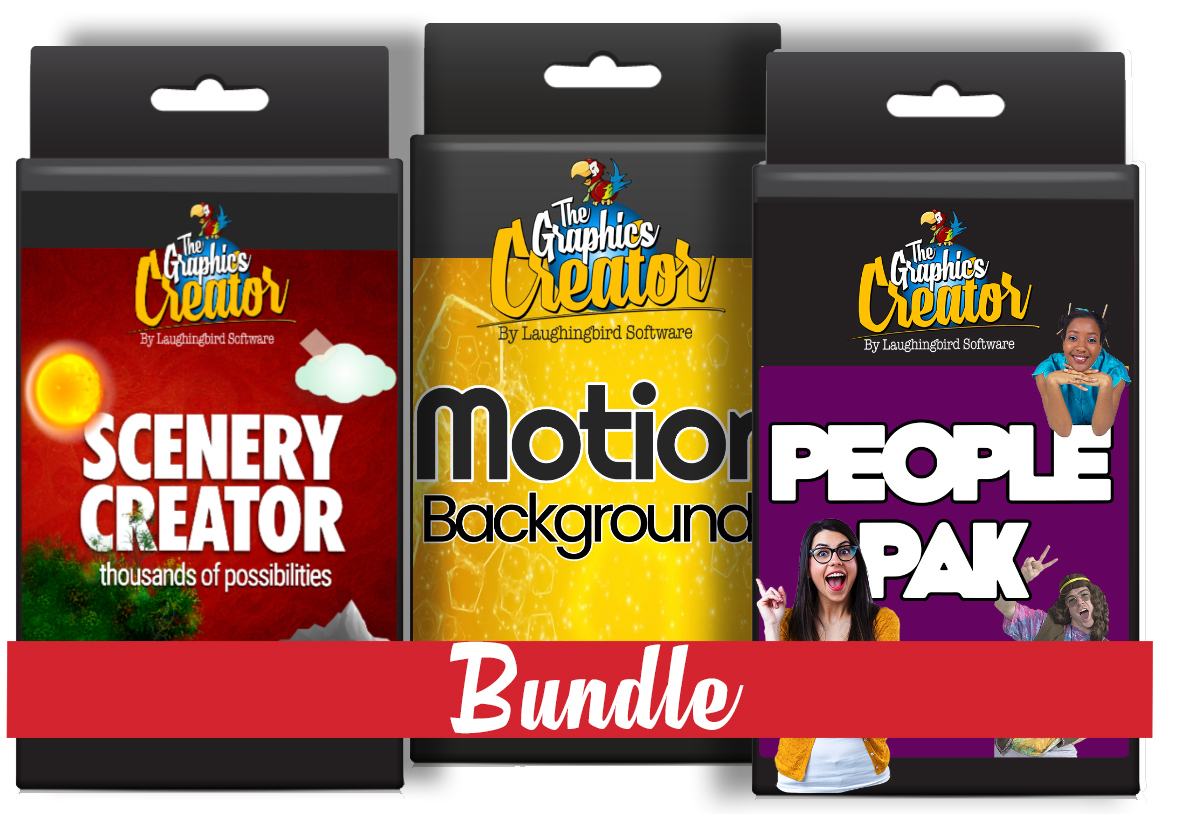 Get all three products in one! The Full Bundle On Sale!
OR… GET EACH ONE INDIVIDUALLY!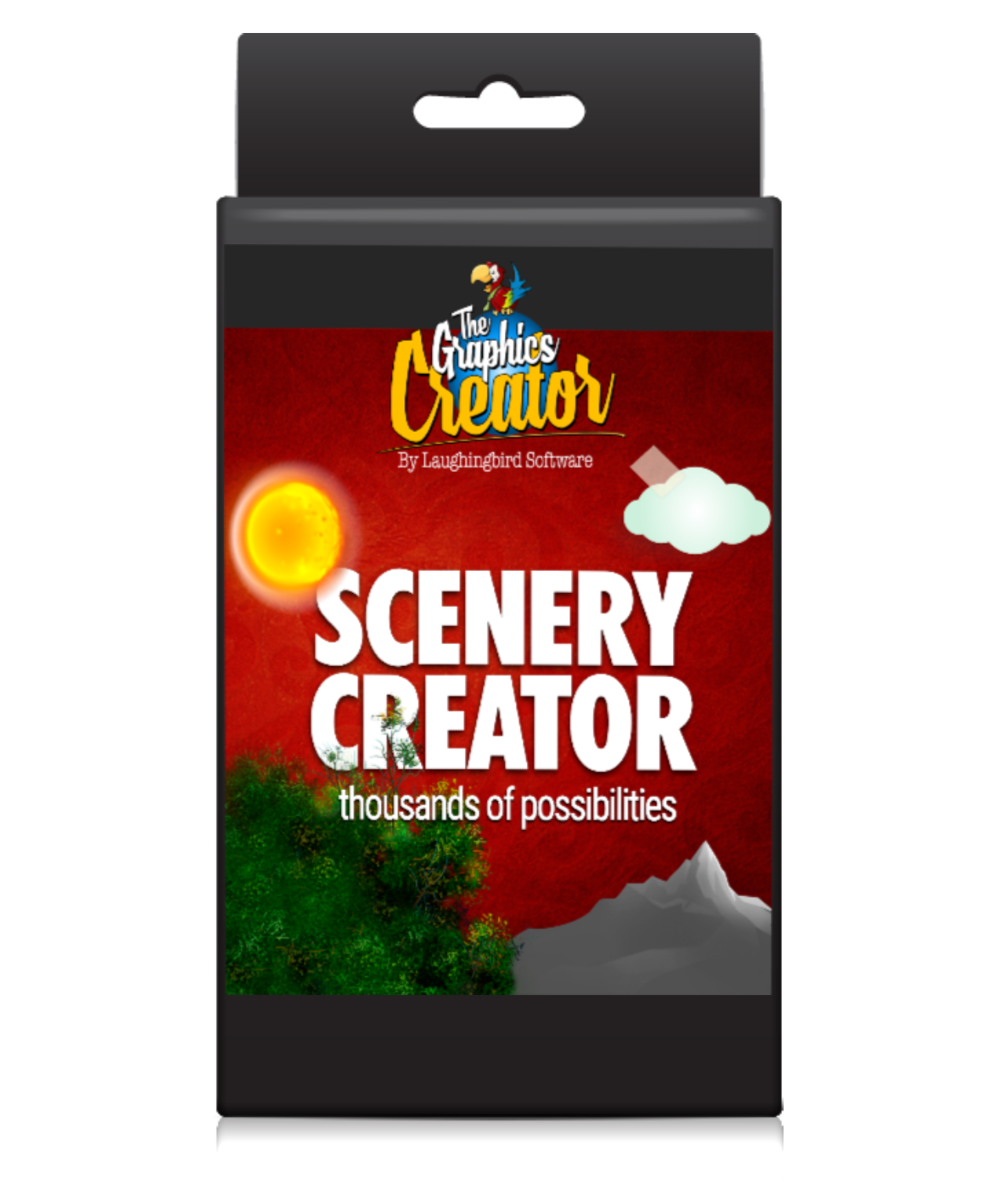 SCENERY CREATOR
MOTION GRAPHICS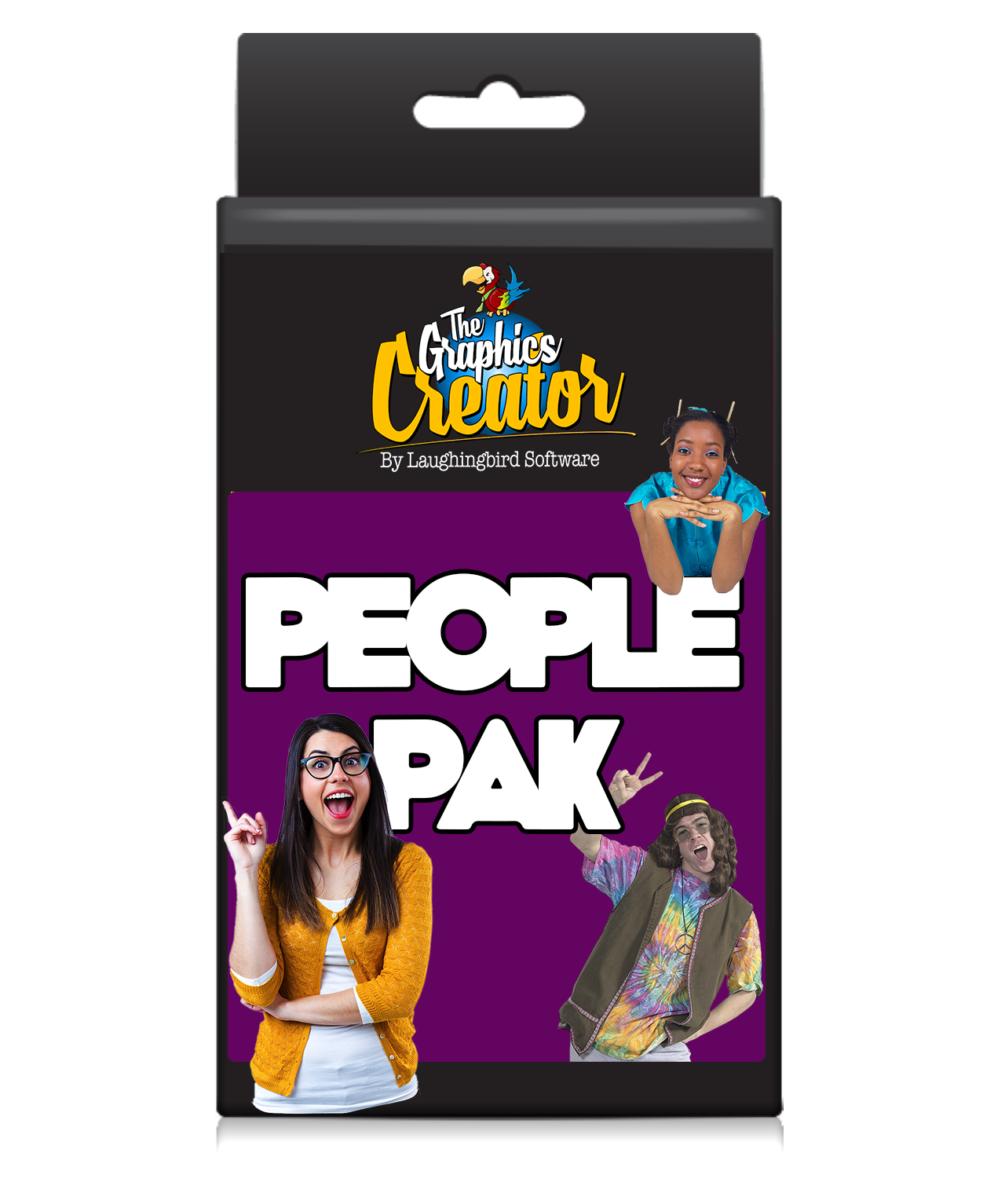 PEOPLE PACK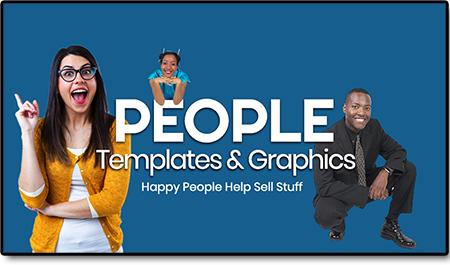 THE PEOPLE PACK
300 + TEMPLATES AND OVER 500 PEOPLE ELEMENTS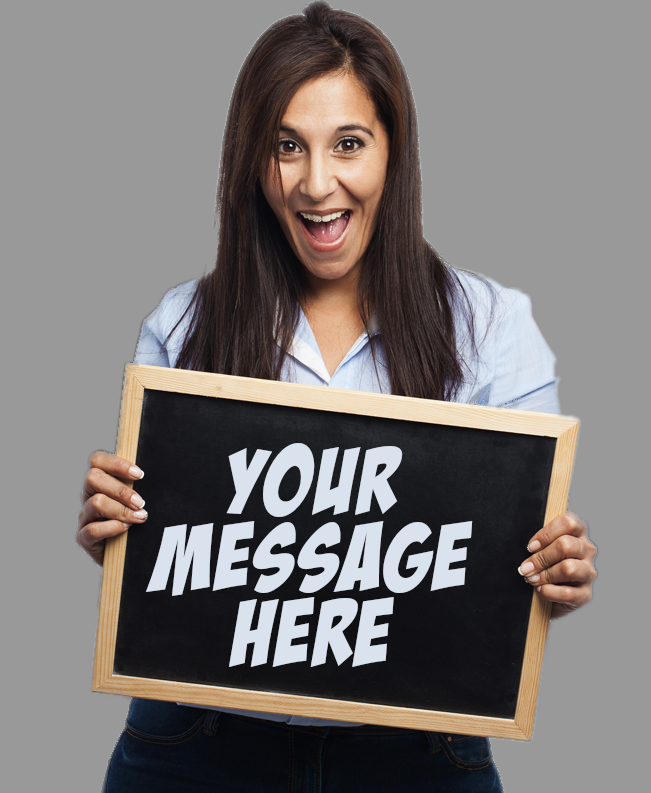 PEOPLE HOLDING SIGNS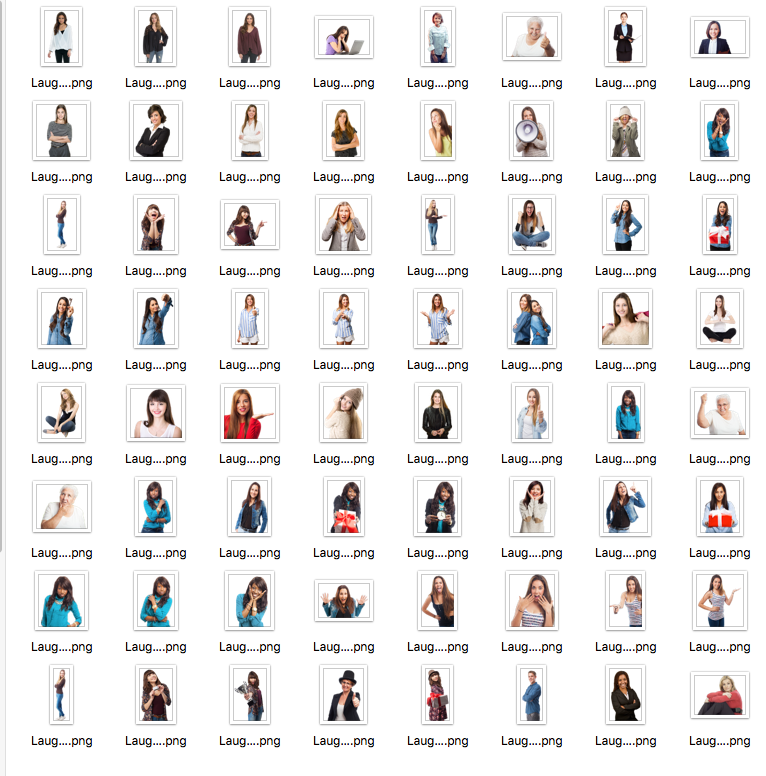 EXAMPLES OF THE FEMALE ELEMENTS
CLICK TO SEE IT LARGER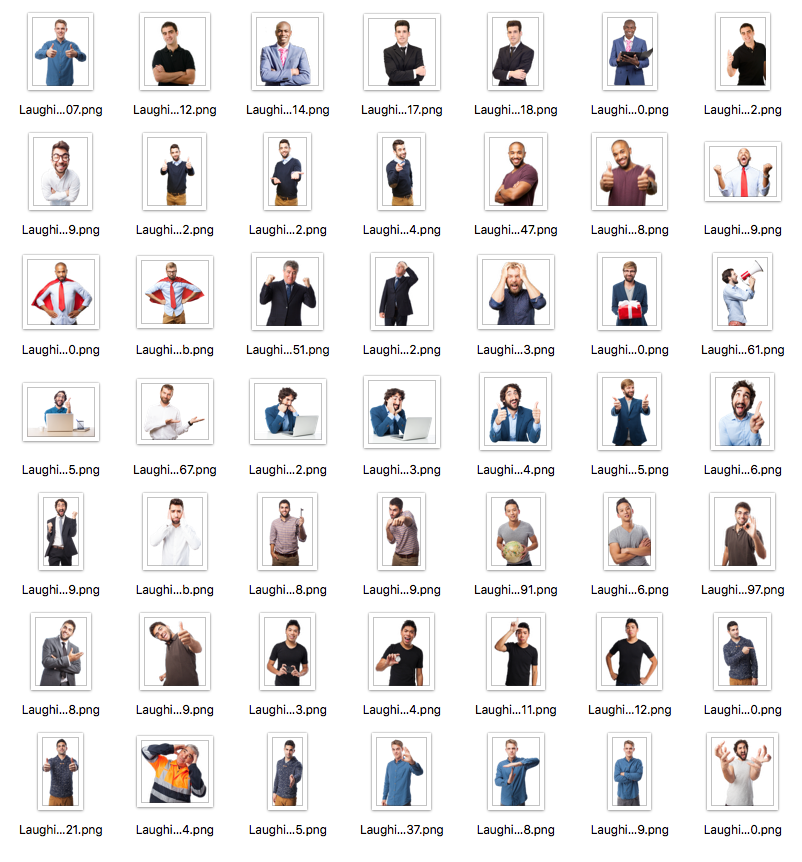 EXAMPLES OF THE MALE ELEMENTS
CLICK TO SEE IT LARGER
THE MOTION BACKGROUNDS PACK
HUNDREDS OF MOTION BACKGROUNDS FOR ANIMATING YOUR GRAPHICS!
CREATE TONS OF ANIMATED GRAPHICS FOR YOUR SOCIAL MEDIA ACCOUNTS
CREATE ANIMATED ADS!
OR JUST HAVE FUN! LOTS OF BACKGROUNDS TO CHOOSE FROM!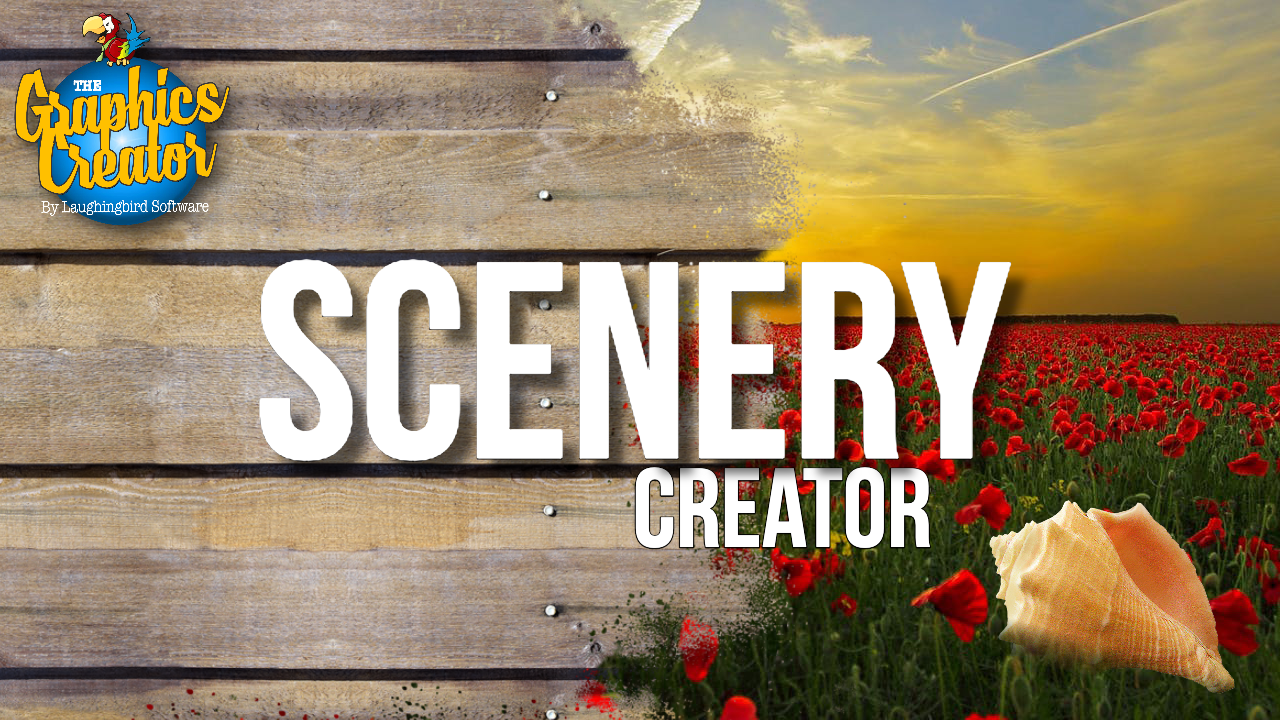 THE SCENERY CREATOR
CREATE YOUR OWN BEAUTIFUL SCENES!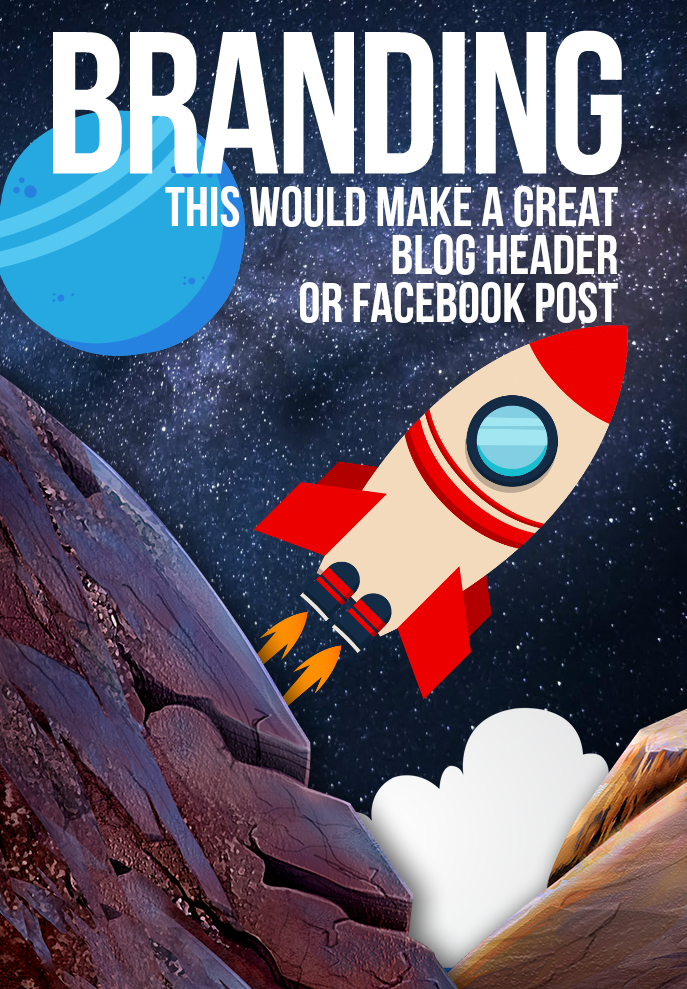 DRAG AND DROP ELEMENTS TO MAKE SOME REALLY COOL IMAGES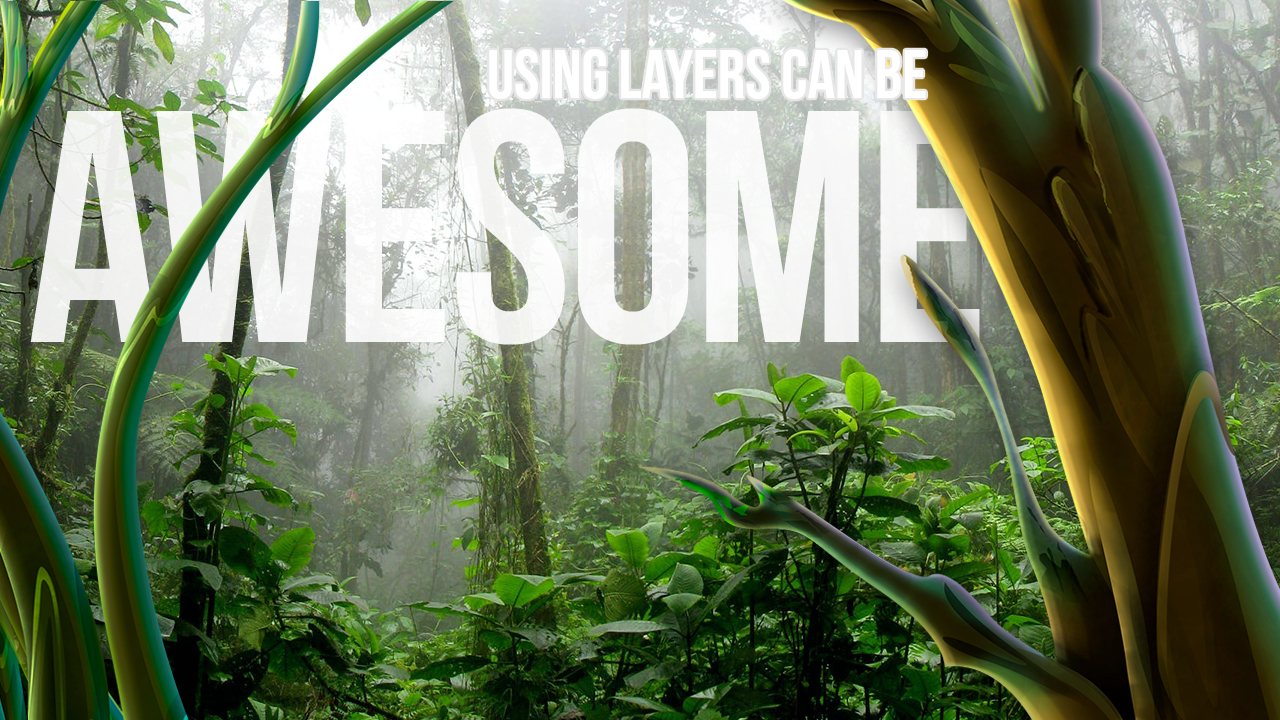 EXAMPLE OF ONE OF THE TEMPLATES
CLICK TO SEE IT LARGER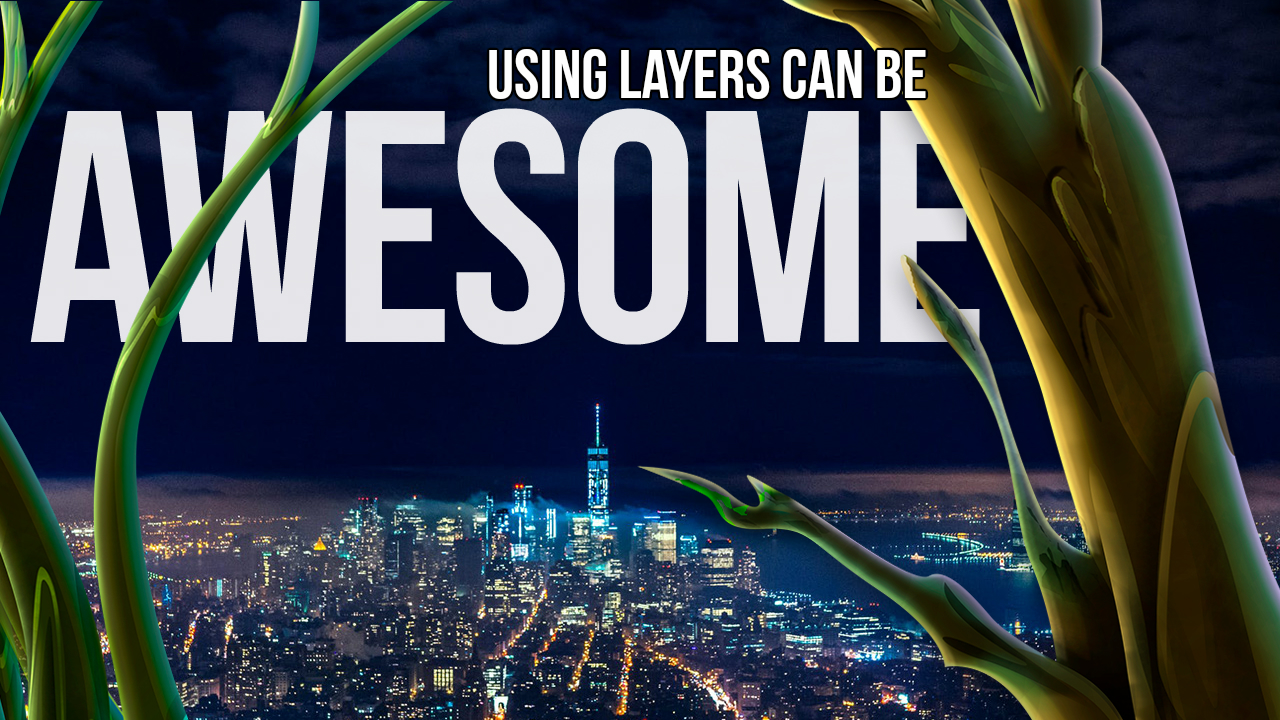 CREATE DIFFERENT GRAPHICS WITH THE SAME TEMPLATE!
CLICK TO SEE IT LARGER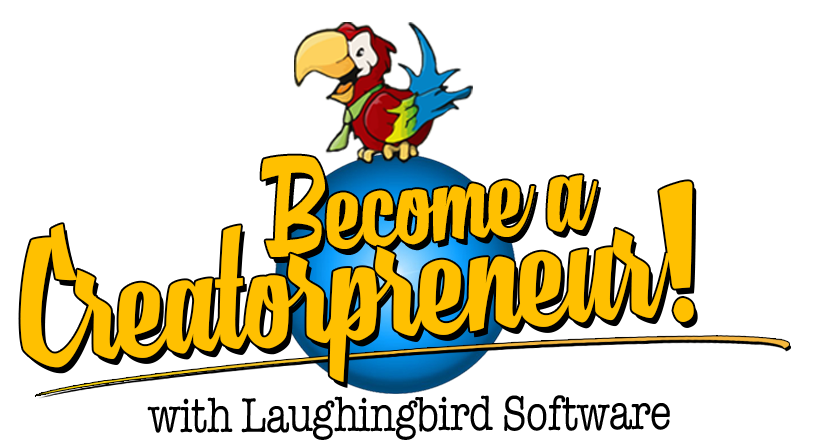 Creating graphics since 2001, Created by Marc And Lisa Sylvester
Copyright 2020 © Laughingbird Software LLC