LAUGHINGBIRD'S PRODUCTS
Laughingbird's design software and graphics packages are all royalty free! …You Can Even Sell The Graphics You Design To Your Own Customers!
SPECIAL FOR LAUGHINGBIRD FAMILY MEMBERS: TAKE $10 OFF ANY OF THE PRODUCTS BELOW.
USE THE COUPON LB10off DURING CHECKOUT
Our #1 Bestsellers!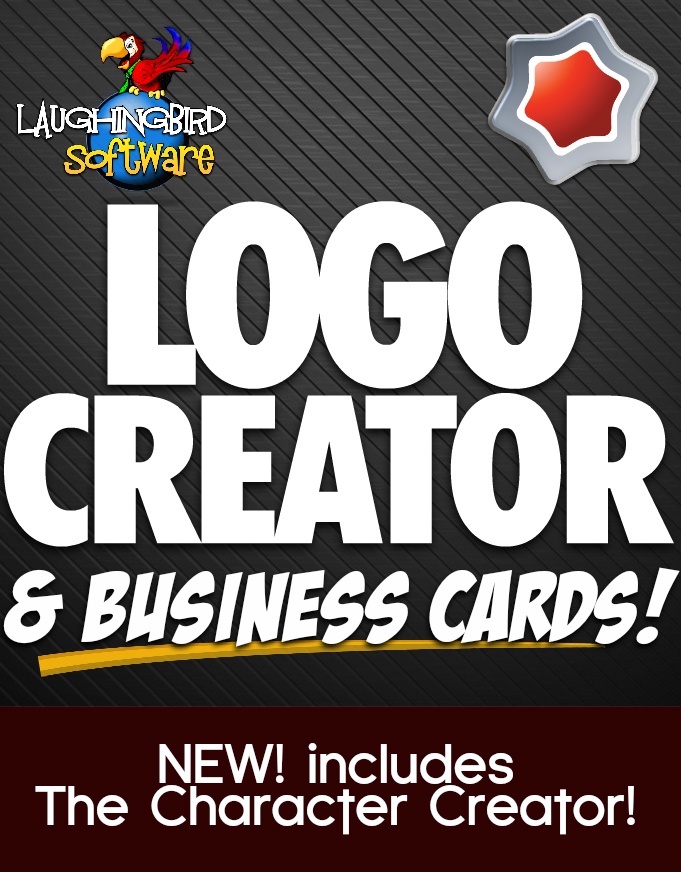 LOGOS & BUSINESS CARDS
$37
Start with 170 modifiable logo templates PLUS business card and blog templates you can use your new logo on! BONUS: includes "The Character Creator"!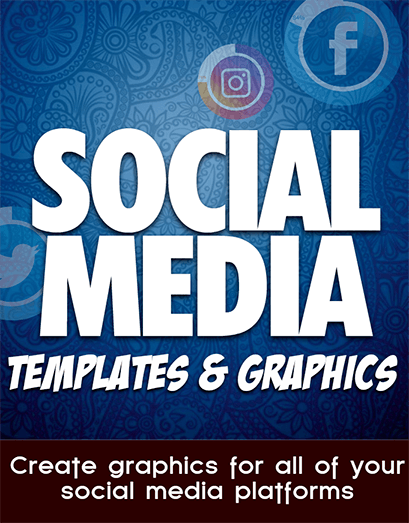 THE SOCIAL MEDIA SET
$37
We'll start you off with 120 modifiable templates! Facebook, Youtube, Twitter templates and more!
Your followers will love you. 🙂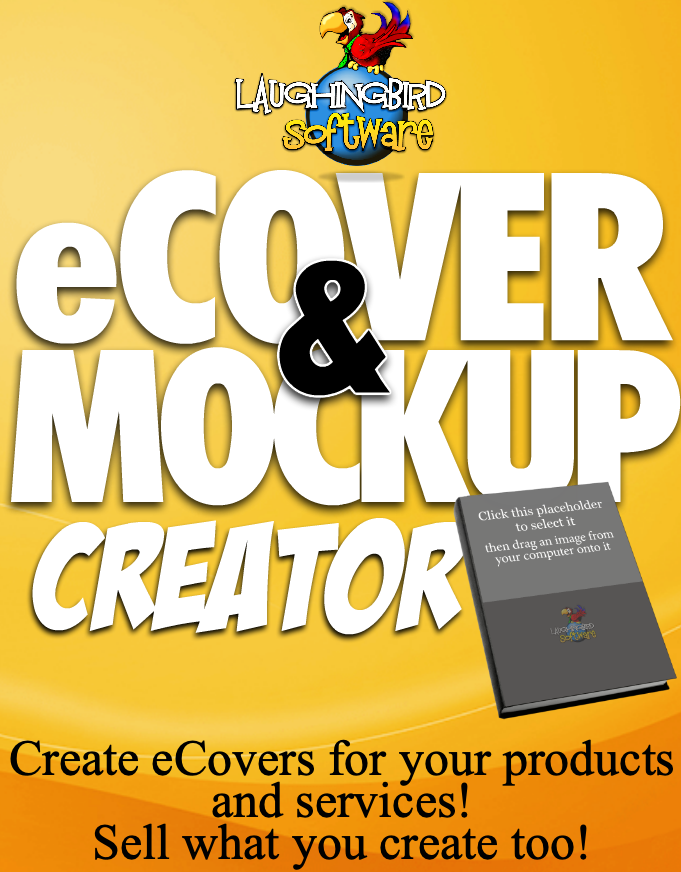 THE eCover and Mockup SET
$37
Creating gorgeous 3D eBook and mockup graphics has never been easier. One click and a few seconds later, your design is transformed into a 3D mockup ready for marketing.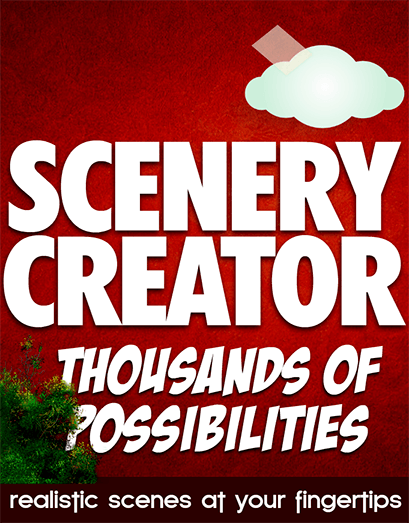 THE SCENERY CREATOR
$37
Start creating amazing graphics for your blog articles and social media posts with this ultra flexible cool collection of 'build-your-own-scene' templates!
Awesome Marketing Characters To Give Your Site And Social Media Posts Character!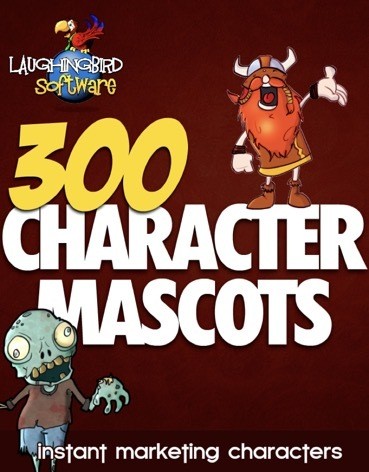 300 MASCOT CHARACTERS
$37
300 amazing and unique hand drawn characters. Illustrator and artist Dave Sylvester created this package especially for the software. You'll love 'em!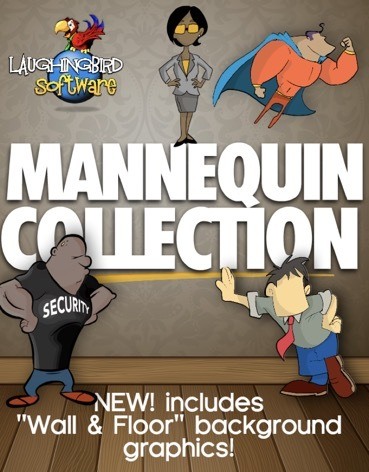 THE MANNEQUIN COLLECTION
$37
Let these really colorful and unique mannequin-like cartoon characters sell your stuff!
They've got no facial expressions, yet they have tons of emotion!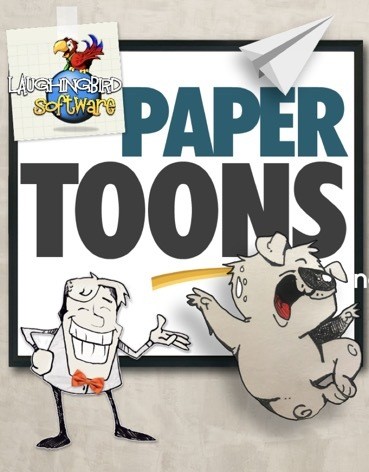 PAPER TOONS TEMPLATE SET
$37
40 Amazing Characters in a unique style that'll really make you stand out from your competition! Includes 50 high quality "getting started" templates…and a TON of brand new design elements!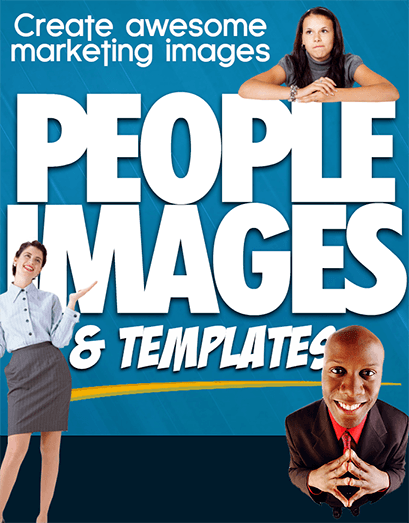 PEOPLE GRAPHICS
$37
Use these "cut out people" images (Royalty Free!) on your websites, social media pages, Powerpoint or Keynote presentations and more! All of them have transparent backgrounds too!
Create Amazing Conversation Starters And Presentations!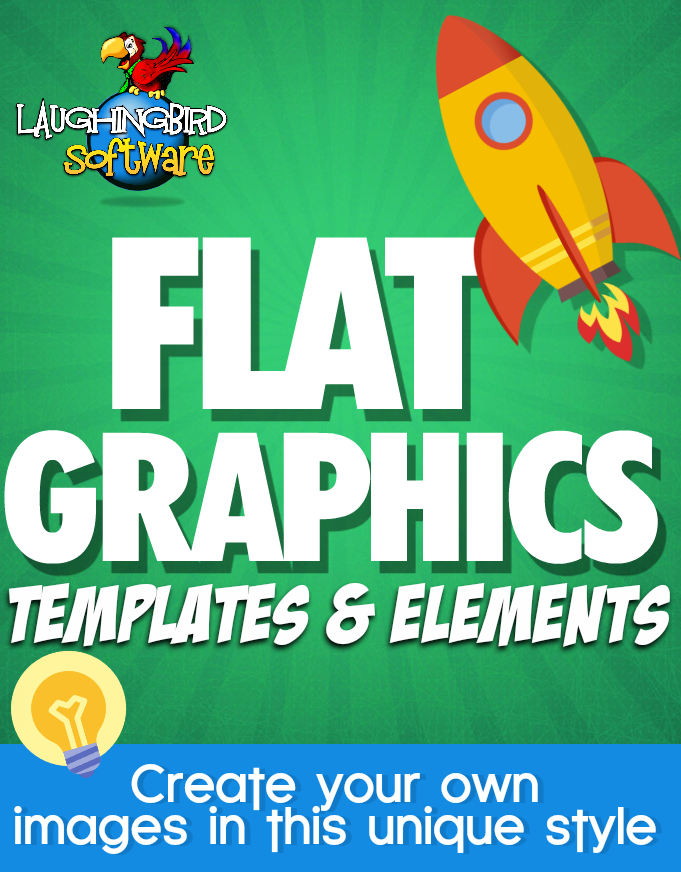 THE FLAT GRAPHICS TEMPLATE SET
$37
Flat Graphics are all the rage! And now, with The Flat Graphics pack, YOU can create your own blog graphics, website images, Facebook ads… all with this trendy new design style!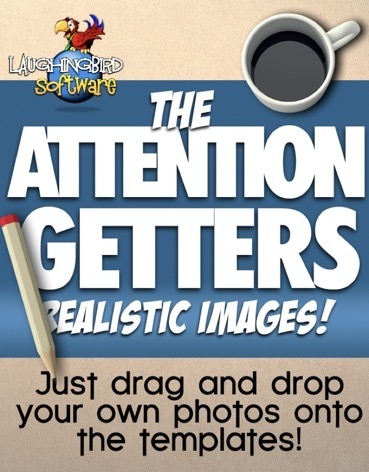 "ATTENTION GETTERS"
$37
This set of realistic graphics and templates will grab your visitor's attention!
Mix, match and modify everything in this set to create hundreds of ads, banners… images for your website, your blog and your social media posts!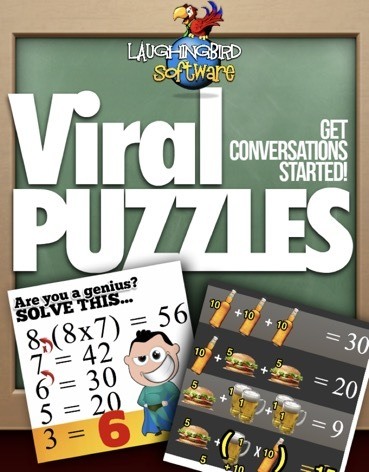 THE VIRAL PUZZLE PACK
$37
30 'Viral Puzzles' for you to modify and upload to your site or social media channels!
Get your visitors talking (and with this set, they WILL start talking!)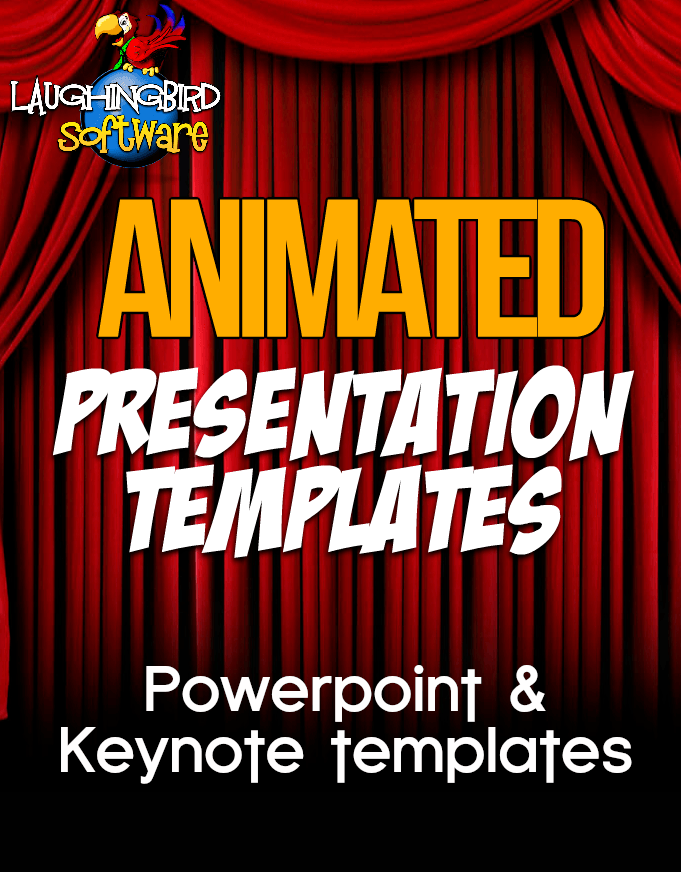 ANIMATED PRESENTATION TEMPLATES
$37
This is the first collection of 20 EASY to modify ANIMATED PowerPoint and Keynote templates that you'll use to create your own animated explainer videos!
AWESOME Element Packages
COMIC ELEMENTS
$37
650 Comic Elements to use on your social media sites, web pages, video thumbnails, presentations and blogs!
Speech bubbles, backgrounds, cartoon fonts and more!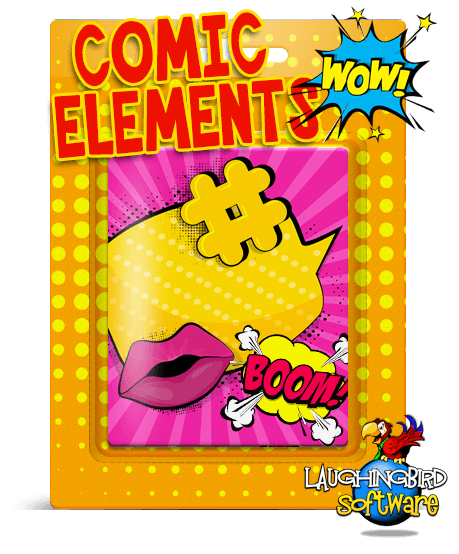 DESIGN ELEMENTS
$37
650 high quality design elements
Use them for all your graphics needs.
Buttons, boxes, transparent boxes, price stickers arrows and SO much more! Copyright © Laughingbird Software LLC {tcb_current_year}