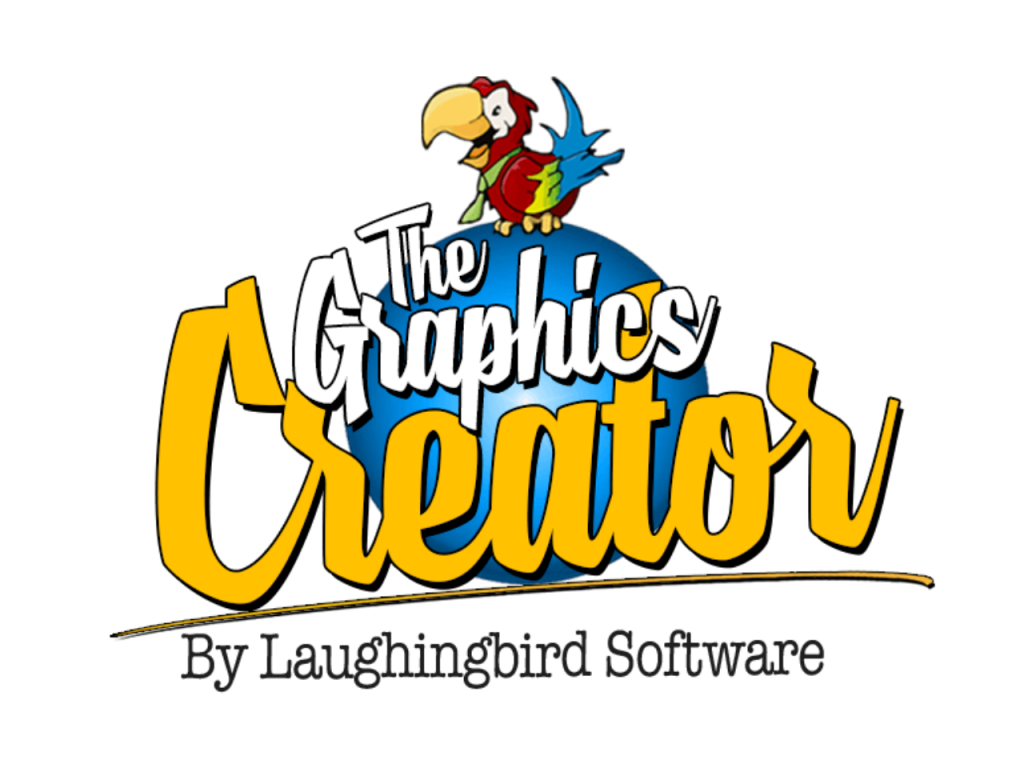 This is your dashboard. It controls everything you need for the online Graphics Creator.
Just click on the icon images below to access that particular template set.
If you need help, just tap the SUPPORT button in the menu at the top of your screen!
Have fun with everything! We add – and change things – all the time in here. If you like (or don't like) what you see, just leave a comment below. We're always here and love hearing your comments and suggestions.
New to The Graphics Creator?
Watch these quick "getting started" videos
Latest blog articles you'll love