Nice to have you onboard!
We're Marc and Lisa Sylvester.

(we created The Graphics Creator and we run Laughingbird Software)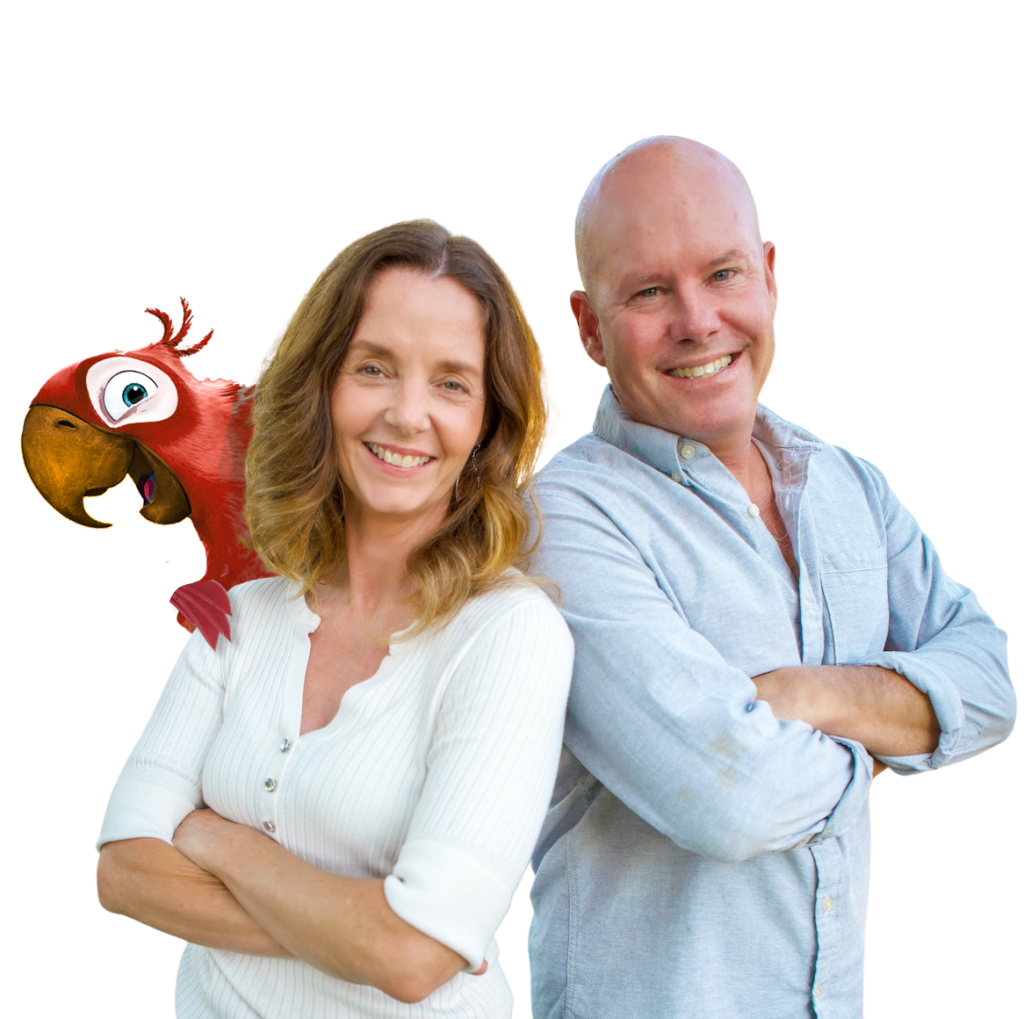 Let us introduce you to your new software:
The Graphics Creator
Watch this video. It'll show you the power of The Graphics Creator and the things you can create with it. (then, click the link below and install the software)

The Graphics Creator is the most easy to use graphic design program for small businesses ever! No really-- it's like magic but without the trickery. 🤗
Then next thing to do is download the free software
...or grab the new "Character Creator" template set.

You'll love it!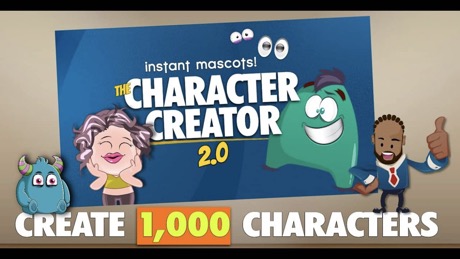 You'll love The Character Creator! Thousands of possibilites!
Take a look:
Normally, the Graphics Creator is a trial version. it contains watermarks over every logo. BUT, now that you're a Creatorpreneur, you can install these bonus templates.

It contains a bonus 25 additional Marketing Templates (and they'll remove the watermarks and make the software fully 100% functional).
And finally my new Creatorpreneur friend! Take a look at your bonus items