Quick and easy video tutorials to help you get the most out of The Graphics Creator software!
* Make sure to click the 'full screen' icon under each video as you play it so you can watch the full video at full size
Make sure to view all of our "how to" videos on our YouTube channel HERE!
You'll get some excellent Marketing tips too!
our most recent upload:
How to use VIDEO with The Graphics Creator
Learn how to create reflections AND learn how to save your graphics correctly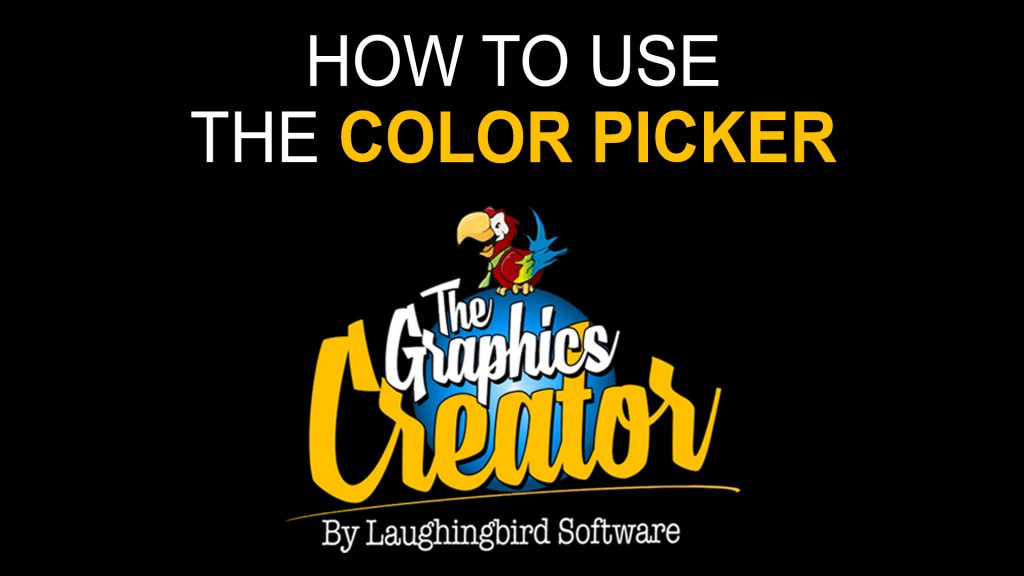 USING THE COLOR PICKER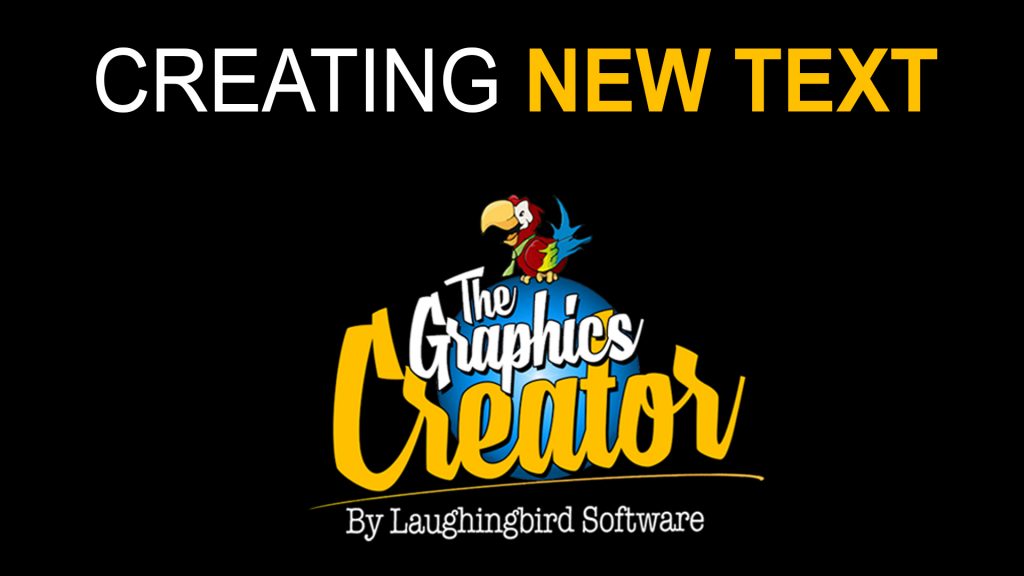 CREATING NEW TEXT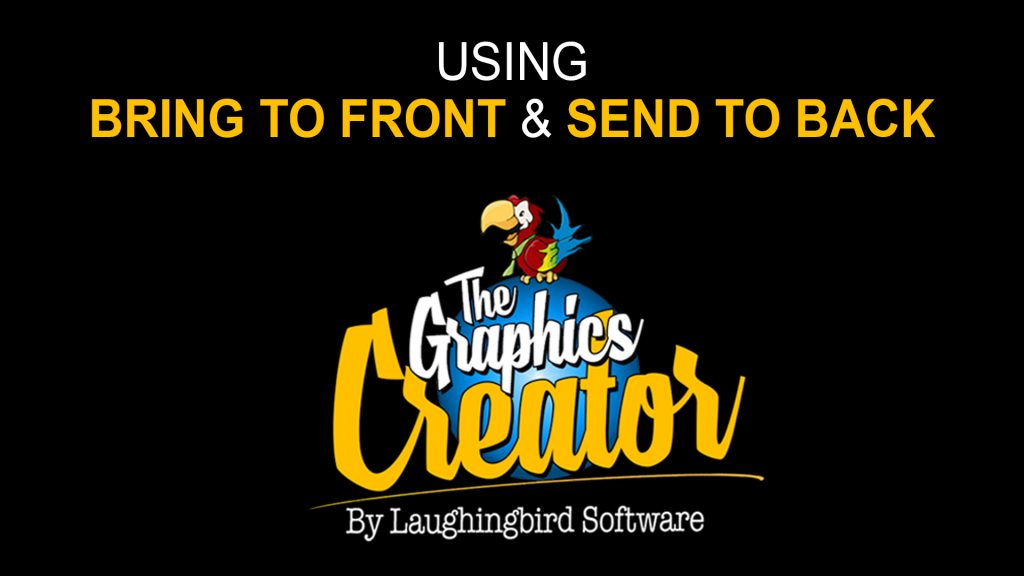 USING SEND TO FRONT AND MOVE TO BACK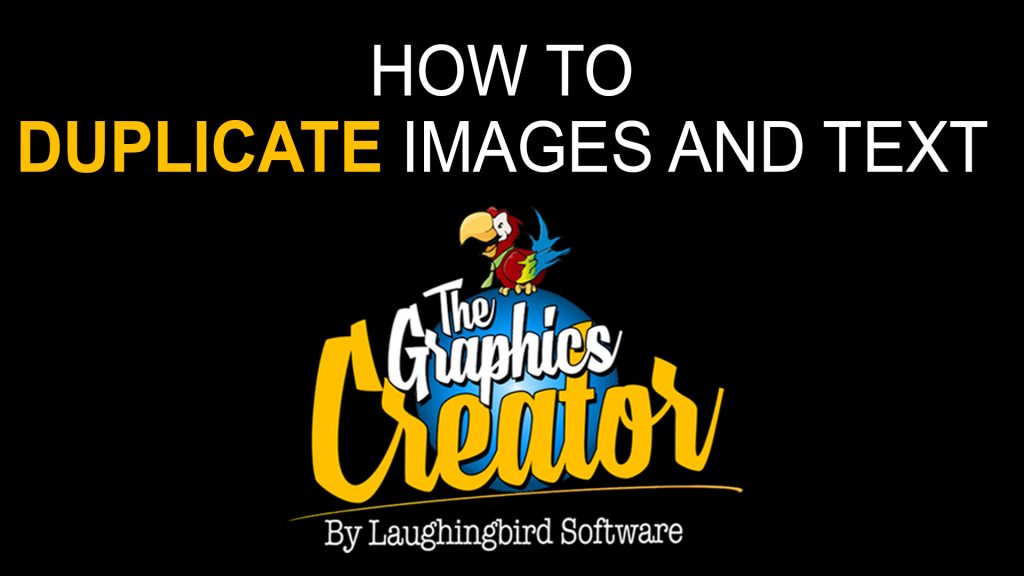 DUPLICATING IMAGES & TEXT