Introducing: The Graphics Creator
POWERFUL, YET FUN & EASY TO USE GRAPHIC DESIGN SOFTWARE!
It's a Logo Creator, a Banner Maker for YouTube, a Character Creator, and it'll Create eBook Covers!
Bring life to your ideas and use pre-designed graphics that you can customize and modify in minutes!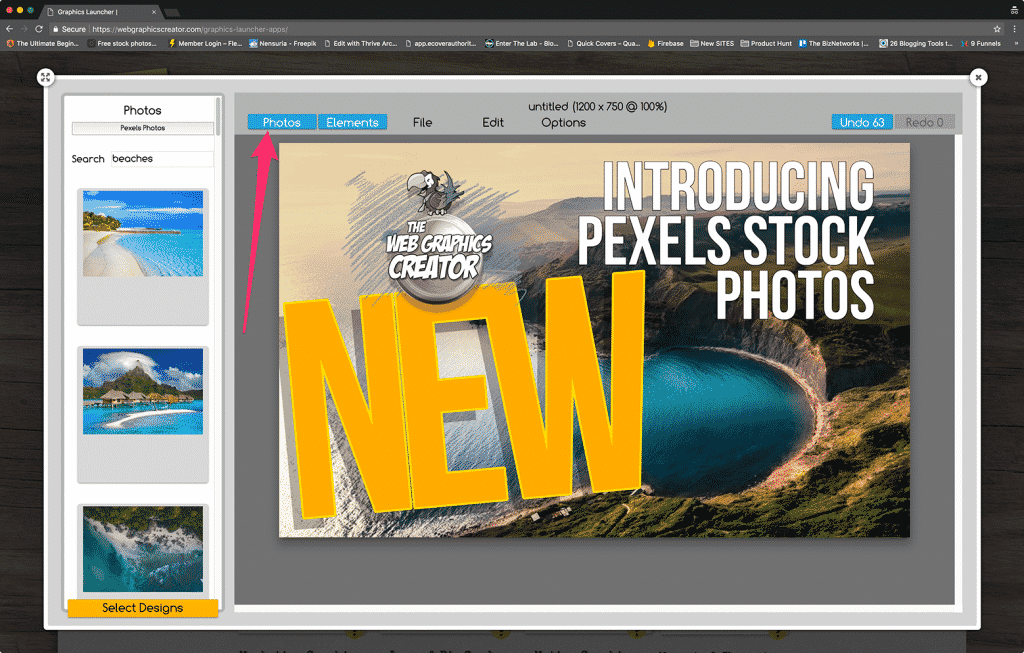 Create YouTube Channel Art, Images for your blogs... Facebook ads or just have fun with it!
You'll have access to over 1 million stock photos! Royalty free and instantly useable.
Create logos and other graphics with circular text!
You can import your own images and add text to them or choose from over 1 million stock photos to use as background images.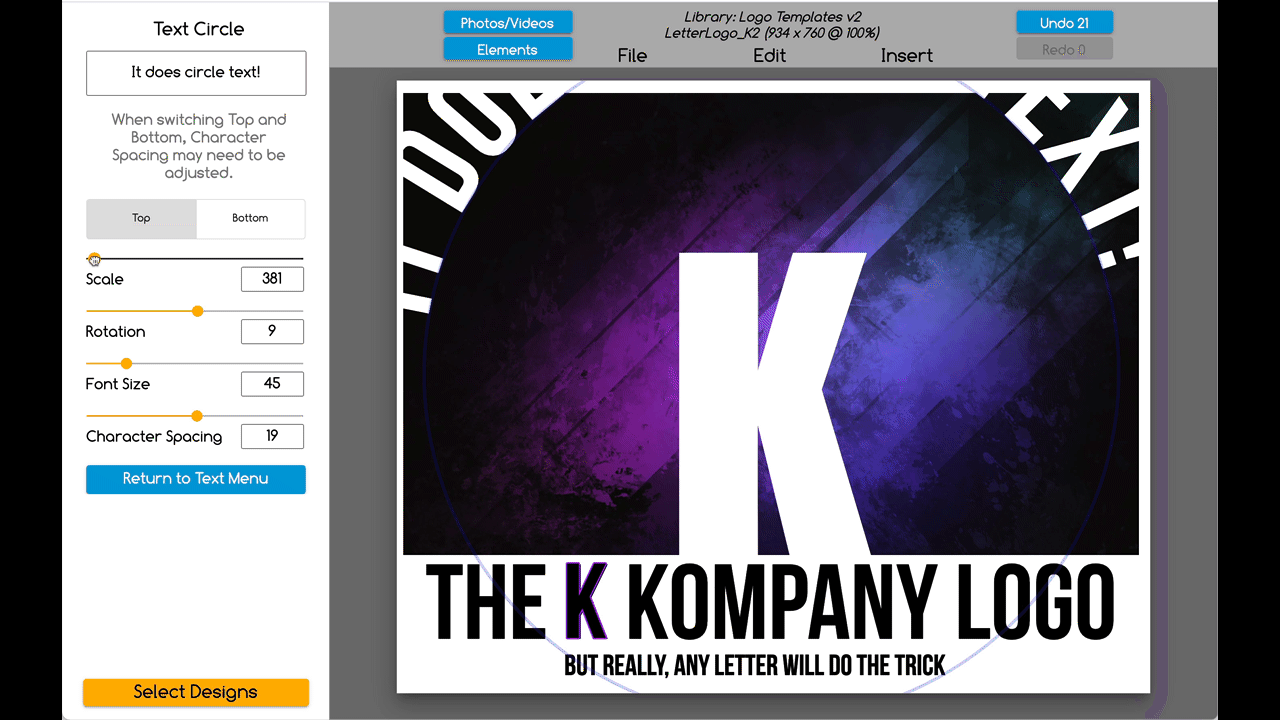 Motion graphics at your fingertips!
Imagine choosing from over 10,000 built in stock video images! Export your creations as animated video or animated gif!
you can import your own PNG graphics and use video behind them to make some really cool special effects like the image to the right!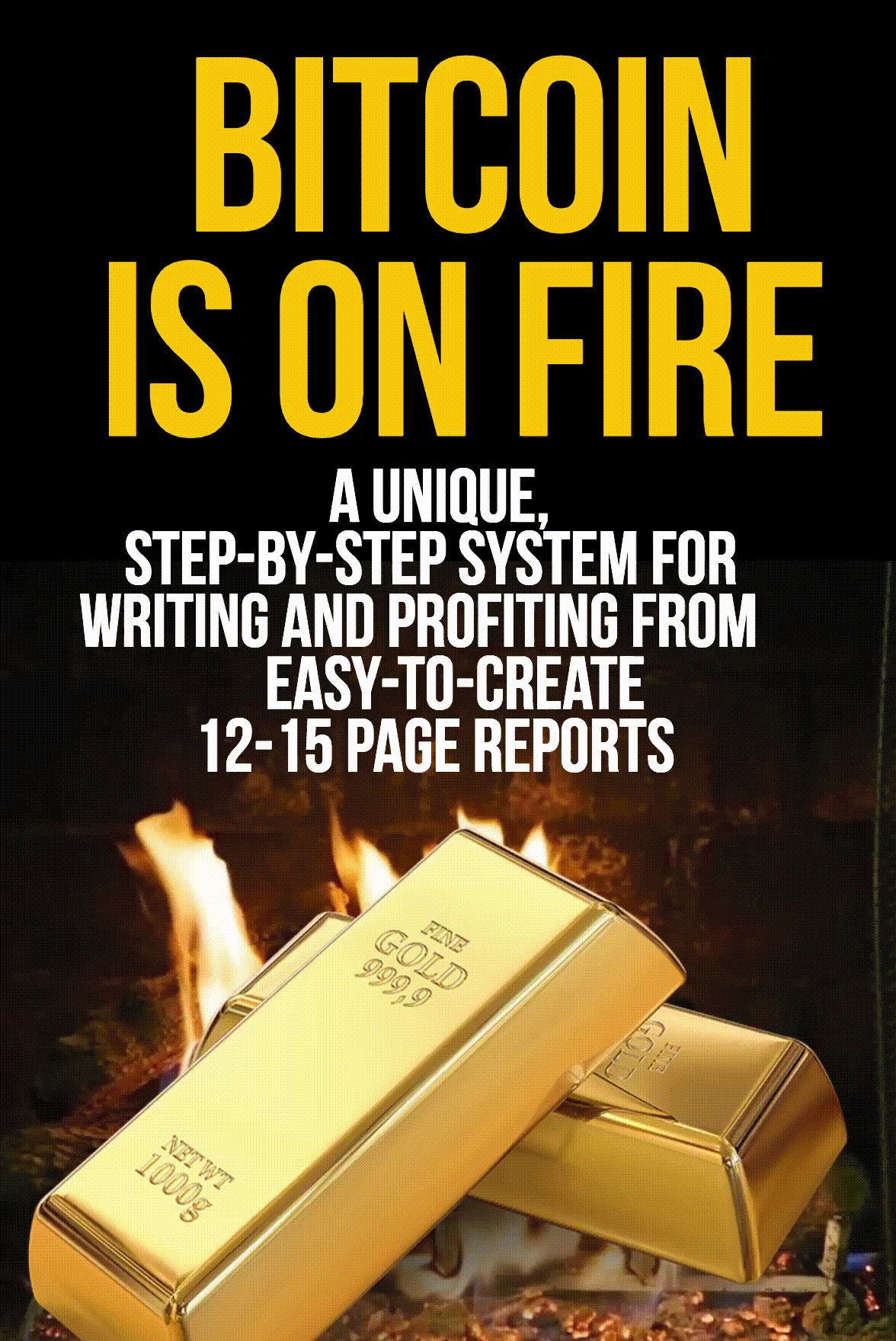 Laughingbird Software is a perfect fit for when I don't have a lot of time because, for the most part, all the work is already done. I love having LBS to help me make quick, easy visual content was well as having the ability to upload my own images as well. The Graphics Creator is perfect for Virtual Assistants, Web/Graphic designers, Start ups, and really anyone who needs quick and easy graphics. It's the best design software I've used!