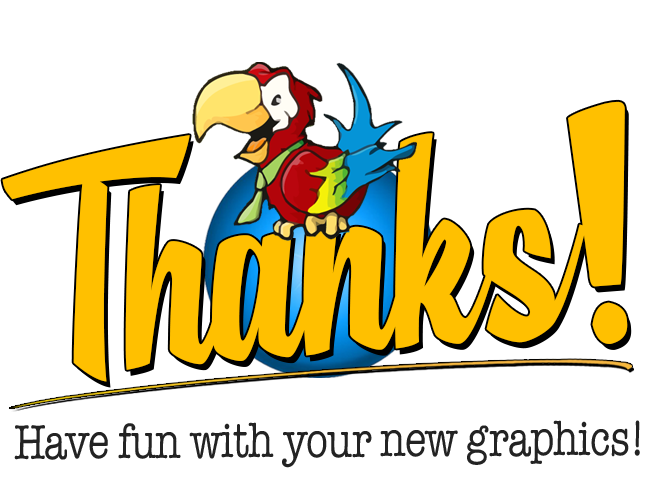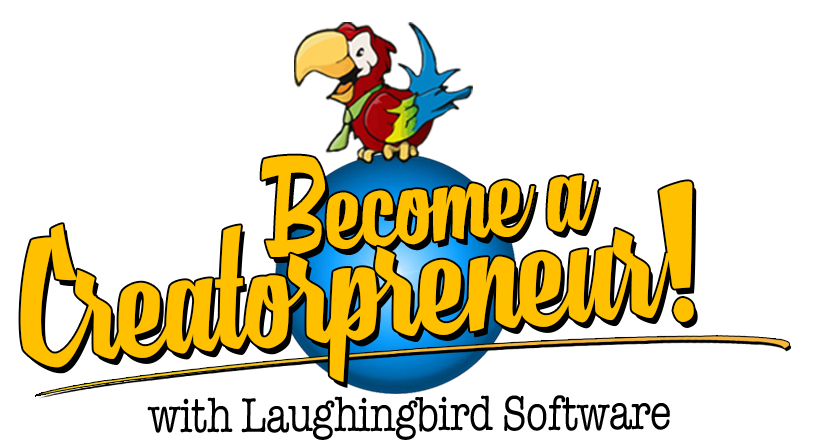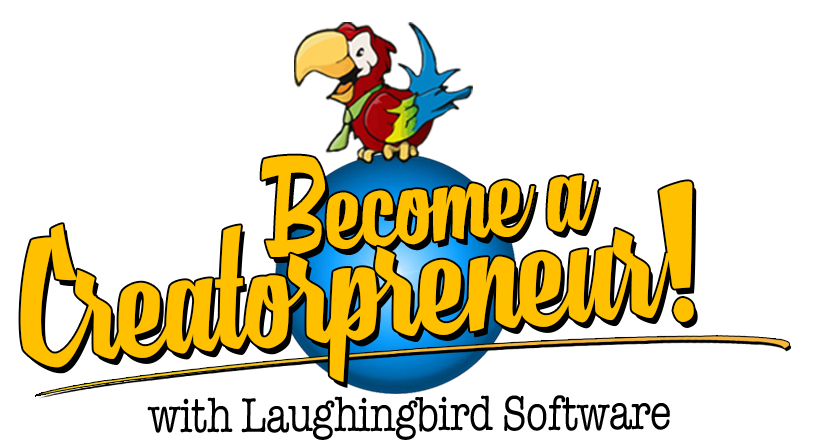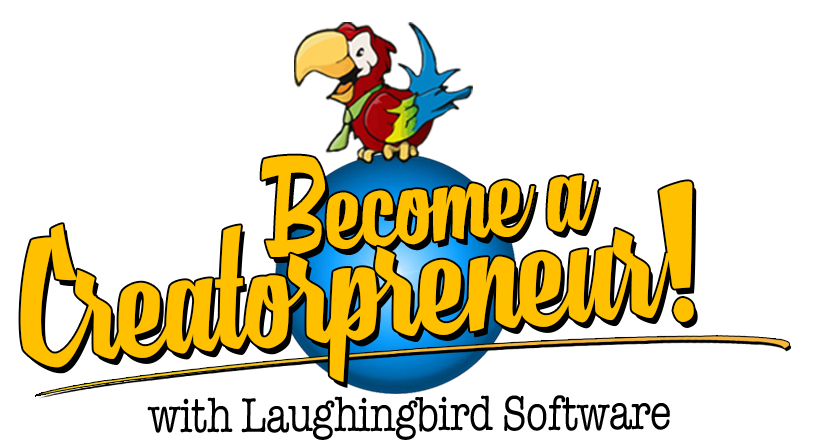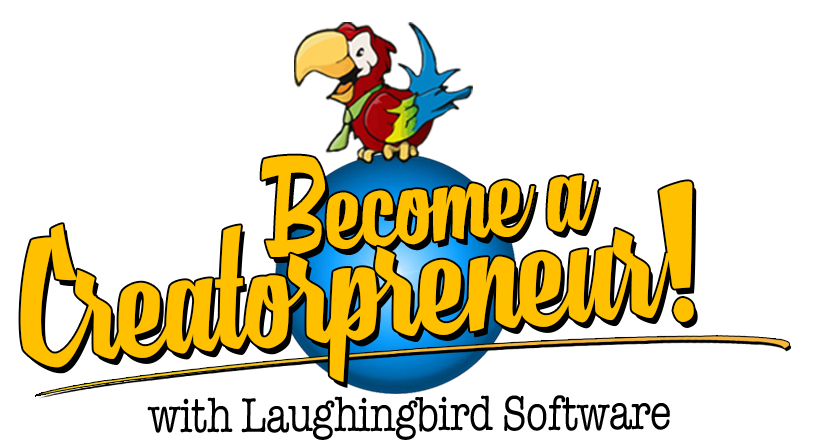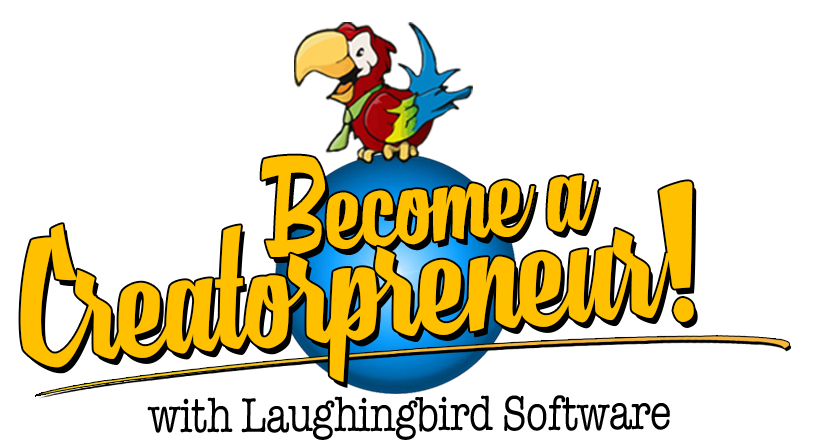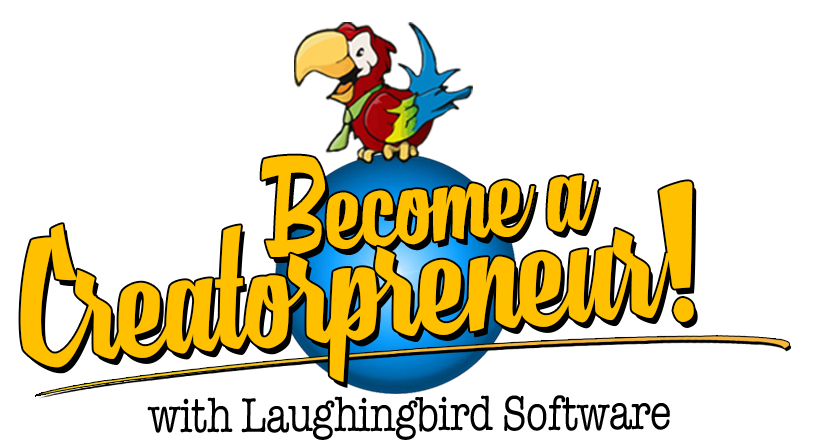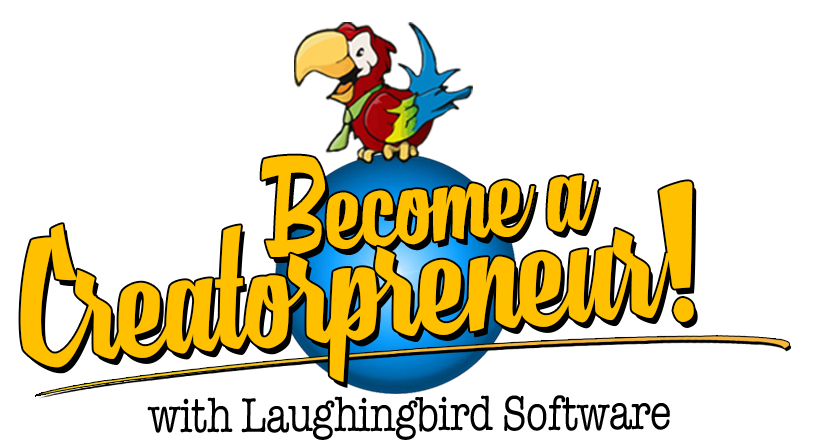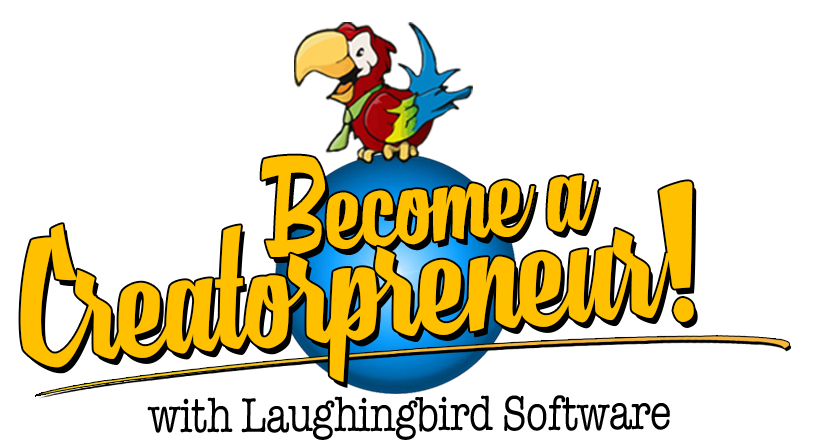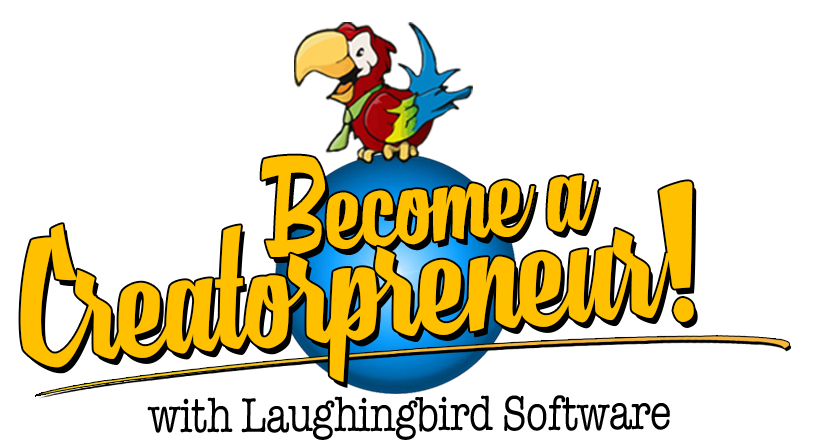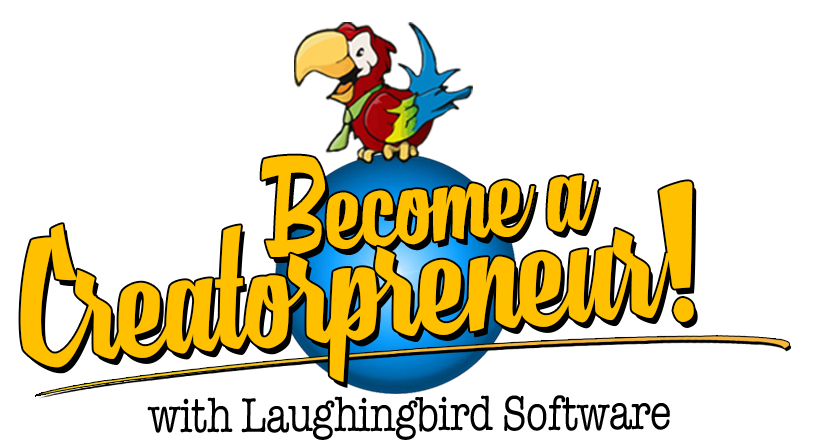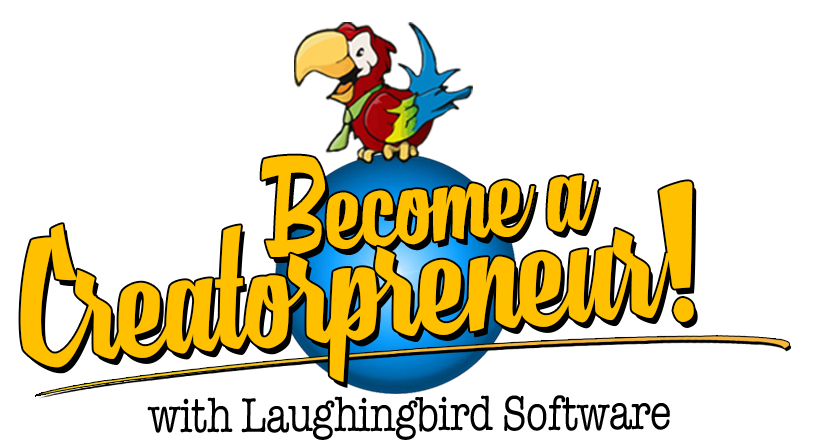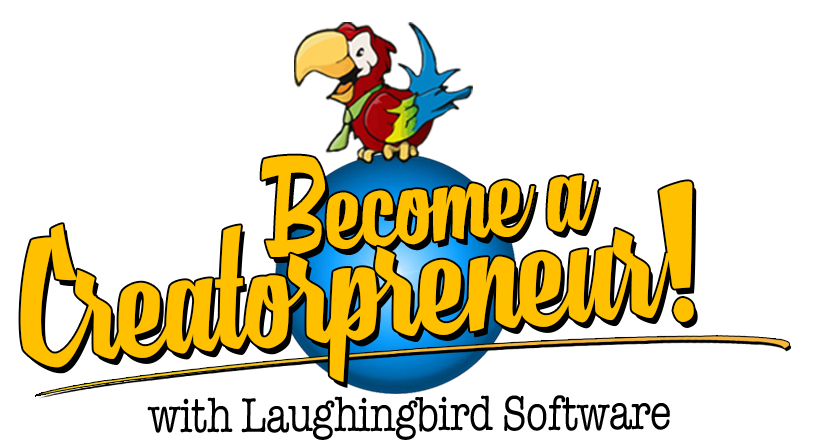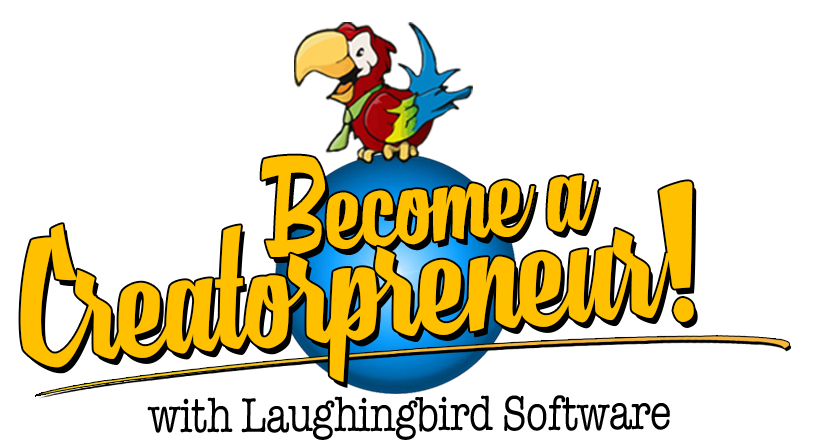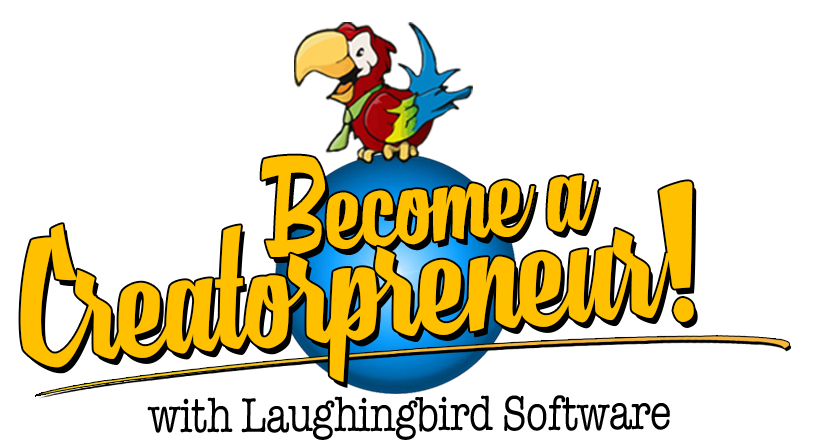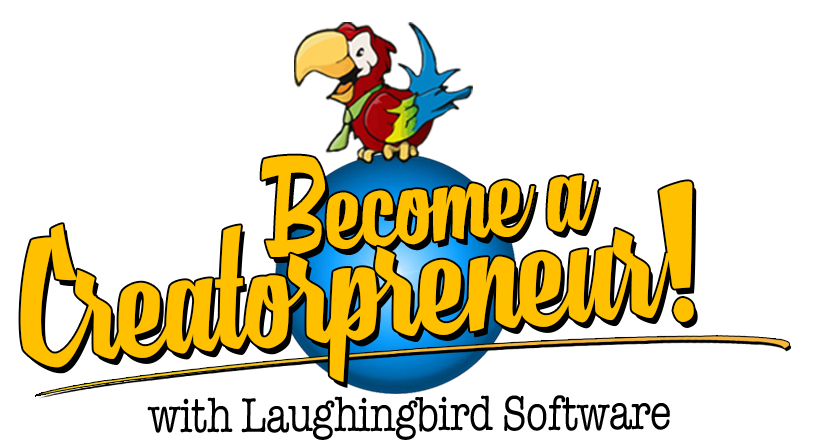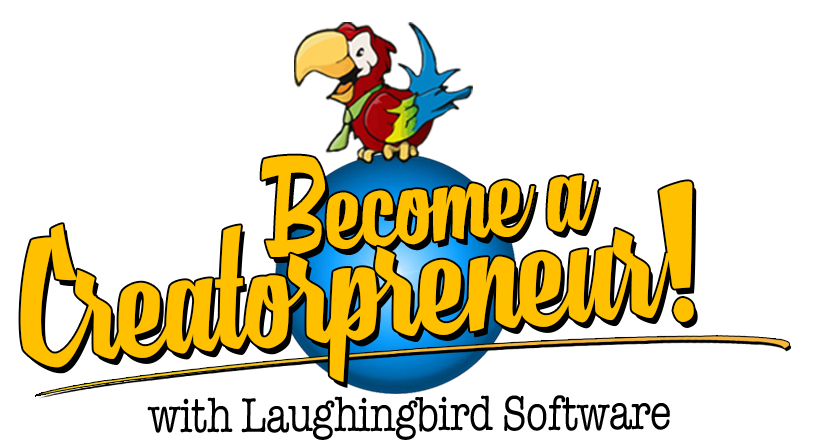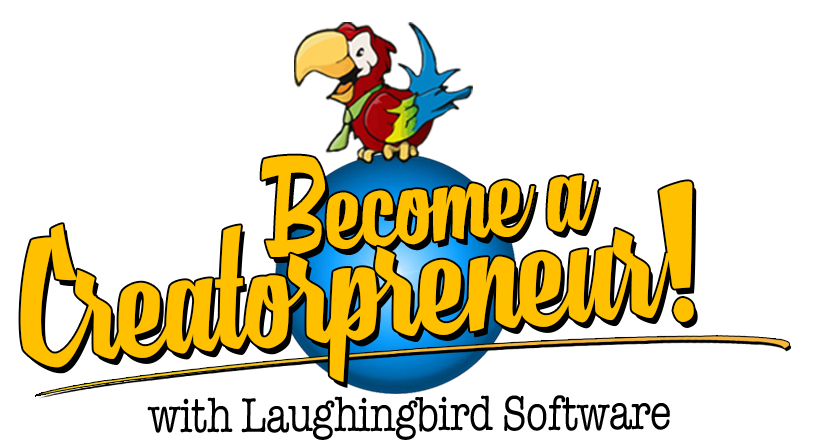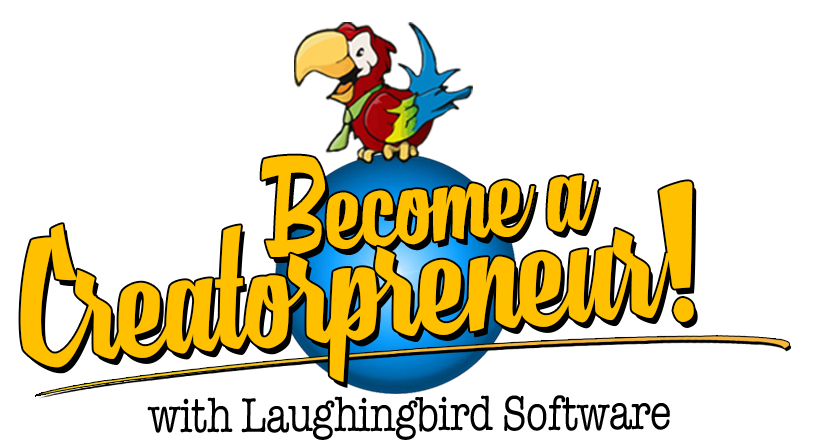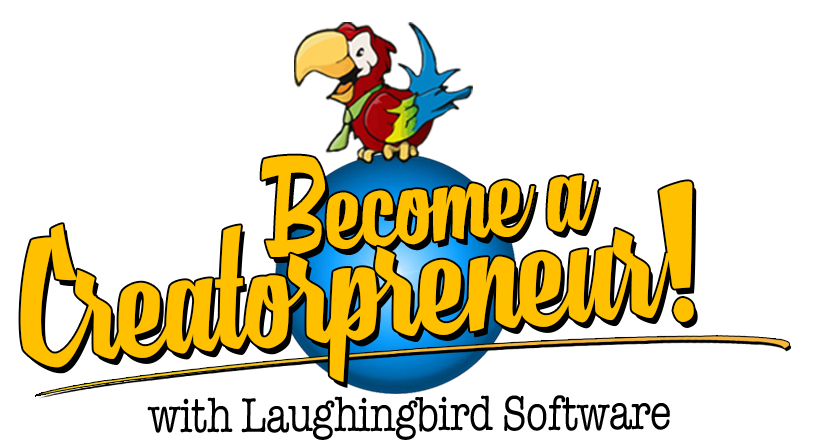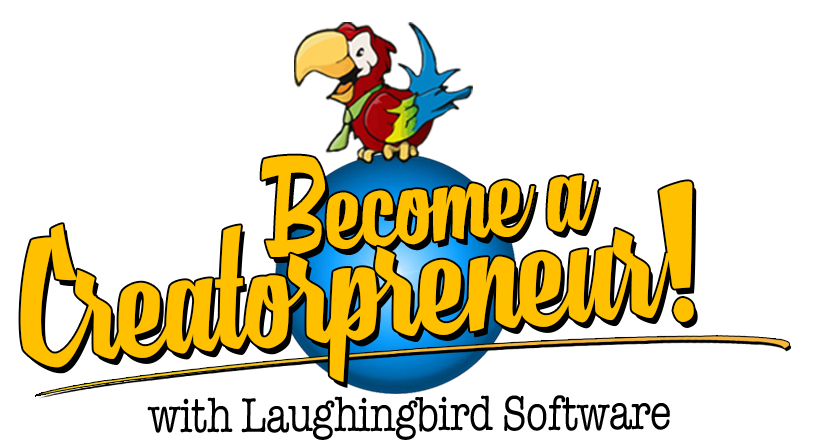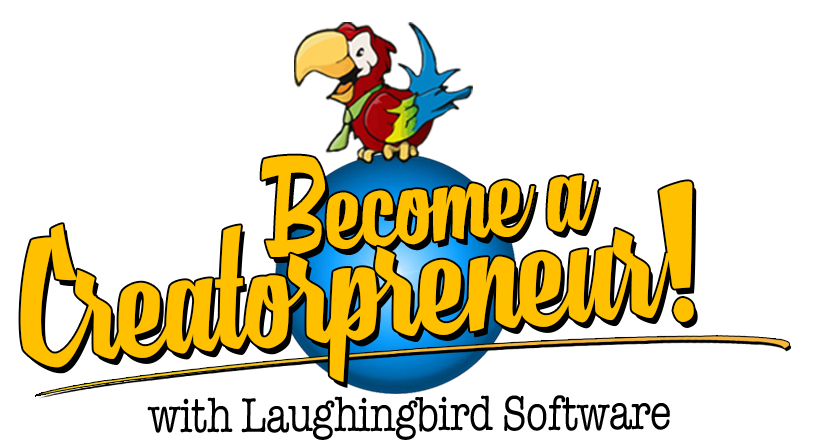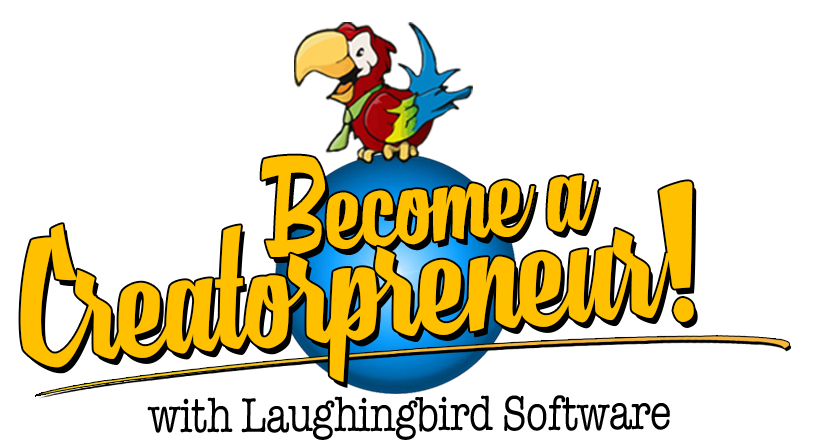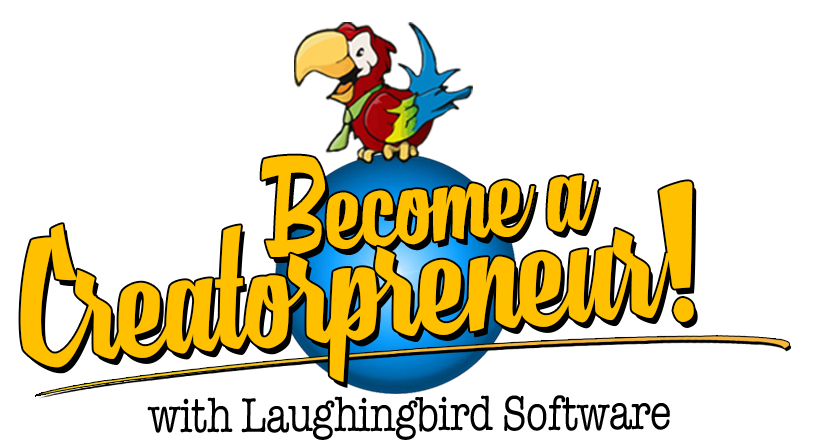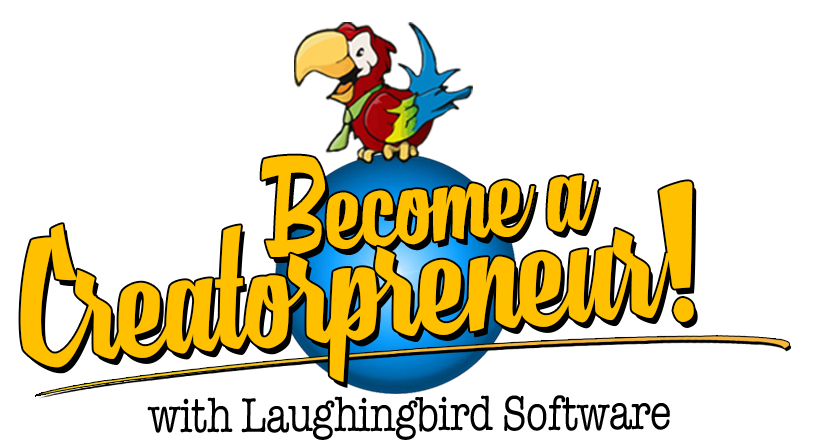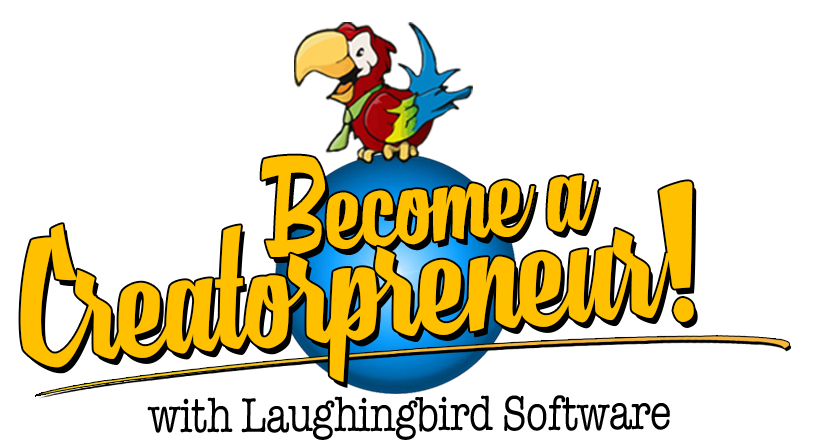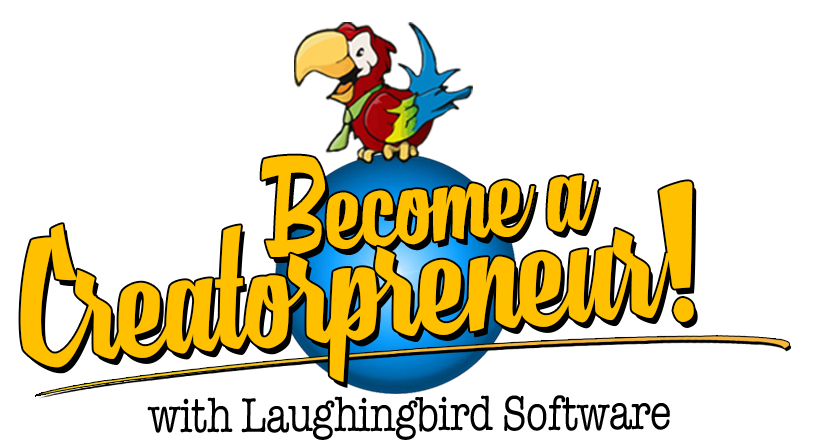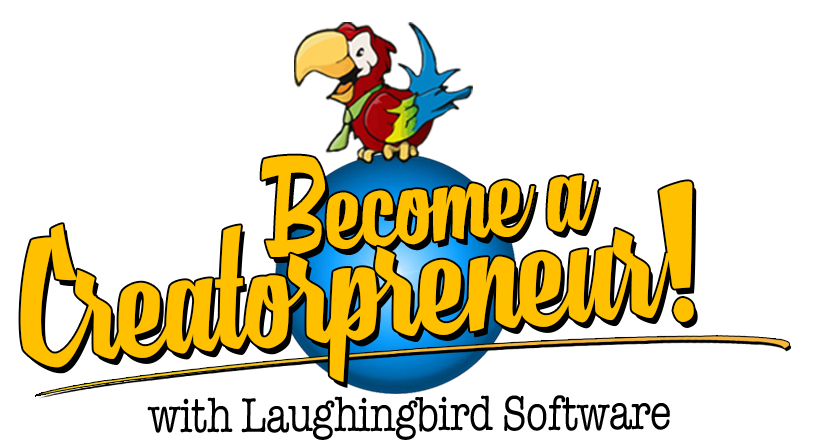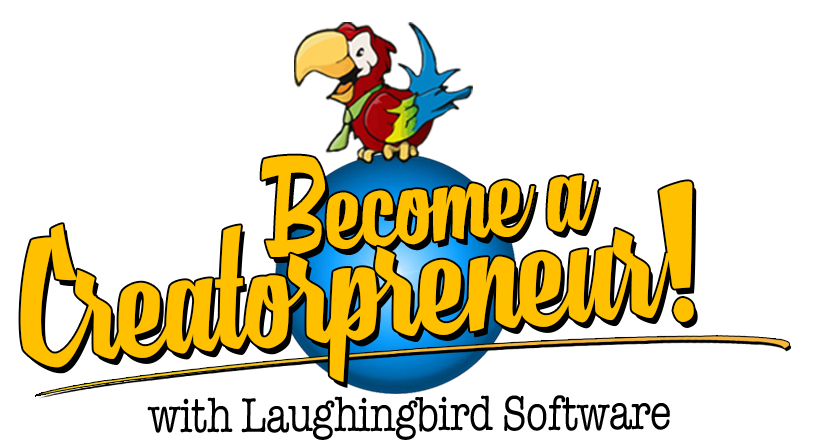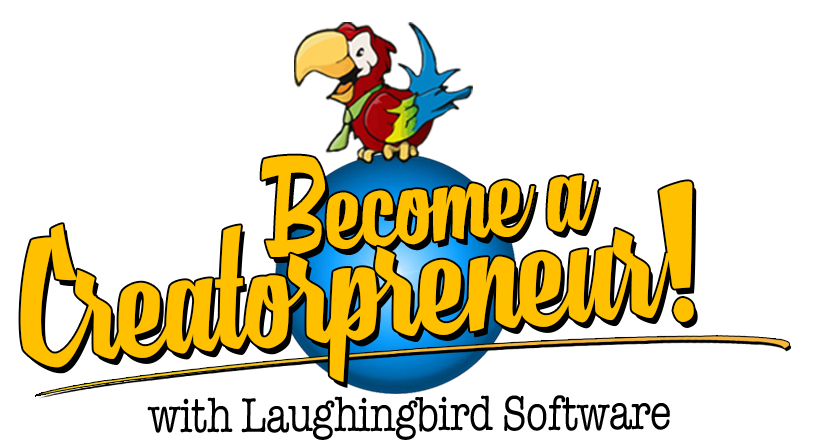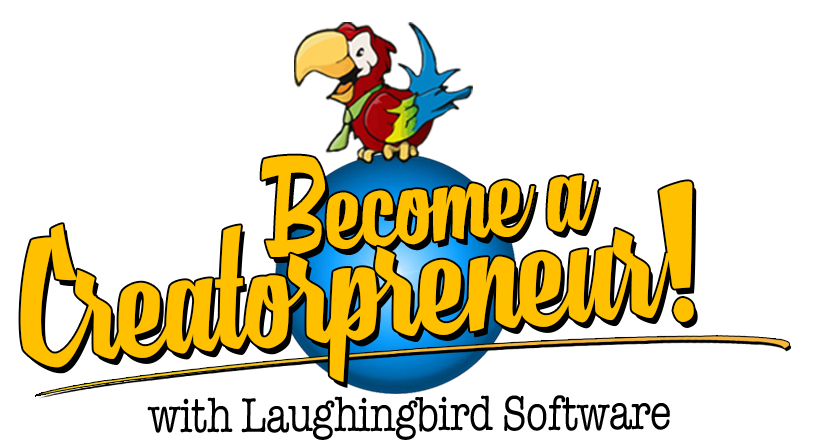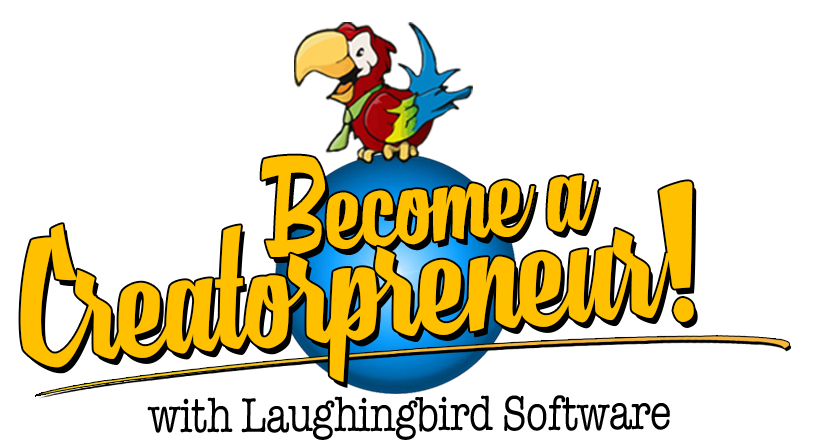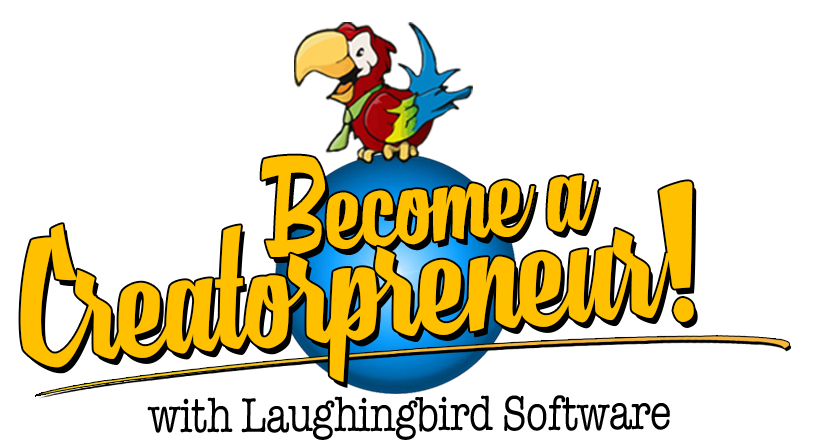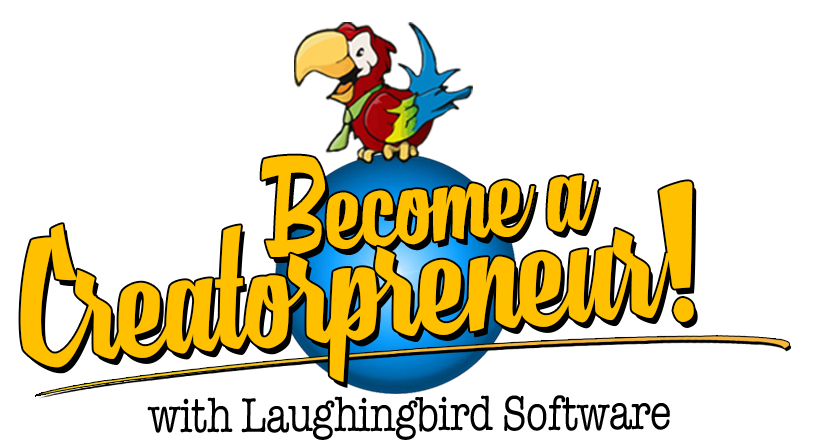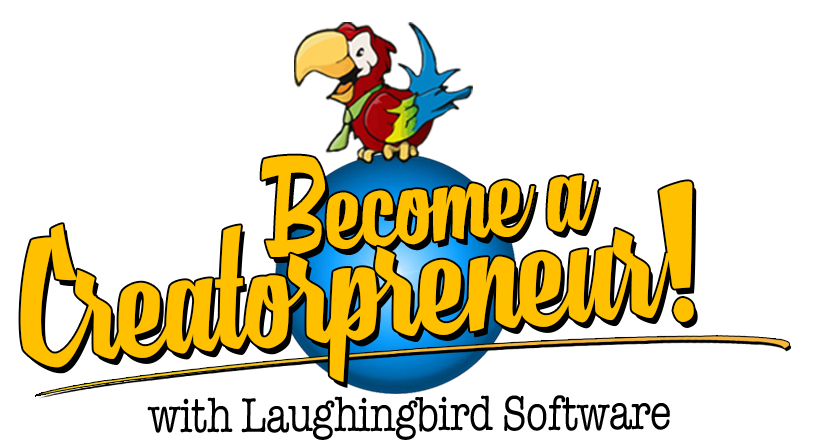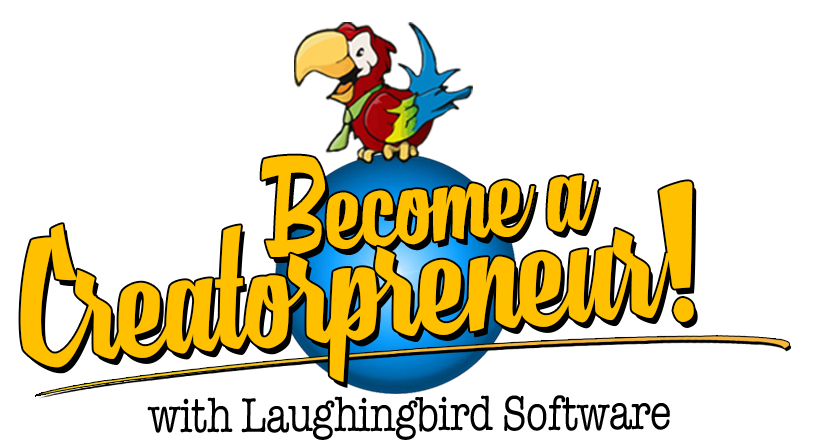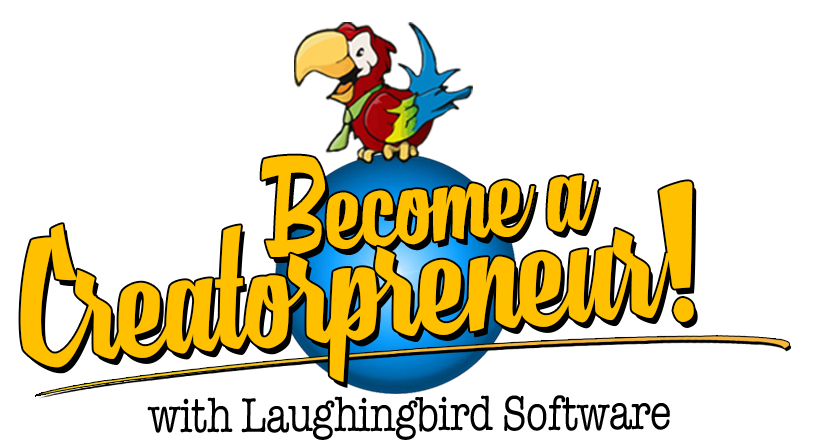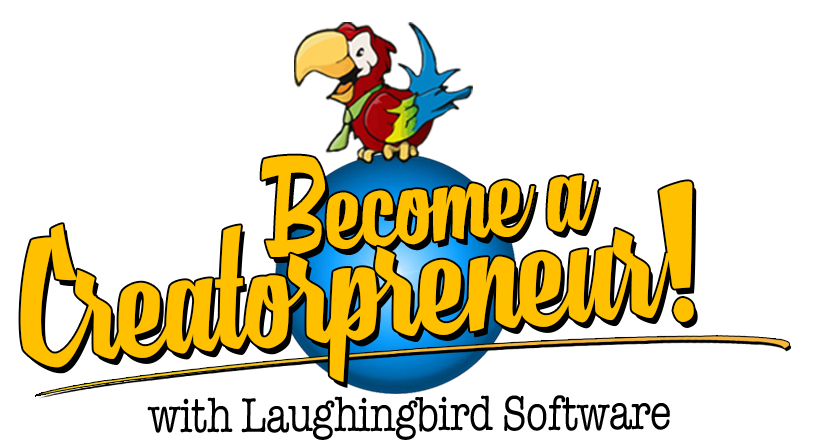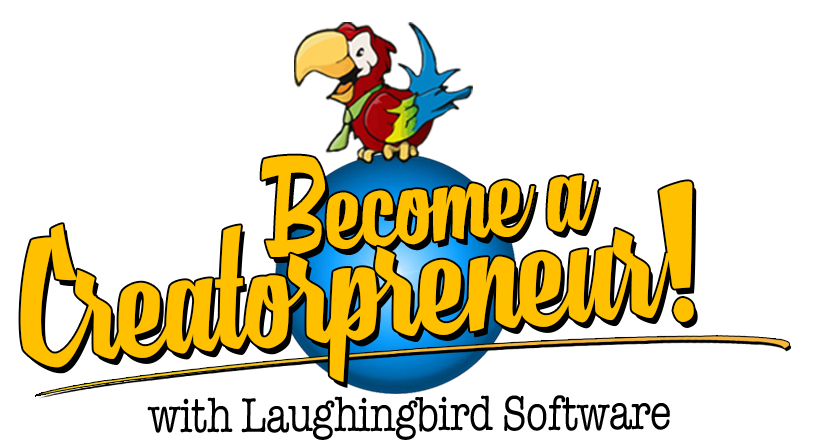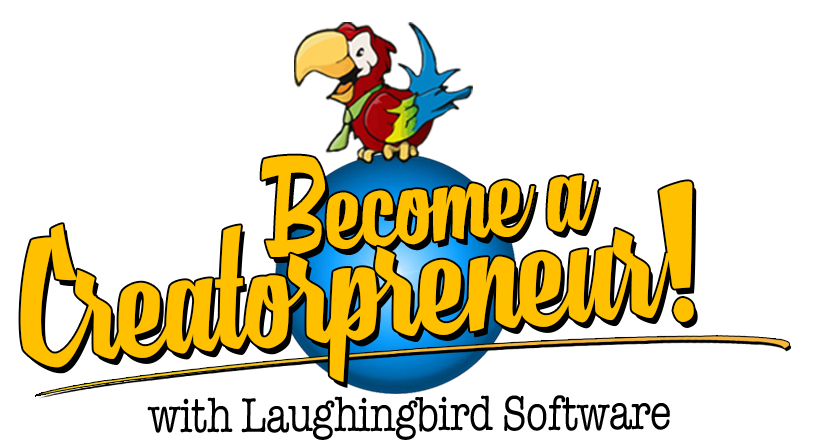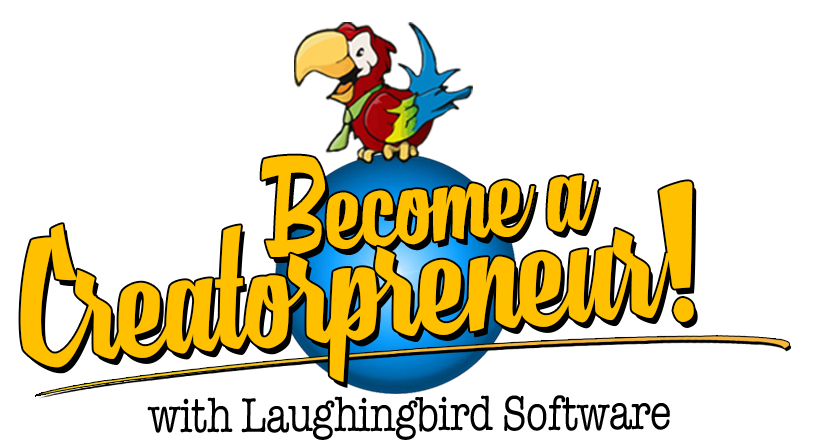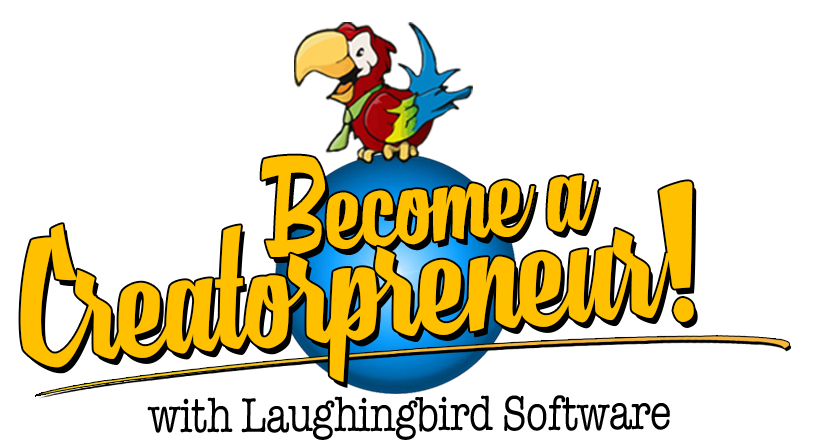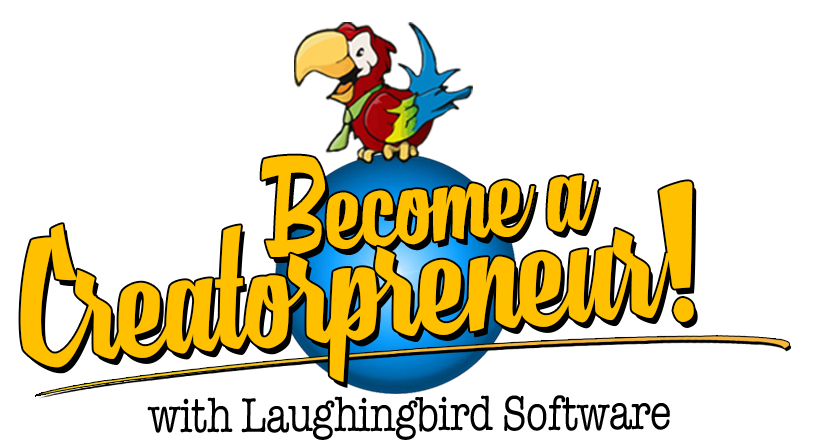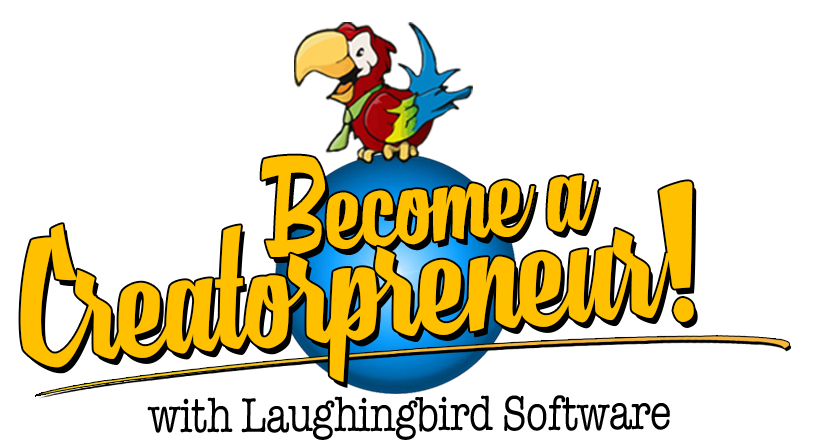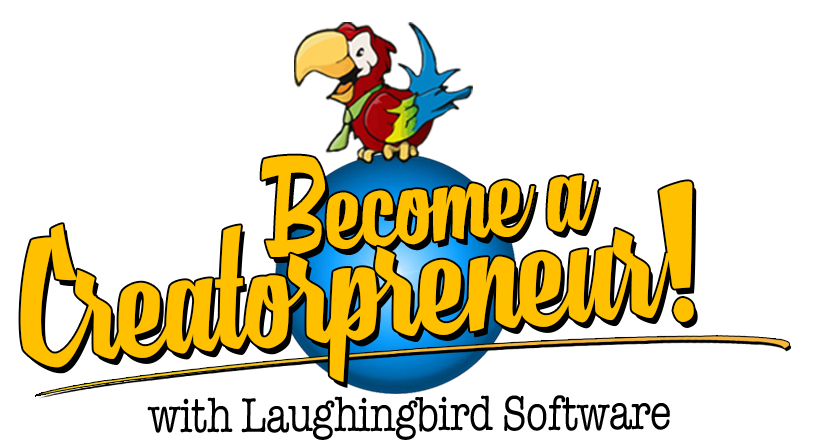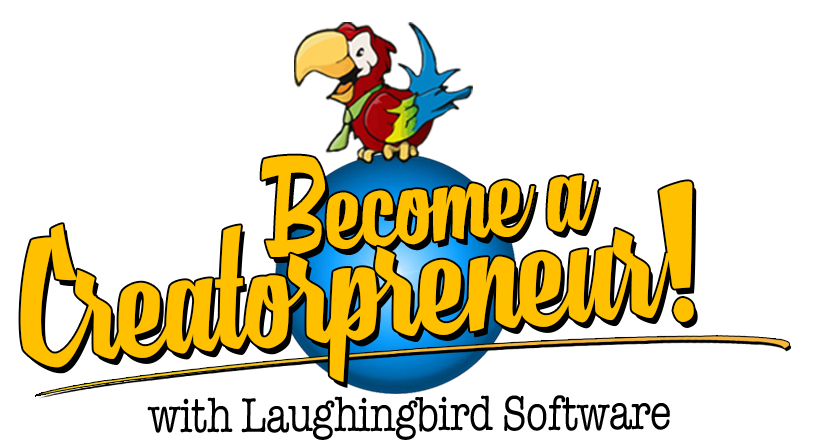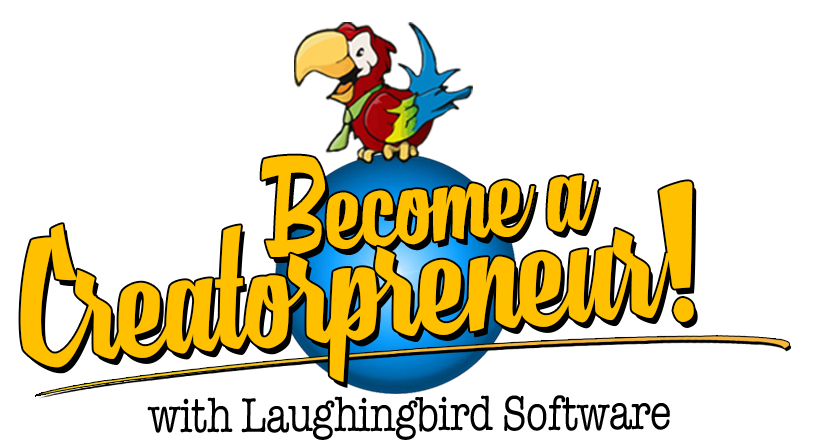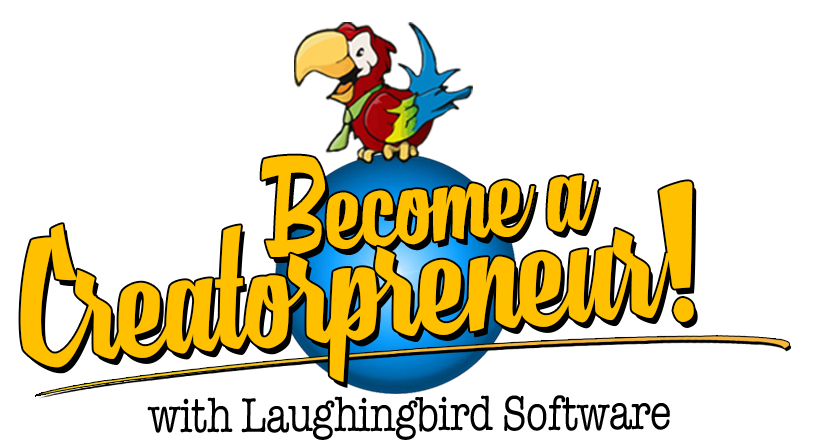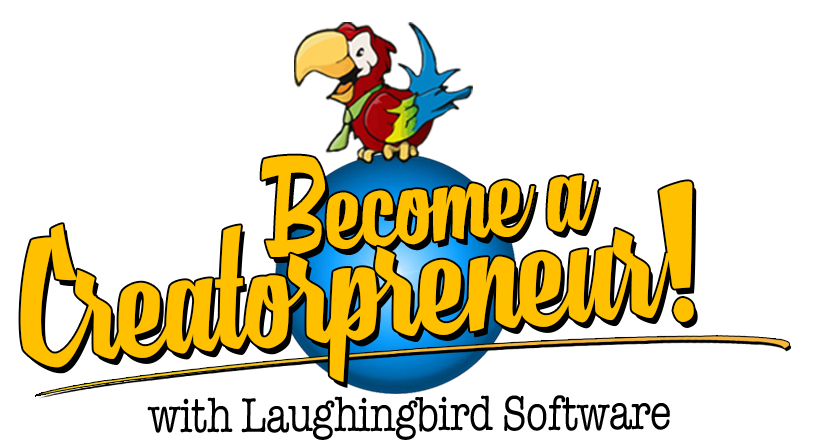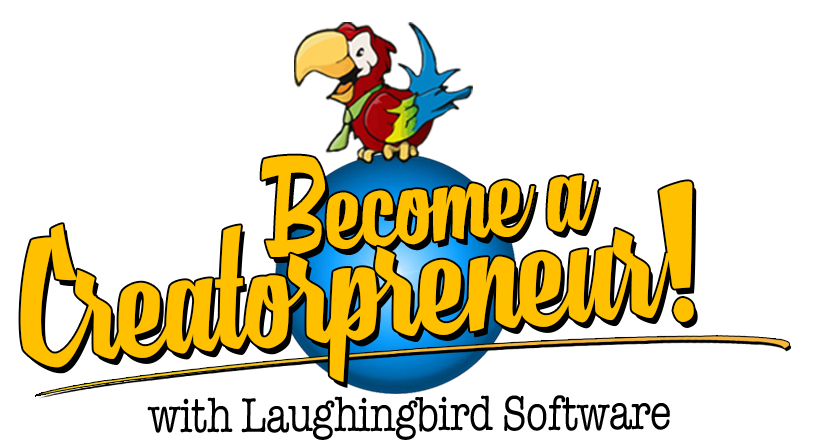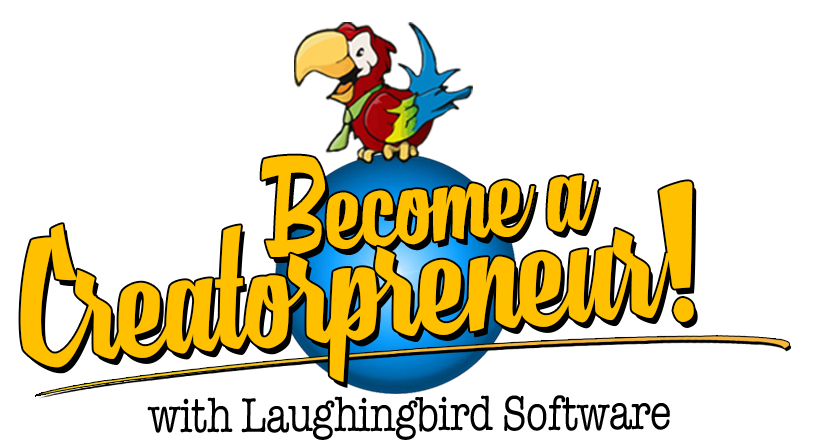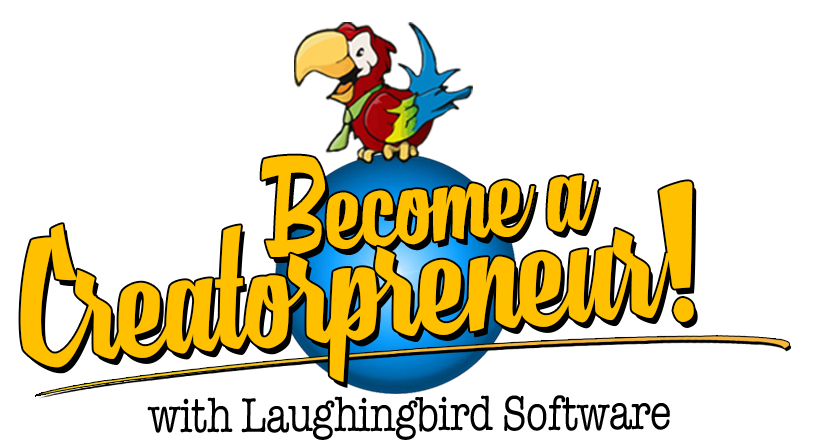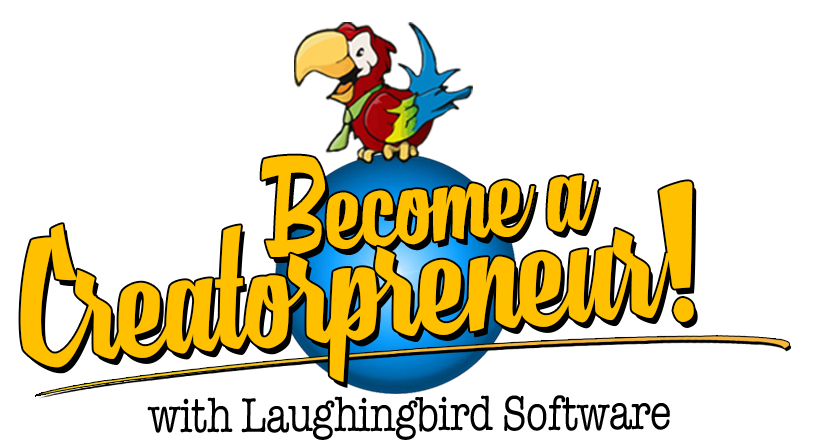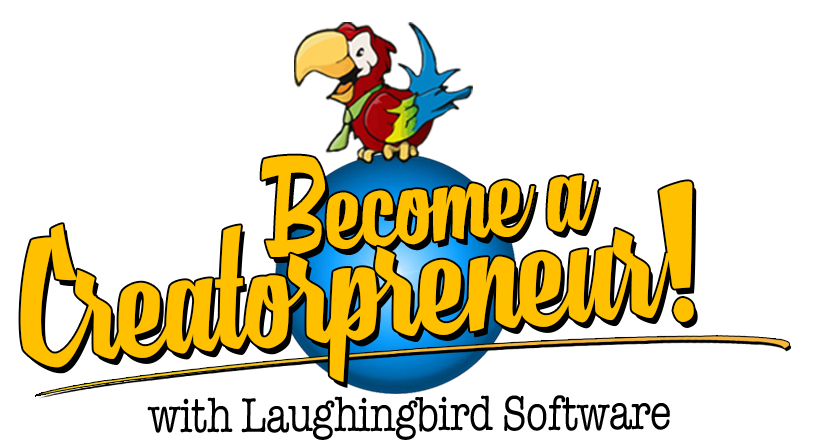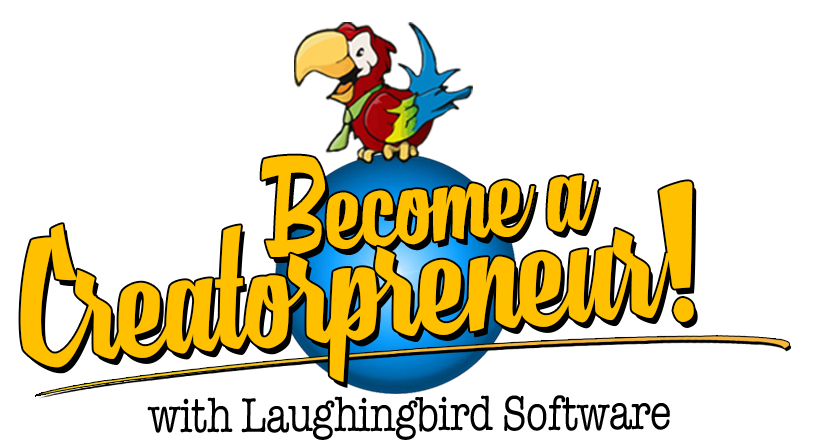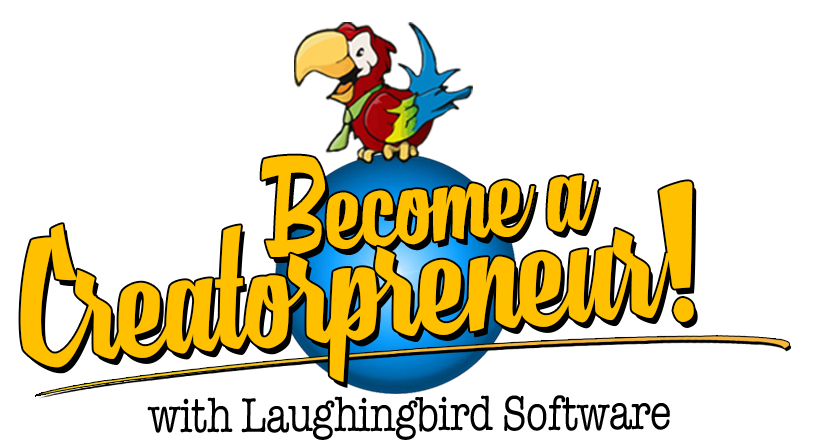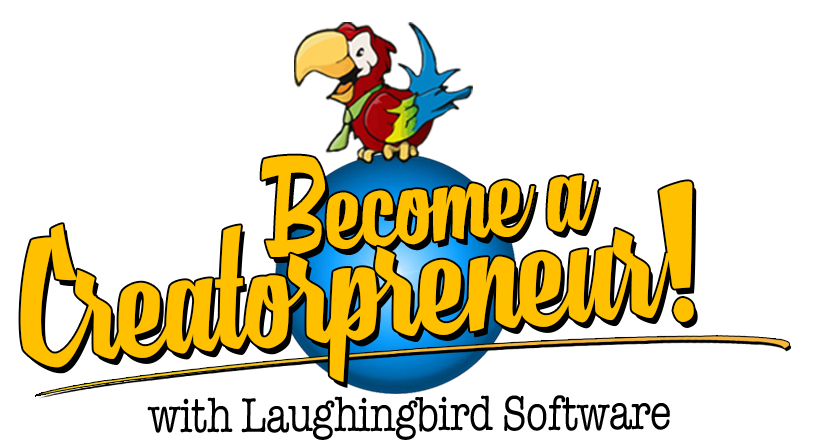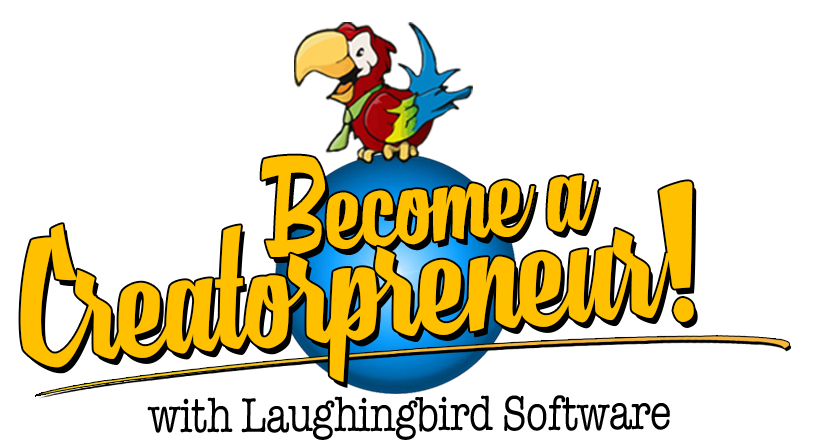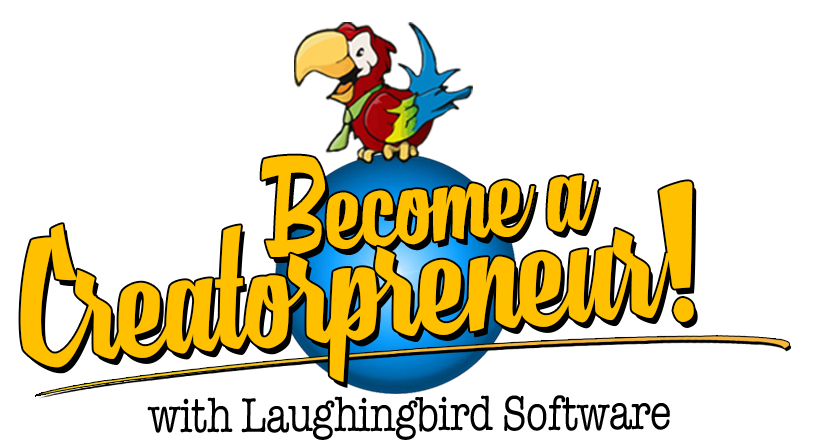 Your purchase means a lot to us!
In just a few moments you'll receive an email containing a download link for your new product (please check your spam or junk mail box if you don't see it within a few minutes).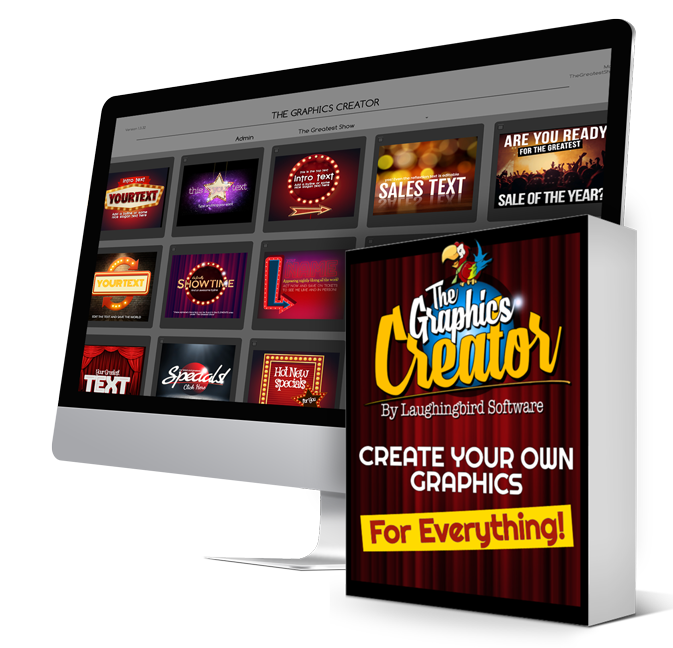 STEP 1
If you don't yet have the Graphics Creator Software installed, please download it here and install it (then install your new add-on templates below)

Windows Version

–

Mac Version
STEP 2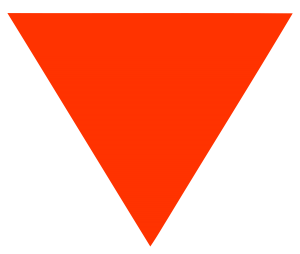 Enjoy the software!- Marc and Lisa
* If you used Paypal and your payment says "pending" please wait about 1 minute then refresh the page
Sorry, trouble retrieving order receipt.
You're now an official "Creatorpreneur"
Welcome aboard! – Download your bonus content here!
NEED MORE TEMPLATES TO GET YOUR GRAPHICS DONE FASTER?

SHOP LAUGHINGBIRD SOFTWARE PRODUCTS
JOIN THE COMMUNITY

GET ADVICE AND INSPIRATION.

MEET OTHER CREATORPRENEURS!
LEARN NEW STRATEGIES

Video Tutorials to help you GET MORE CLICKS, MORE TRAFFIC AND MORE SALES
BUY AND SELL IN THE MARKETPLACE

Discover our collection of graphic assets from our community of designers.
BECOME AN AFFILIATE

EARN MONEY BY BECOMINGA RESELLER
DOWNLOAD YOUR FREE PDF GUIDE

TO GETTING MORE TRAFFIC AND MORE SALES… WITH GRAPHICS!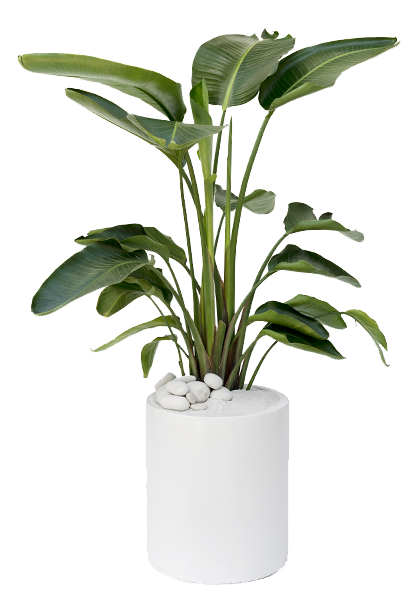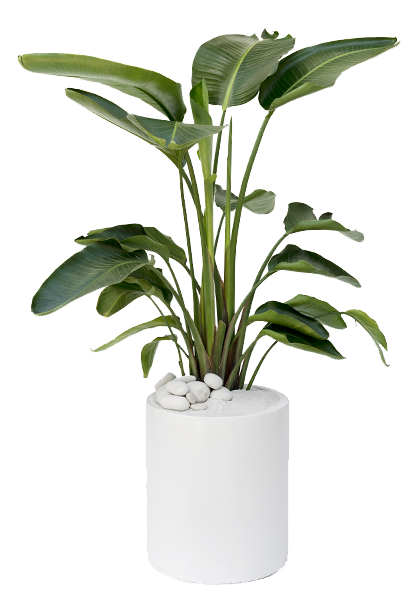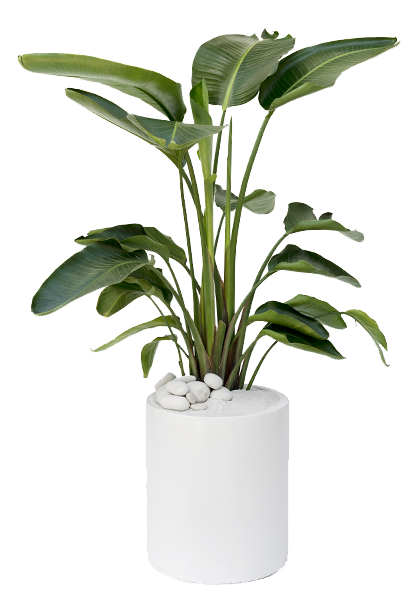 CREATORPRENEUR TESTIMONIALS
TRISH MULLEN, Entrepreneur became a Creatorpreneur
Laughingbird Software brought out a creativity I didn't know I had. The simplicity of using this software would make anyone feel like they were a graphic designer. Attention to detail is everything and the thousands of options available mean no idea or thought can't be brought to visual life!
I used to outsource my designs but the results I now get using this software easily match those produced by the experts. With features such as easy drag and drop, the color picker and font selection, it's only limited by one's own imagination! This software is THE BEST out there by a milestone.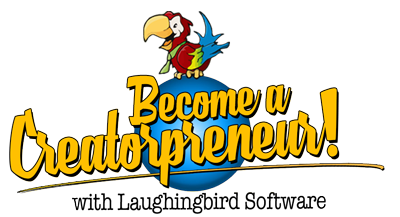 Copyright 2020 Laughingbird Software LLC.