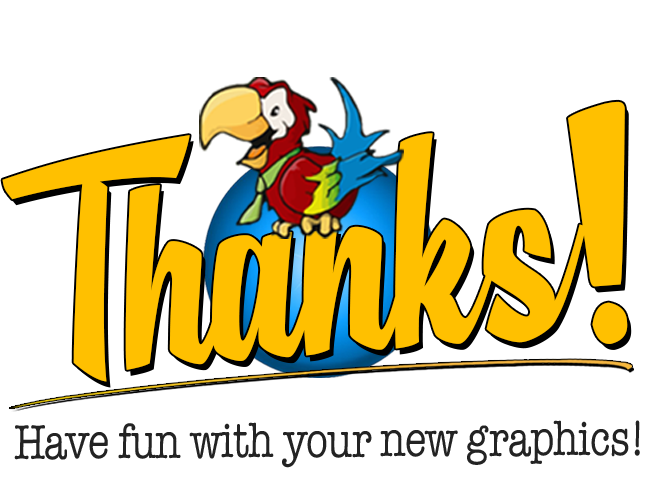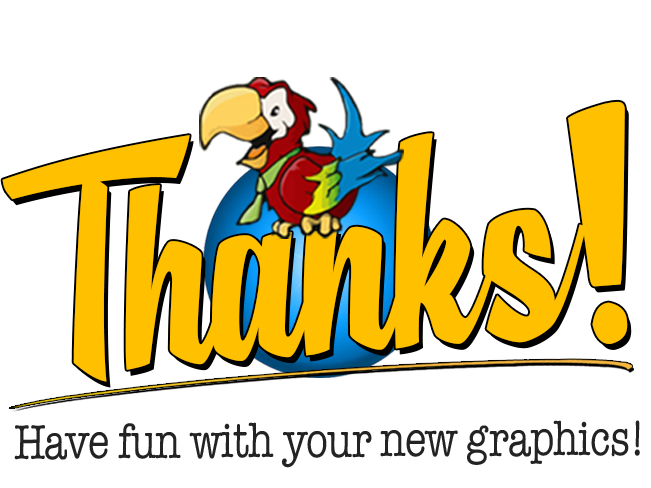 Your purchase means a lot to us!
Download your items below. In just a few moments you'll also receive an email containing a download link for your new product (please check your spam or junk mail box if you don't see it within a few minutes).
If you don't yet have The Graphics Creator software installed on your computer, please download it here and install it first.
View your receipt and Download your new items:
Sorry, trouble retrieving payment receipt.
You're now an official Creatorpreneur!
Welcome aboard! Here's your bonus content!